Another year, another Labor day; it's time for that post again. We all love fall clothes, and every year, I take peak at the new arrivals online, and I fall in love. This year? Not so much. I had to actually do some digging and searching to find pieces that felt new and different, and even the picks below don't feel particularly fall-ish. Perhaps I'm getting too picky or perhaps I need to physically see and touch the items? I don't mean to give this post a negative vibe though! I'm sure I'll be lusting for a million things once I visit the mall. For now, these are pieces I'd like for my autumn wardrobe!
I have been enjoying wearing dresses to work. This year, I'm definitely transitioning from back-to-school to working woman. I'd love some work appropriate dresses with sleeves for chilly October days.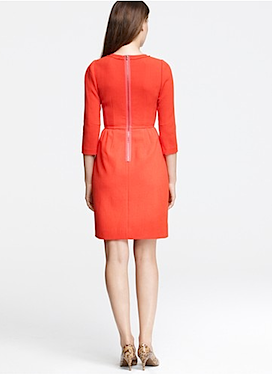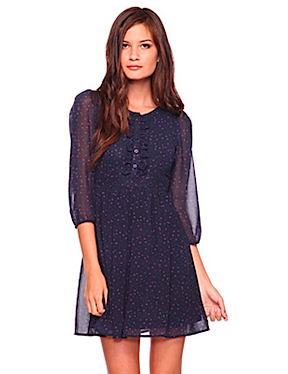 J-crew and Forever 21
My Mad Men watching habits have got me really into the bow tie shirt and pencil skirt combo. And I love that I work in an office now where this outfit would not be too dressy.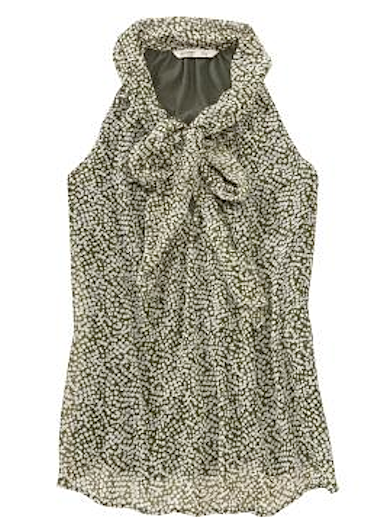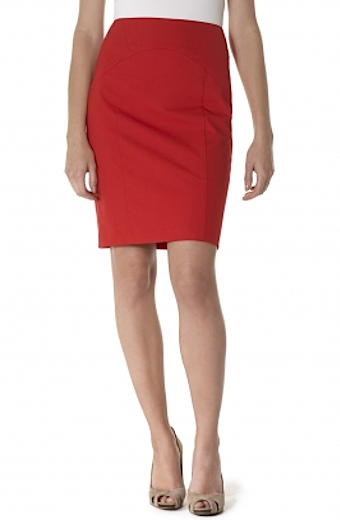 Old Navy and The Limited
Despite all the slouchy pants and ultra wide-leg pants out there this season, I'd actually like to find more fitted dress pants. The dress pants I have accumulated from sale racks over the years all seem to be way too long and wide for my taste these days.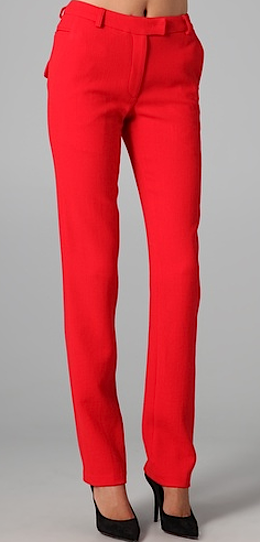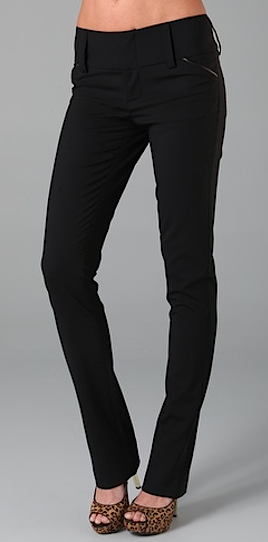 Shopbop.com
I'm obsessed with coats. I probably have too many as is. But, I will no longer live in a down-filled puffer for 4 months of the year!!! And celebrating this fact is enough reason to get a new wool coat. I've always wanted camel, but it's just never happened..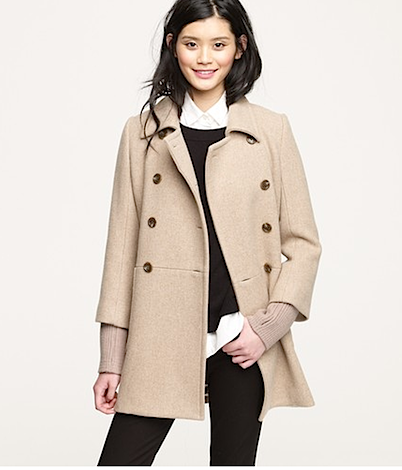 J Crew
Outside of work, I want to lounge in soft stripes…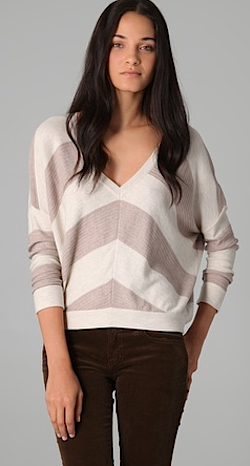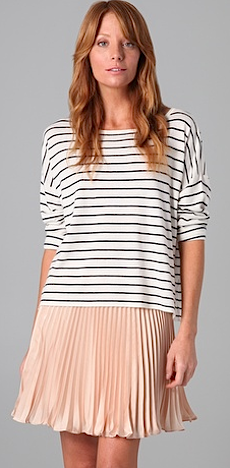 Shopbop.com
…and wear a blazer and jeans on to a casual gathering.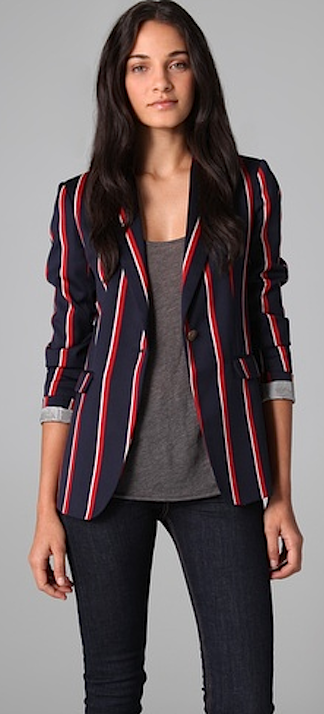 Shopbop.com
The J Crew McAllister wedges were top of my list last year. I thought I'd easily be able to find an inexpensive replica, but there's just nothing out there like the originals. So here they are for the second year in a row. And I actually like the Tom's wedges. Comfortable shoes are awesome.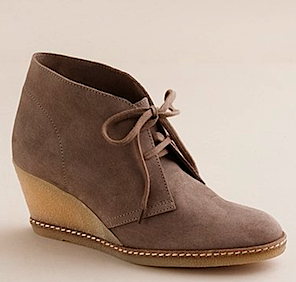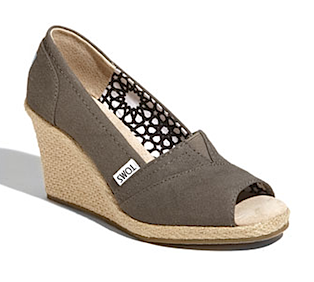 J Crew and Nordstrom
And lastly, because every season needs a fun going-out top, the one shoulder. I'm a huge fan because at least one arm will be warm, right? Who knows if I would look like a box in this, but it's cute on her.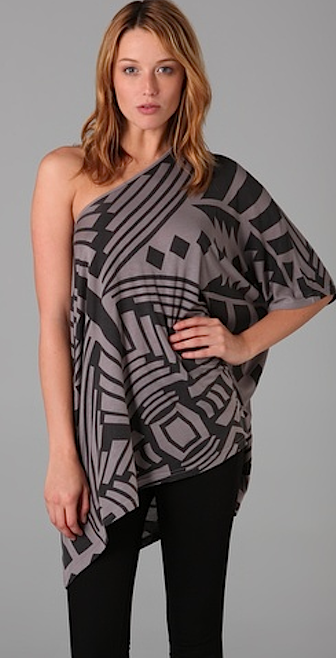 Shopbop.com
And, the inevitable question, what do you have your eye on this fall?