I had a relaxing night – a drink at Fuqua Friday and then we met two of our friends for drinks and a burger at the local Irish pub.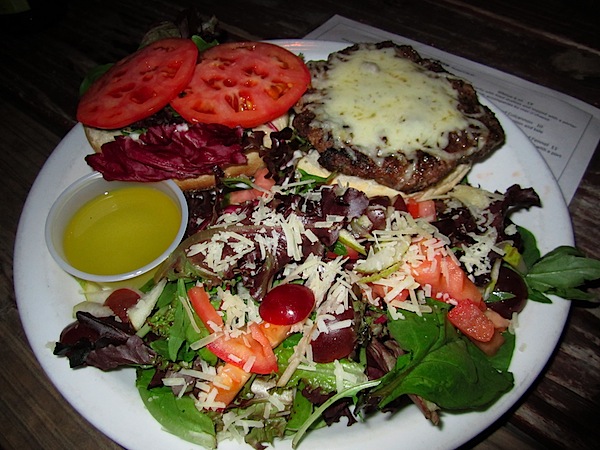 I got in bed early because I'm heading to Charlottesville today to drink lots of this: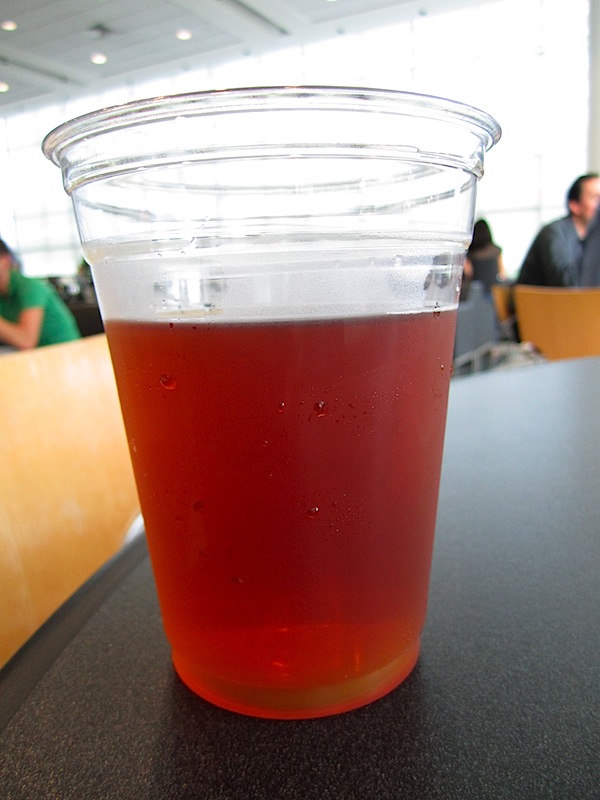 and hopefully eat some of this: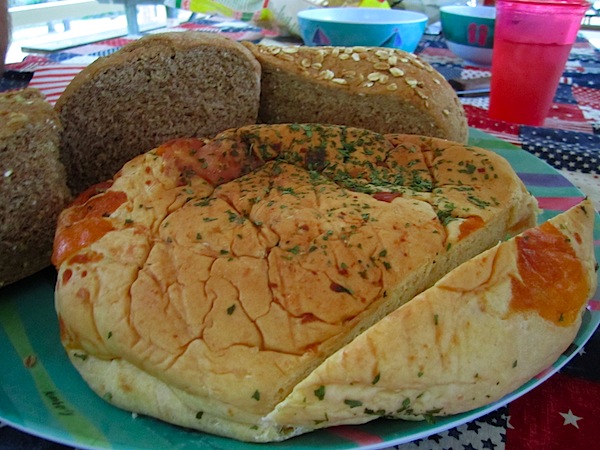 and hang out with Kath and Kanz!
Have a great Saturday.