My Mom & Dad took me out for tacos and a movie tonight and it's way past my bedtime!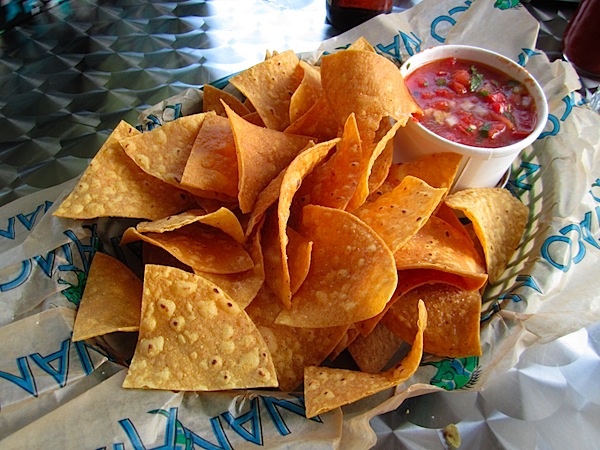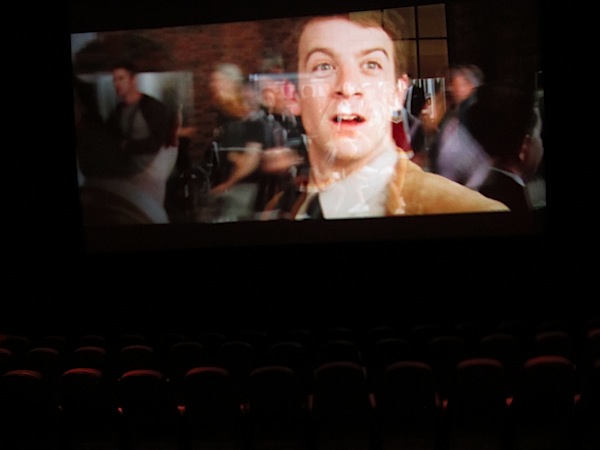 It's nice to have a night off every now and then.
What's your favorite kind of taco? I'm a huge fan of fish tacos, but spicy pork tacos are a close second.