For the first time ever, I tried yoga. The verdict?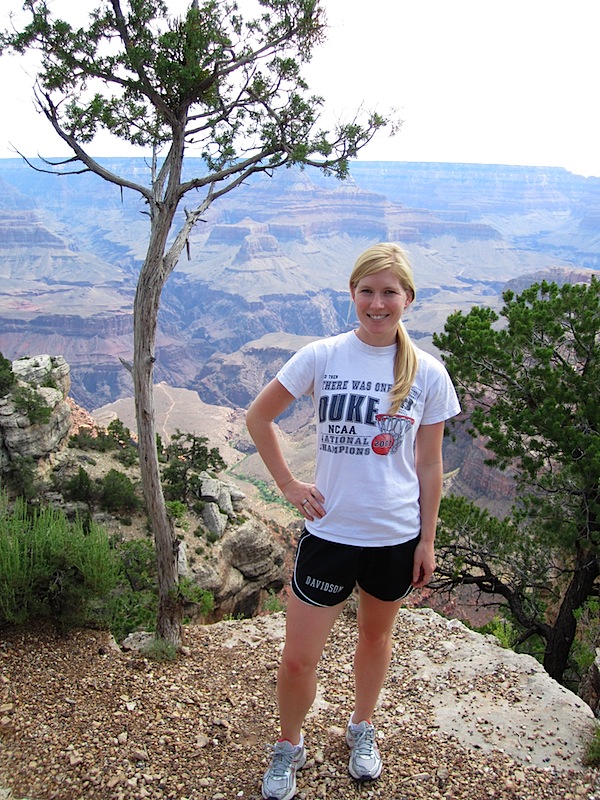 I didn't love it, but I didn't hate it. I was really worried I would hate it, so that is a good thing. I realize the class was only one type of yoga and there seems to be quite a bit of variation between the types of yoga. A couple of thoughts from the experience:
It was a beginner's class, but it was power yoga, so I had hoped to at least break a sweat. Nope – just when I was on the verge, we rested.
I'm still not sure how I would feel about yoga as a regular workout. I really liked the strength stuff, but am horrible at exercises that involve flexibility. It seemed to be great for my arms, but a lot of the positions just made my joints hurt. My back was dying and something locked during one position – it hurt so bad I thought I might have to leave. Today my back and neck are killing me, but not in a good muscle soreness kind of way, in a whiplash kind of way. I got a bad headache this evening and it's moved into my jaw, so I hope it's not related.
The spiritual part reminded me of church. I had my eyes closed and my head bowed and the instructor read a passage = just like prayer.
Both the instructor and an extra person walked around the room and helped people stretch and corrected positions – I loved this! At the end, we did the corpse pose and they gave a little massage!!! I love being touched. I was a little surprised by this part of the class though, because I just laid there for 5 whole minutes. This was obviously a piece of cake for me, given that I practice just sitting on the couch every night, so I found it humorous that some people had trouble with this. I mean who has trouble just laying around?
Despite how my body felt, my mind did feel at peace after the class. Many of the relaxation techniques were the same ones I used as a school psychologist when practicing anxiety-reduction with students, so I definitely believe in the calming power of yoga. However, I was super sleepy after class and could barely put myself to bed. Not sure I could do the class at 6:30 and feel energized for work.
I really liked what the instructor had to say at the end of the class: be grateful for the life you've constructed that has allowed you to be here. My body has really been getting on my nerves lately (headaches, tiredness, moodiness, ect), but I sure am grateful that it's capable of physical activity,
And lastly, speaking of bodies, check out my Mom's new menopause blog.
Any advice for a beginning yogi?