Last winter, I had one sip of Southern Tier's Choklat stout and nearly died. Aside from Pumking (also a Southern Tier beer), this is one of the greatest substances on the planet. Both beers taste just like cake!!! What you see below is actually the Choklat stout mixed with Southern Tier's Jahva imperial coffee stout. Surprisingly, this is a spring release and my sister gifted it to Matt over the summer.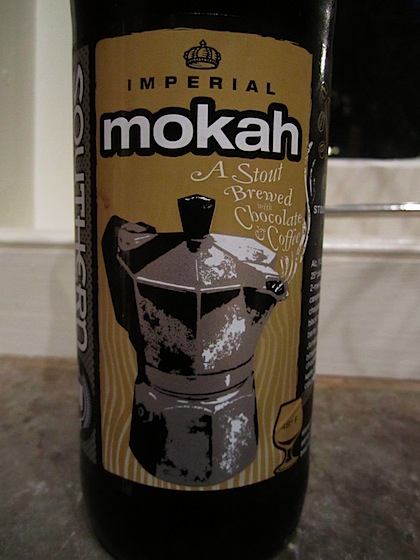 We've been waiting for the temperature to drop to drink it. Matt and I were totally in awe over this beer and we sipped in silence for the first five minutes. Love.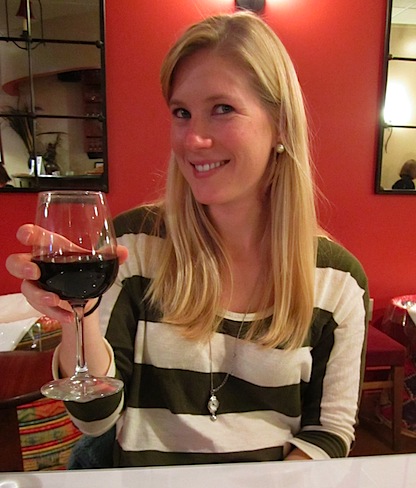 After The Experience, we make the trek to Chapel Hill to use a Living Social deal at Queen of Sheeba. I've had positive experiences with Ethiopian food in Boston, so I was pretty excited to try a new place. We only wish our Boston friends could have joined us this time around:( I had hoped to try an Ethiopian beer, but they didn't have any, so I ordered a South African Cab.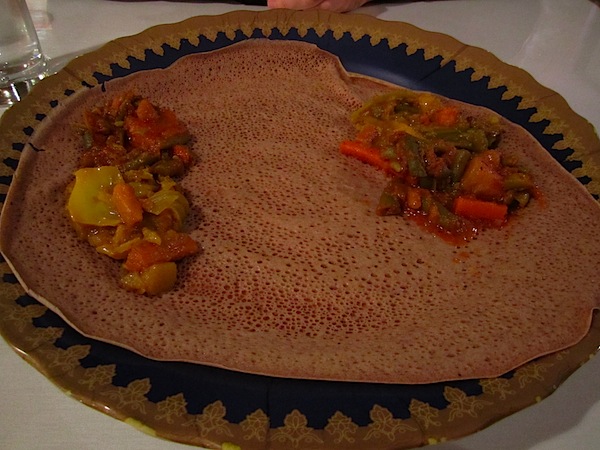 The Injera (sponge bread) at Queen of Sheeba was a lot darker than the others I've had – perhaps it was wheat?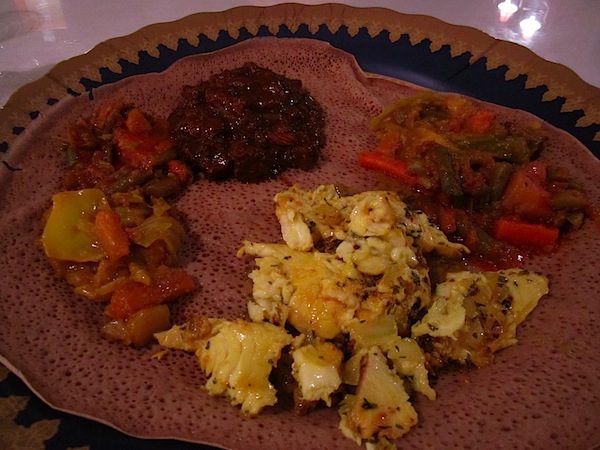 I was quite excited to see local, pasture raised grass fed beef on the menu – seems rare for an ethnic restaurant. We got the beef in a sauce similar to bbq and tilapia in a curry-like sauce. The sides were mixed vegetables in two different sauces. I was a little disappointed that we couldn't choose the sides, but they were still really good. The portions were much smaller than our Boston place, but the flavor of the main dishes was outstanding!!! The beef nearly melted in my mouth and the fish was perfectly seasoned. I was very impressed.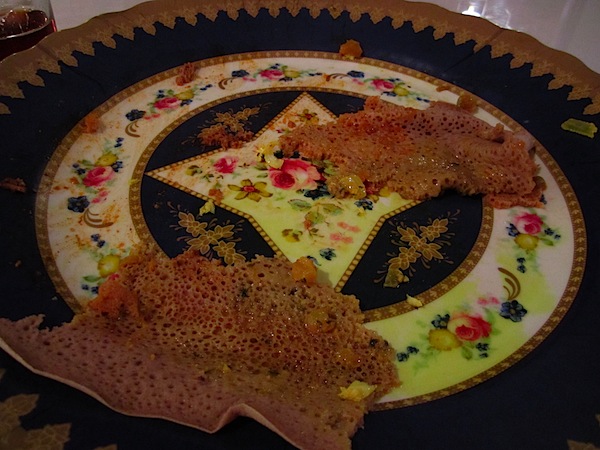 We obviously cleaned the platter.
—
This morning, I finally got around to making some pumcakes. T'was exciting to kick off the Autumn season.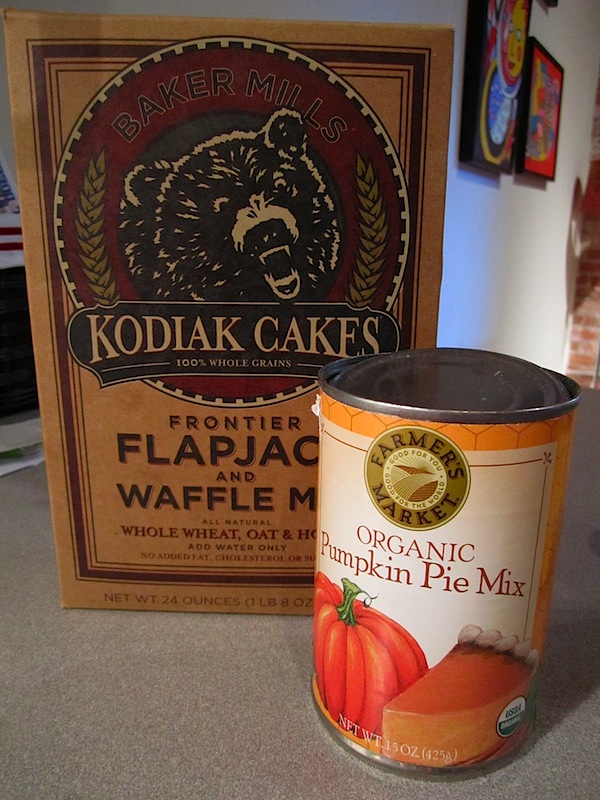 With peanut butter and hazelnut butter!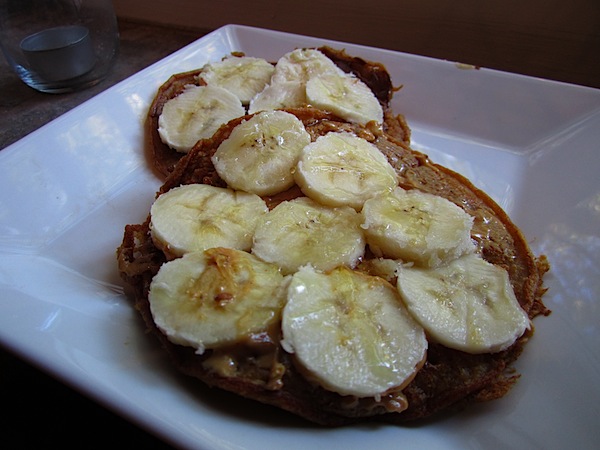 I would like to say I sat around all day and enjoyed the fall sunshine, but I had to work. It wasn't too bad though and I earned some comp time, so I'm happy. I'm in bed and ready for the week. Night.