A quick hello, as I've got a baking project tonight and I need to get organized for weekend travels. I got home late because I volunteered to help out with (and enjoy) the farewell reception for some of the graduate students I work with. It was a gorgeous night, so I was glad the event was held on the patio of the Washington Duke.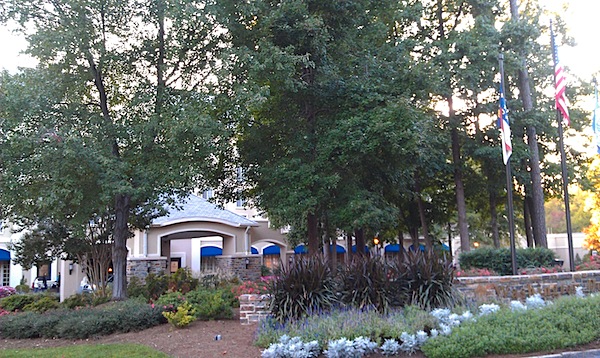 I had a glass of house Cab and nibbles of passed appetizers.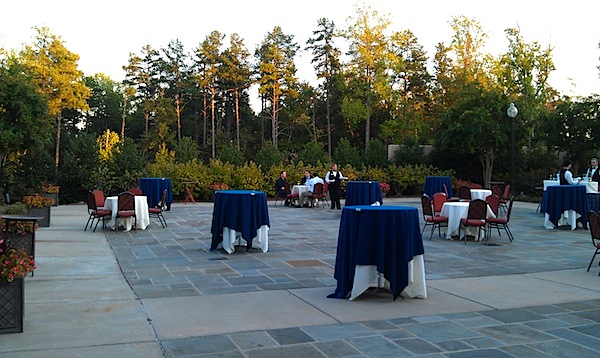 I don't get to interact with students too often (I'm in more of a behind-the-scenes support position), but I really wish I did! I truly miss that about my internship last year and I think I'd like my job a bit more if I got to build those relationships.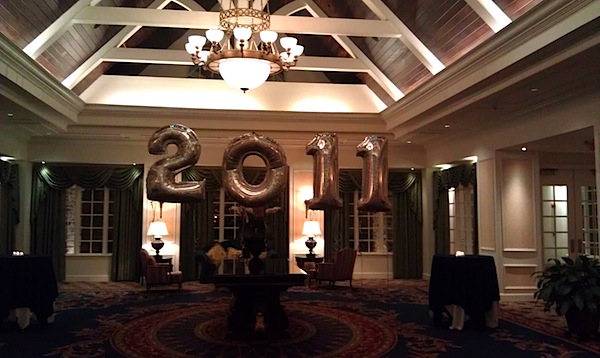 T'was a very nice evening and a little socializing has put me in the mood for a weekend. I'm off to supplement my eats with a bowl of cereal and work on my to-do list. k bye.