Two happy hours makes for a happy night! I had a really nice day at work – the yoga went well and the day was full of productive reflection. The first happy hour was simply a gathering after the office retreat – we unwound with this delicious red (from a student's winery!) and enjoyed appetizers.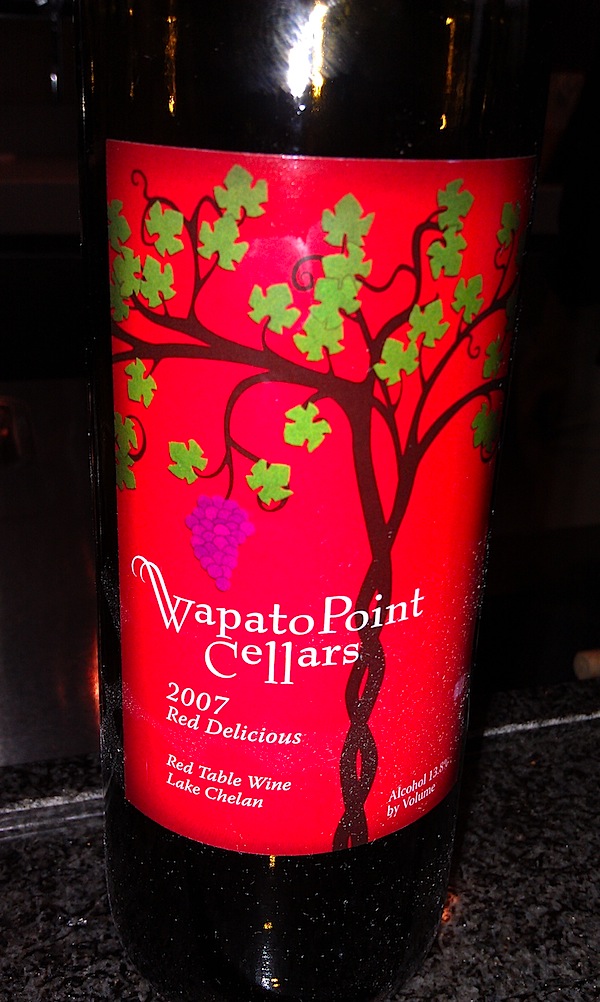 Drinking wine at work is fun!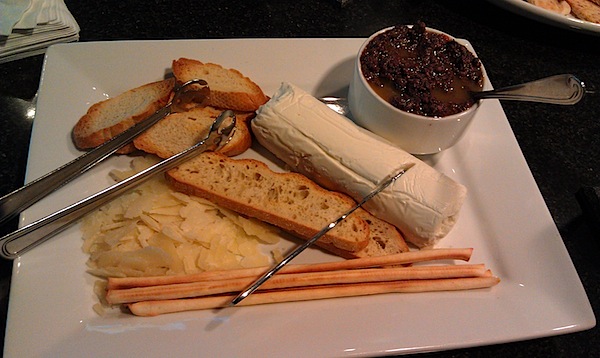 My second stop was the Fuqua partners happy hour at G2B Gastropub. I'd never been to G2B, as I believe it just opened, but I had a great experience. The interior is funky and urban and feels very different from a lot of the bars in Durham. I only wish it were downtown.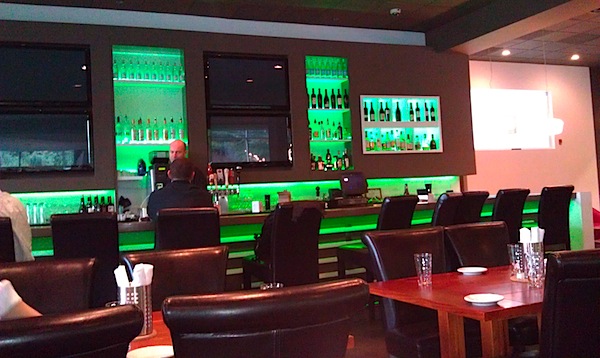 Check out the menus!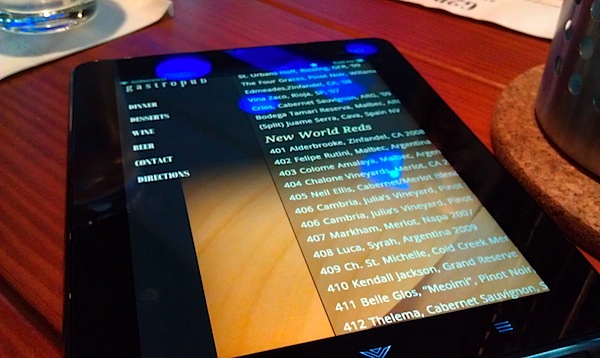 Despite the impressive beer list, I decided to stick with the wine theme. I went with a German Riesling since I'll soon be making the switch to reds for winter. This one was awesome!!!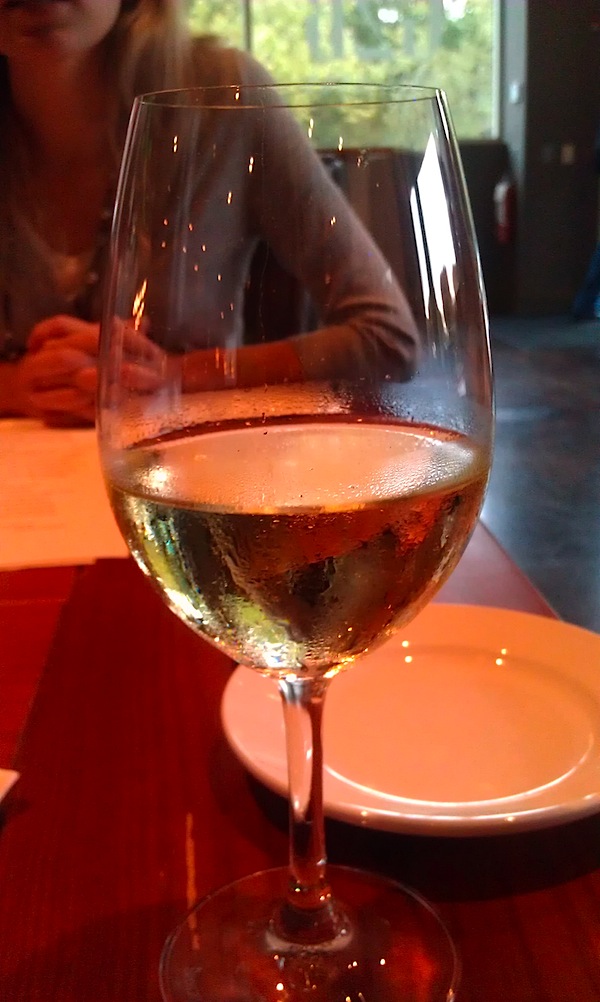 Other than some bread from the communal basket (excellent), I didn't try the food – some people ordered dinner and it looked quite delicious. I'll have to go back! I came home and made a [free] sandwich before realizing that bedtime is rapidly approaching – the only drawback to socializing on week nights:(
Hope you had a great Wednesday.