Hello, hello.
Here is evidence that I've been in the kitchen: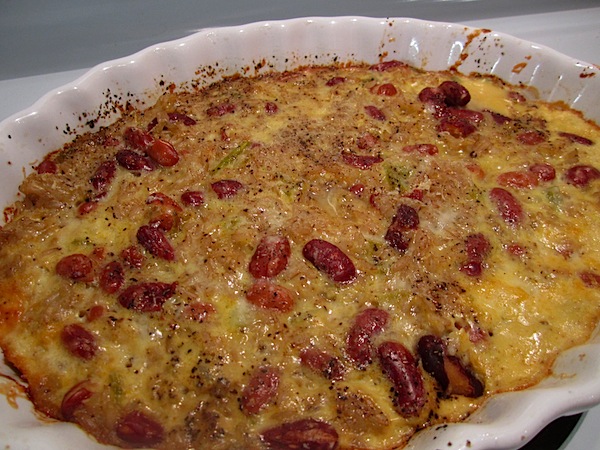 That would be Caitlin's Santa Fe Casserole. It's been on my list to make for a while and, since Matt has finals this week, I'd thought I'd make something that he could re-heat during his library breaks. I actually made this yesterday and was thrilled to come from work and dig into it this evening.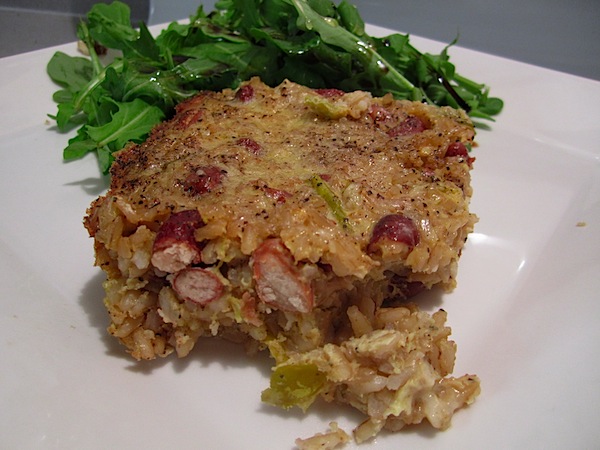 Loved the texture and it was great with salsa!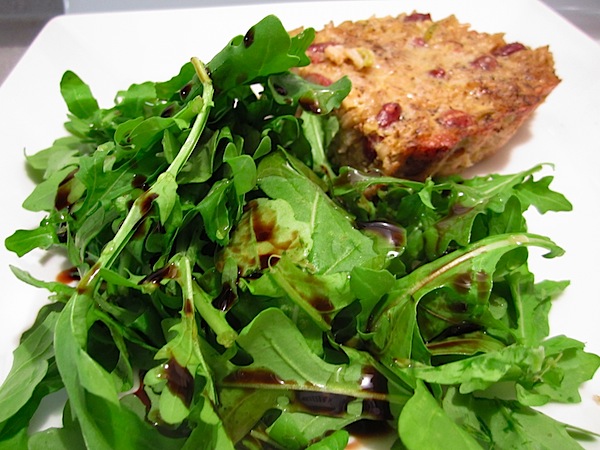 I made the switch from spinach to arugula this week. I'm weird about eating salads at home and pretty much only do it when I have above average toppings. But I do like arugula every once and a while because it actually has a flavor of its own.
I'm watching that TLC show about winning the lottery and now it's got me thinking about what I might do with the money. I'd definitely take my family on a vacation, decrease my hours and volunteer in an organization that helps kids, and open a funky restaurant with craft brews, all local foods, cake, and a rooftop bar.
I'm going to get in bed early and try to finish my book. I want to start Jane Eyre next because the movie looks awesome!
What would you do if you won the lottery?