Last night's festivities were so.much.fun. I just wish the evening didn't have to end so quickly. Poor Matt had to stay at the library, so my mom & dad picked me up for a progressive birthday celebration.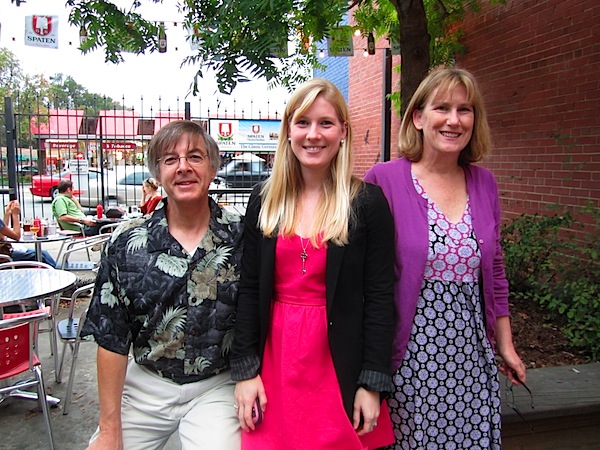 My dad planned an evening in Carrboro to ensure that there wouldn't be any repeat restaurants. I love trying new places!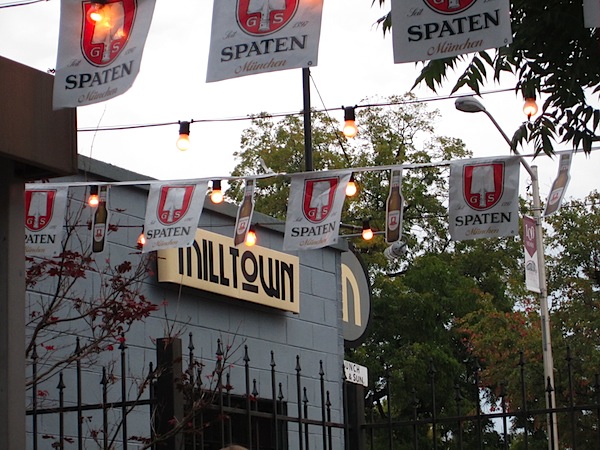 Our first stop was the Milltown patio for the extensive beer list. I had the Bosteels Tripel Karmeliet and boy was it heavenly. Apparently the beer is based on a recipe from 1679. It's made with three grains, including oats, so it must have been good for me!
M + D had pilsners!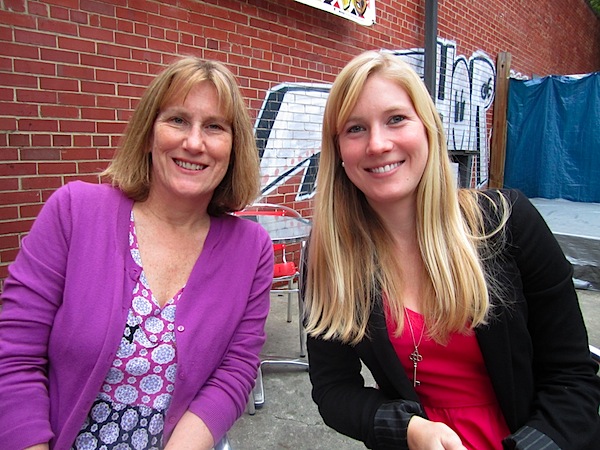 The next stop was an adorable wine bar that made me feel like I was back in the city!
I had 3 oz's of spicy tempranillo that went down really fast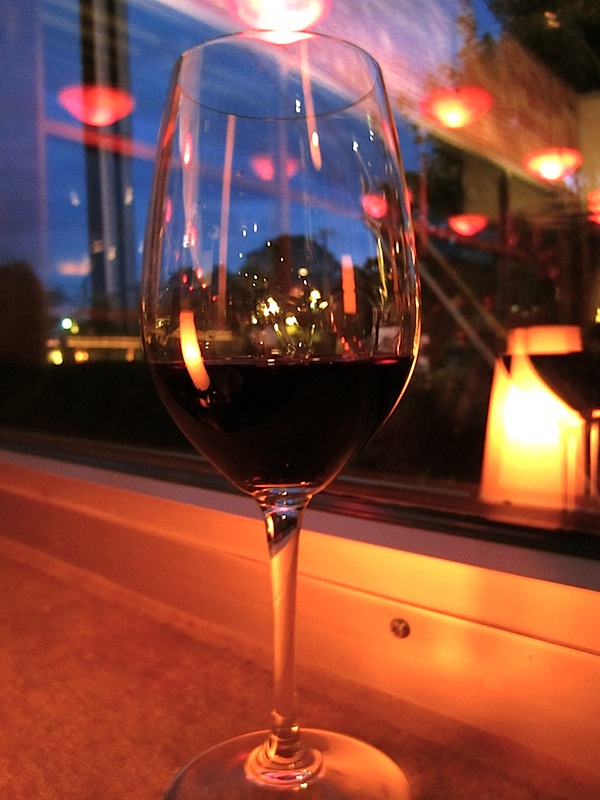 And we got the cheese plate! Which also went down really fast because my family loves cheese and we are competitive eaters:) This was a soft blue with cranberries, a semi-soft sheep's milk cheese from spain with pine nuts, and a sheep's semi-firm from Wisconsin with honey. I liked the spanish the best, but all were awesome.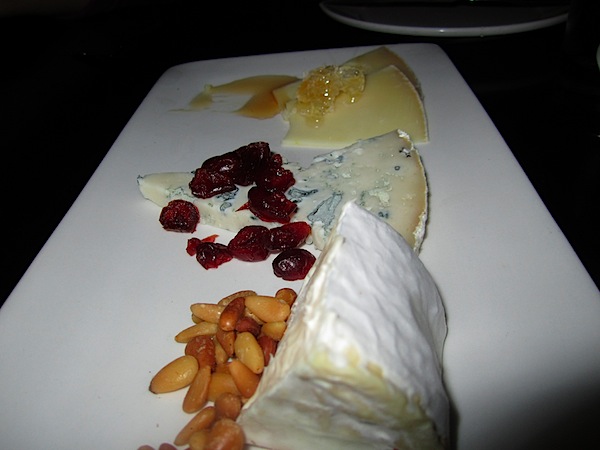 Our last stop was ACME, a southern gem that I'm so happy I got to experience.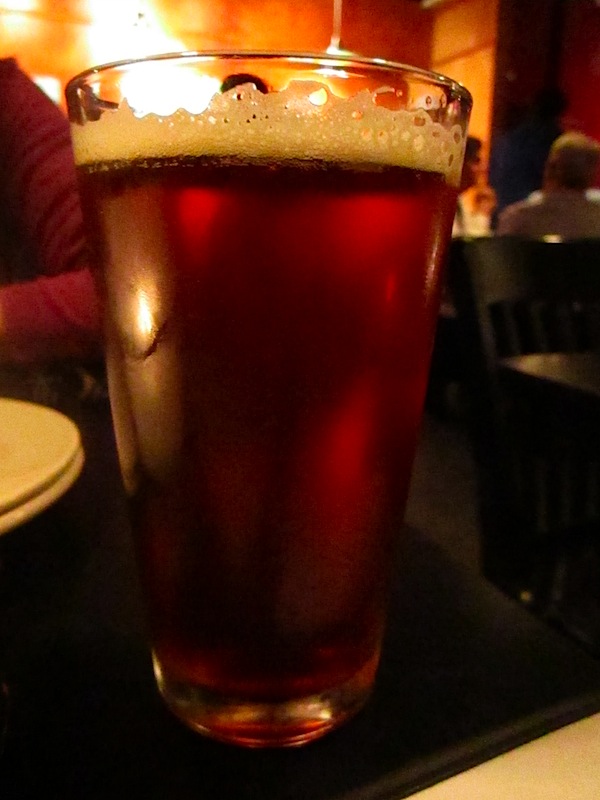 I got the Aviator October Beast, which again, was fabulous! I ordered all the right things last night.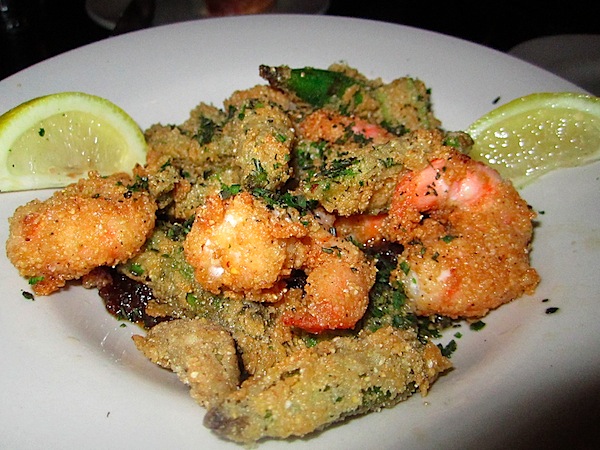 And then, I discovered peanut butter barbeque sauce – thick and full of salty peanut flavor, but balanced by tangy bbq. Served (on the bottom of) flash-fried NC shrimp and local okra. Holy moly was this good.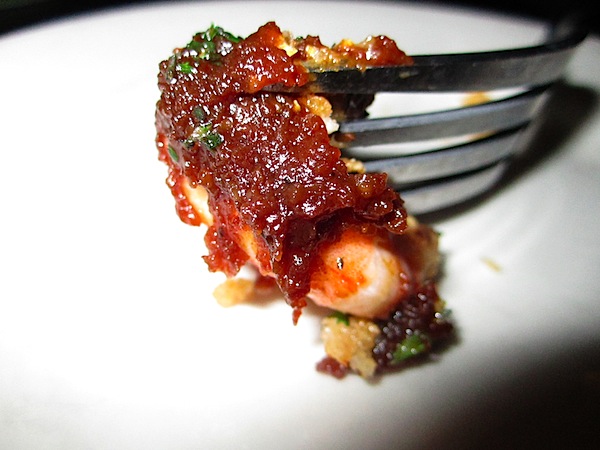 And just when I thought things couldn't get any better, I ordered a spot-on entree of blackened salmon with green tomato salsa over cheese grits with black beans. Little did we know that ALL entrees are only $12.95 on Tuesdays. Steal.of.the.century.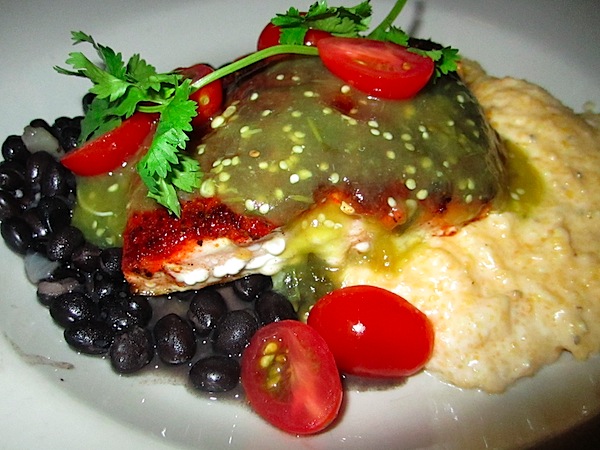 Thanks for picking awesome restaurants, dad!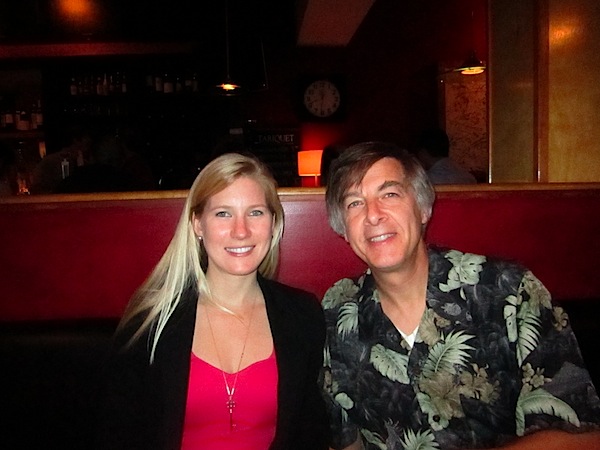 My mom and I LIVE for good cake, so we were pretty excited to return home to meet Matt for dessert.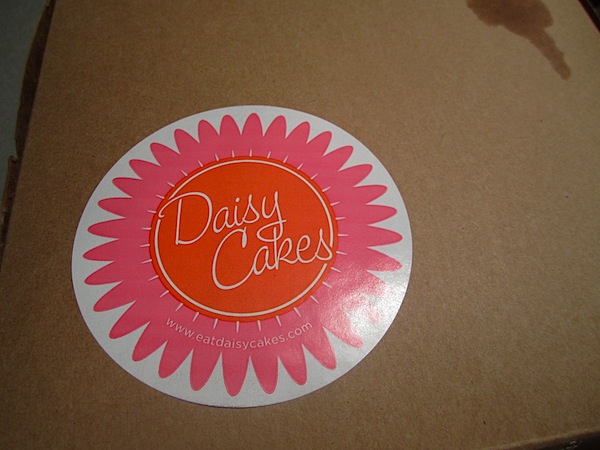 I had a simple and delicious white buttercream cake from the new Daisy Cakes. Thanks Matt!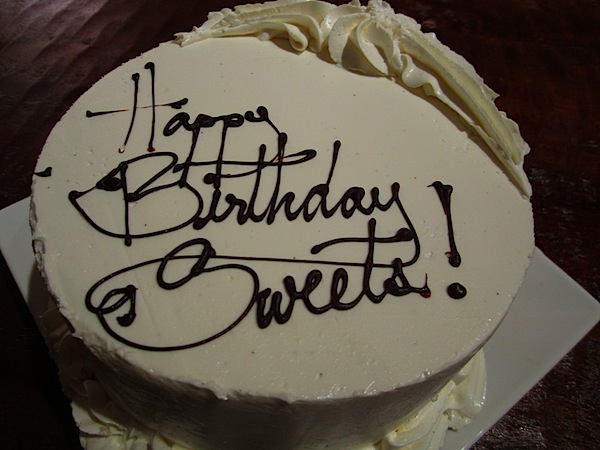 The cake was quite different than others I've had. The cake part was thick like cornbread and the icing was so buttery that it almost tasted more savory than sweet. But, in a good way.
I had three pieces like the one below to top of the night.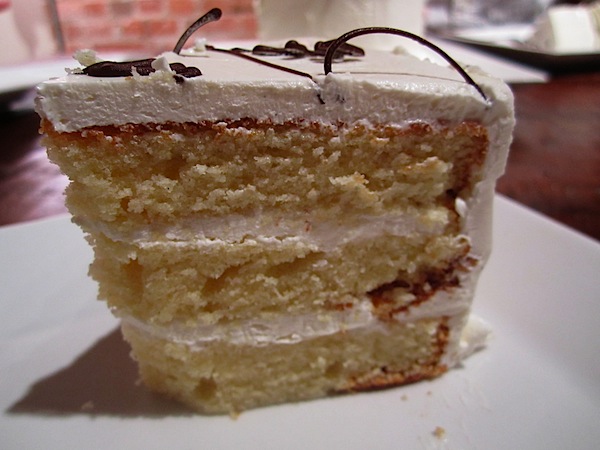 I also got a few gifts…
I'm so sad that the day is over, but so happy it happened. Thanks for the birthday wishes, friends. Goodnight.