-More casserole, more cake. I love being able to put something on a plate and call it dinner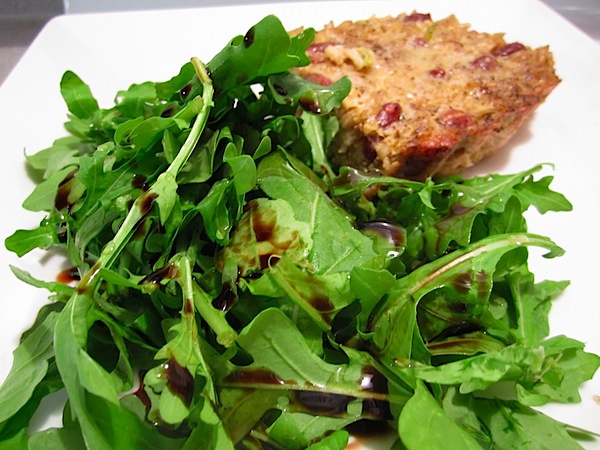 -But I like feeling motivated to cook too. When will that energy return?
-It got cold, fast! I keep forgetting to wear a coat in the morning.
-Matt finished exams yesterday and the business school handed out beer in the halls. Oh, to be a student again.
-I want more cake.
-I wish I could take a fall trip to Boston. I'm craving a stroll along the Charles.
-I don't think I've changed the channel from HGTV since I moved in.
-I'm in the middle of the Adjustment Bureau and I like it. But it seems similar to a lot of other movies these days.
-I love the people in my office.
-Too bad my apartment doesn't have a hot tub.
-What are your plans for the weekend?