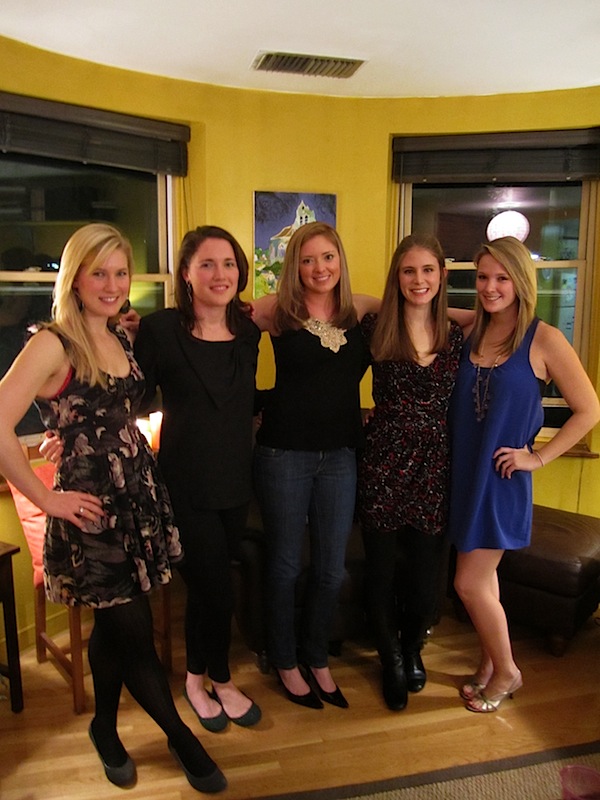 I wasn't able to fit in a post last night because I was cleaning like a mad woman.  Remember last year when these lovely ladies made the trek to Boston to celebrate life with me?  Well, this year, they are coming to Durham!  And there's more of them this time.  We'll be doing a bit of casual wining and dining this evening, and then I'm throwing a Halloween party Saturday night.  We're all going to be party animals, literally.  Of course I'll be in the kitchen baking dogs.
And Matt's in charge of spiking the orange punch.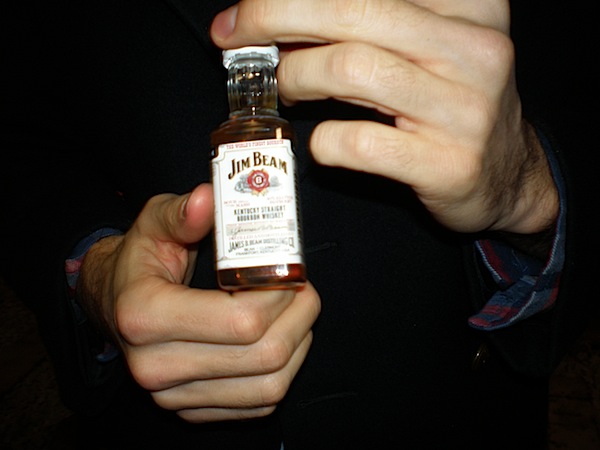 I'm not very creative when it comes to costumes, but I love seeing everyone else's ideas.  Halloween weekend is by far one of my favorite celebrations of the year.
Can't wait to be reunited in just a few hours!
How do you celebrate Halloween?