After a weekend with friends and a fun holiday, I've got the post-excitement blues. But, I'm going to keep the complaints to myself today and share yesterday's pleasures.
Pumpkin beer is required on Halloween. I'd never tried this one before, so I cracked it open while I was cooking dinner.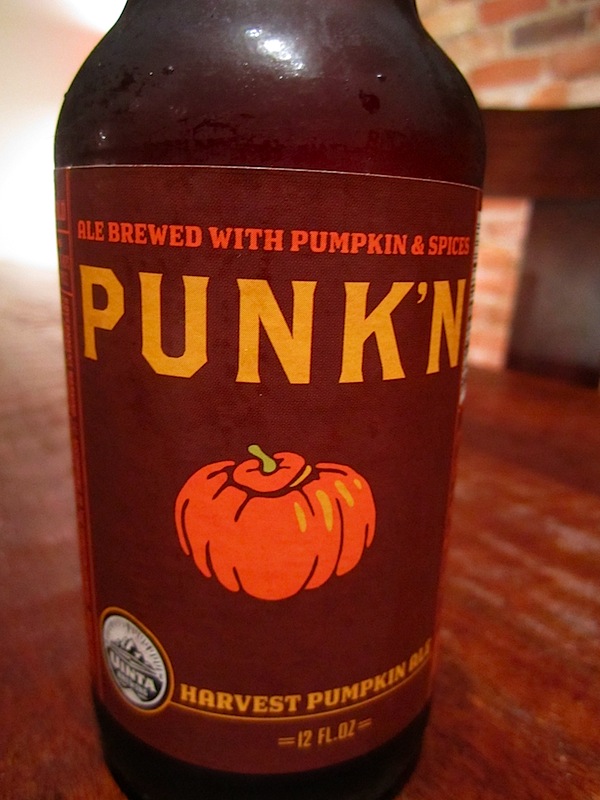 It did have a nice pumpkin flavor, but was a bit bland for my taste. I think my tastebuds were ruined by Pumking.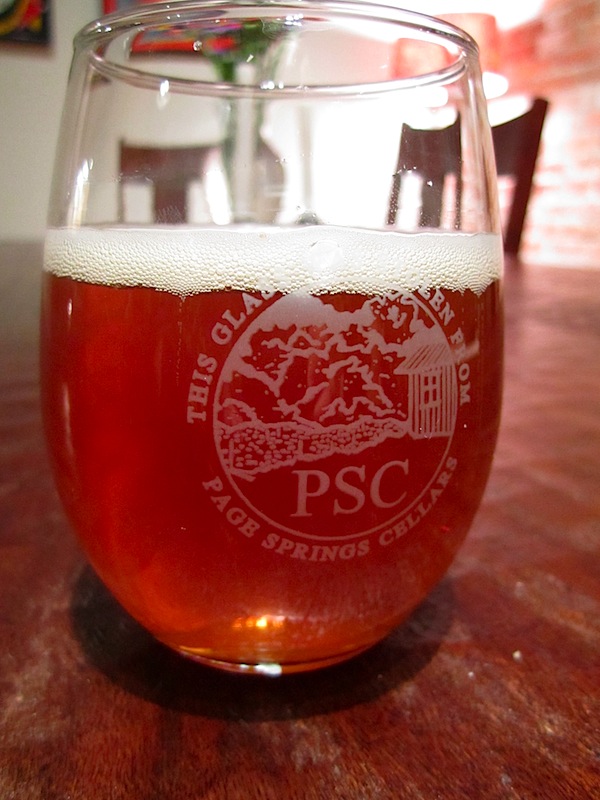 I've probably made a pizza once since moving to Durham, so I felt it was time. Apparently, pizza on Halloween is quite popular – my mom, my sister, and my neighbor all had pizza too.
This guy featured a pesto base, dates, sage, and fontina and goat cheeses. The toppings were great, but I wasn't crazy about the Whole Foods wheat crust. I need to get back to making my own, but you all know I'm in a cooking rut. I'm all for sneaking in healthy foods, but whole wheat crust just isn't worth it to me.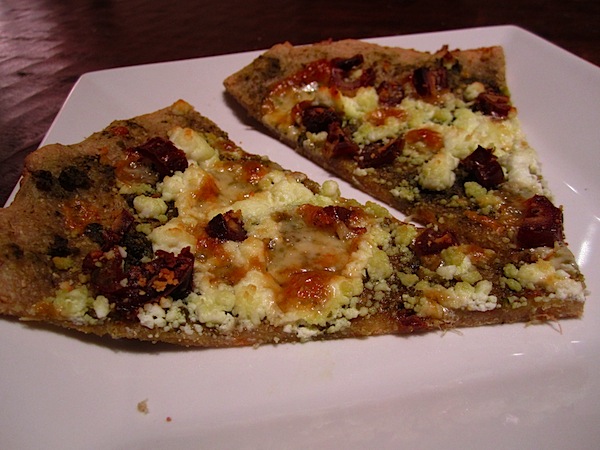 After dinner, Matt and I went for a walk in the neighborhood and ended up stopping at a friend's house. She had a ton of trick-or-treaters and I took a turn passing out candy. There were so many great costumes out there, but there were also quite a few kids who were not dressed up. Who does that? There wasn't trick-or-treating in Boston (or in college), so it was pretty fun to observe the tradition for the first time in years.
The week is flying by. Time for bed!
And a very Happy Birthday to my Dad!! Looking forward to celebrating tomorrow!