1. You guys are awesome and your kind words make me feel warm inside (and that's saying a lot because I'm always cold:))
2. Speaking of cold, it's chilly out! What happened to fall and southern temperatures?
3. I went for my annual today and was surprised when the receptionist asked me to pay for the appointment. $60 for 20 minutes with a doctor…that could have been a nice pair of shoes or a dinner out!
4. Two spiders have moved in with me and made webs. Not.cool.
5. Pumpkin oatmeal has gotten me through the week.
6. I'm going to Davidson for homecoming this Saturday. I love that place.
7. I'm already tempted to NOT meet my year-end savings goal, and I've only been employed for 3 months.
8. I need more classic sweaters and kitten heals.
9. Toast continues to impress me with it's fresh and fun twist on Italian favorites: garlic mushroom with gorgonzola, spicy chickpea, and sweet red pepper with parmesan crostini for dinner!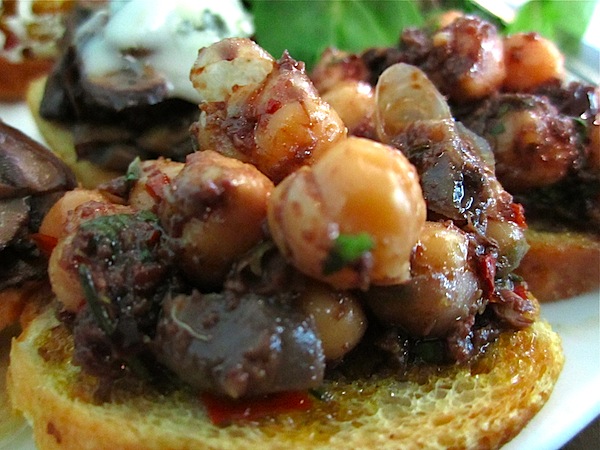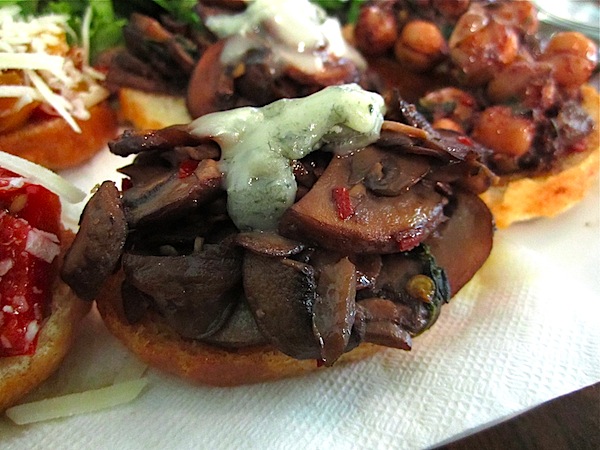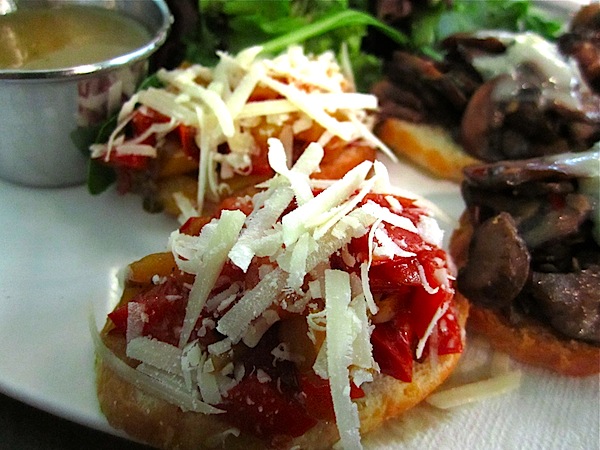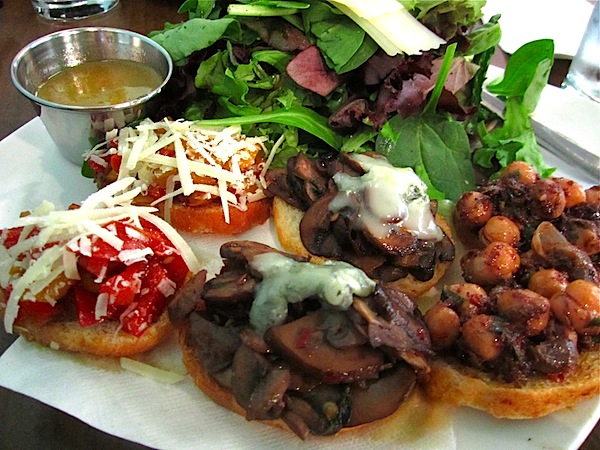 10. Tomorrow is Friday!