Literally, after work, when I was running errands (getting gas being one of them), I ran out of gas in a parking lot. I'm too cheap to fill up. Luckily, I just walked across the street to the gas station and got the old civic running again. After the whole ordeal, though, I didn't feel like going to Fuqua Friday, so I just came home and waited for Matt. When he arrived, we enjoyed two beers, one old, one new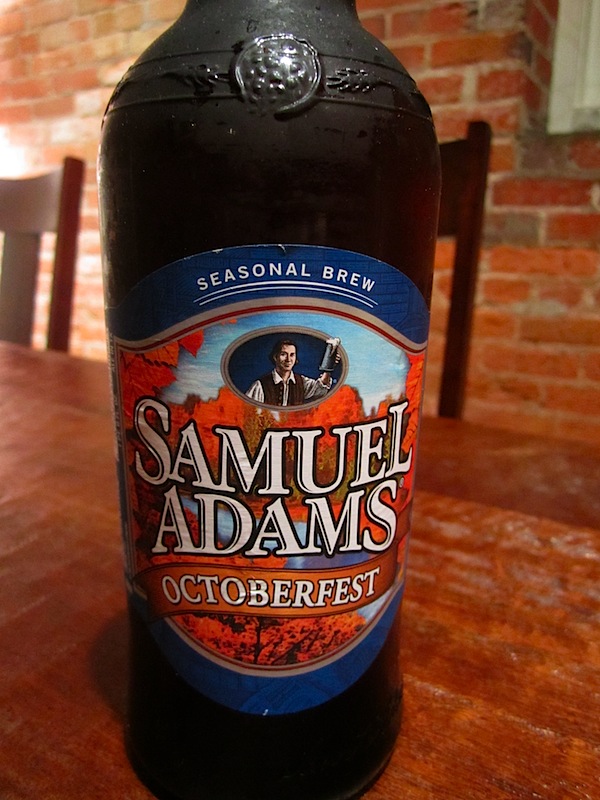 The Sam tasted a lot more watery and bland then I remember.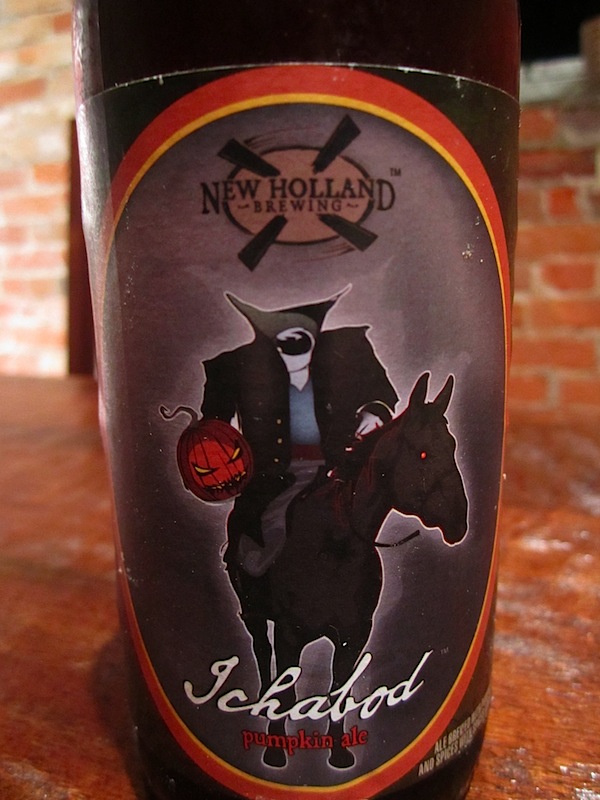 And this had a great spice to it, but wasn't anything spectacular. Beer snob, I know.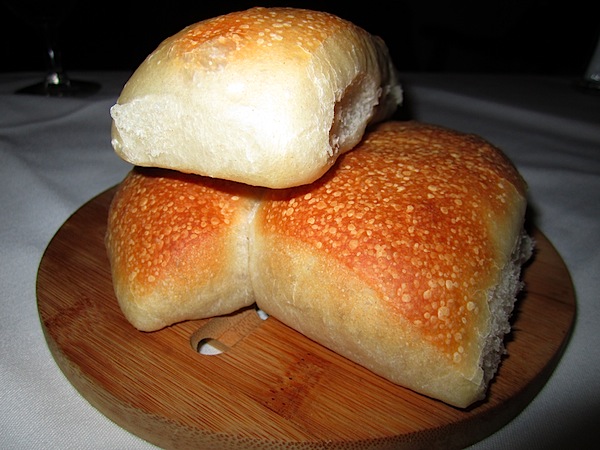 We had a groupon that was about to expire, so we headed to 604 West Morgan for a perfect $20 dinner.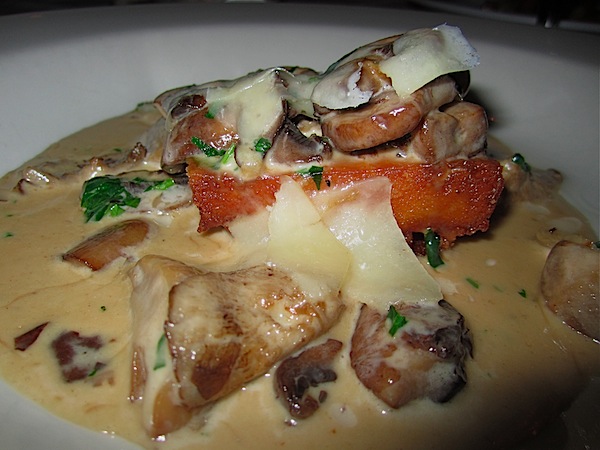 None of the entrees spoke to me, so I ordered two appetizers. Both were a good size, so it felt like I had two dinners. I LOVED it! The above: mushrooms in a gorgonzola and truffle cream sauce, served over polenta. And below, is butternut squash ravioli in a brown butter sauce with sage and carrots. The mushrooms were savory and the ravioli sweet, so it was a perfect contrast. Both were really outstanding small plates.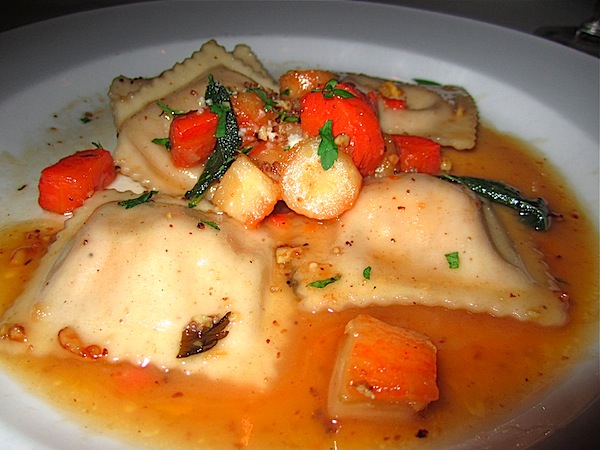 Now, I'm jumping on the highway to head to Davidson for homecoming weekend!! See ya.