I'm very tired, but very excited. We've had a slight change in plans; We'll be hosting Thanksgiving in Durham so that Matt's parents can see his little sister play in the Elite Eight (soccer) on Friday. Given that I'll be in my own kitchen, I decided to do some cooking of my own to contribute. So instead of packing, I've been cleaning, menu planning, and grocery shopping. I've actually never helped with Thanksgiving cooking, so I'm pretty excited to try some of the awesome recipes I've seen floating around the blog world. I'm attempting pumpkin biscuits and a unique twist on traditional pumpkin pie, along with some old fashioned brussels in brown butter. My bill at the grocery store reminded me why I don't cook recipes I see on blogs more often though! Whew.
But before the cooking begins, I've got another early morning wake-up, some gym time, and a full day at work. I'm also heading to Hillsborough to grab a drink at the local pub tomorrow night. Until then, I'll be dreaming of my three favorite Thanksgiving items: seasonal beer, sweet potatoes, and pumpkin pie.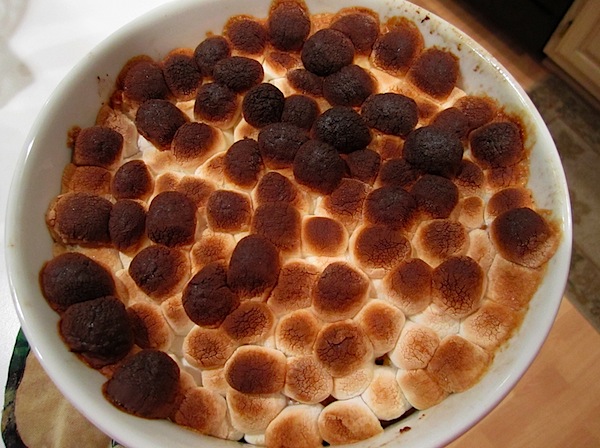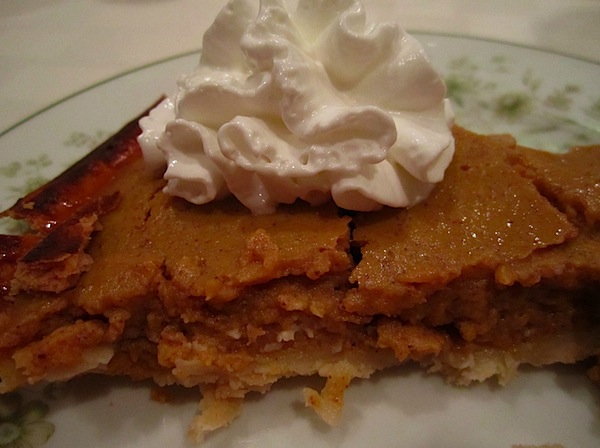 What's your favorite Thanksgiving drink or dish?