The pie has been baked,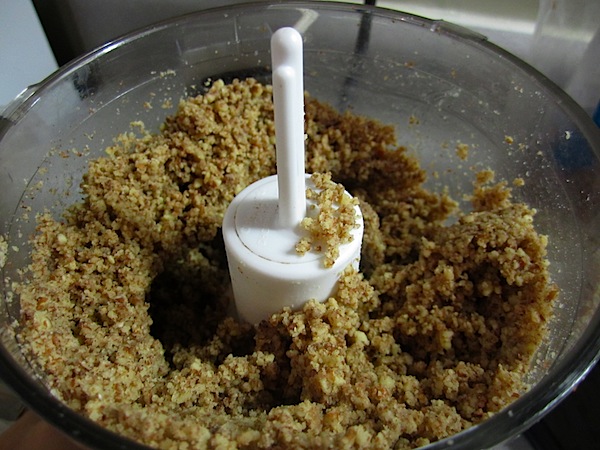 the brussels have been chopped,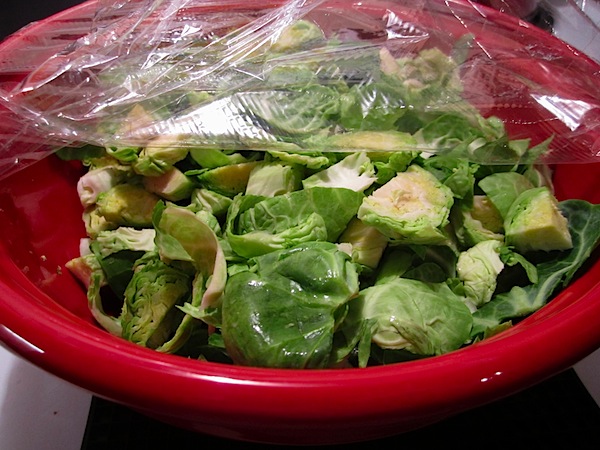 the appetizers have been prepped,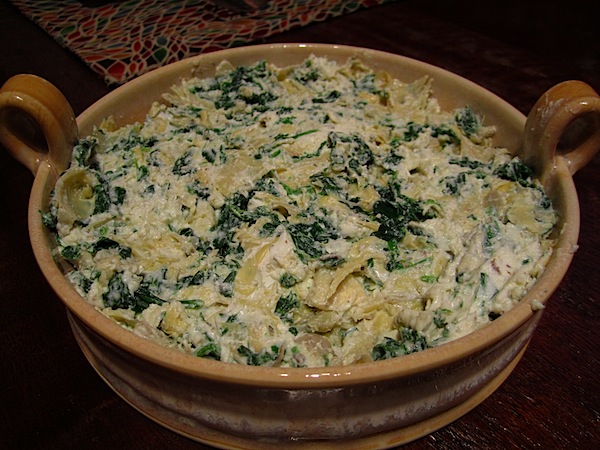 the table has been set,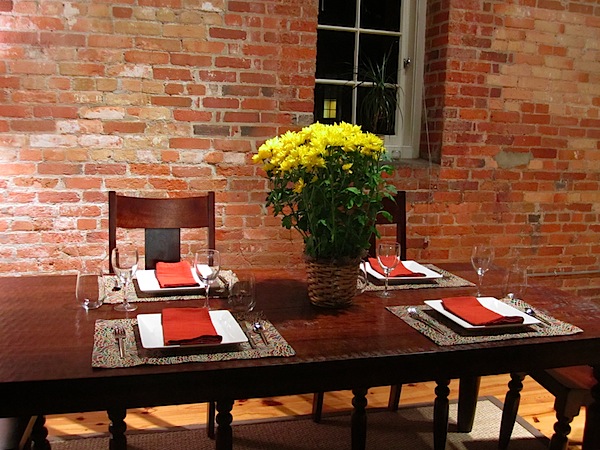 and a box of foil has been set on fire (whoops!).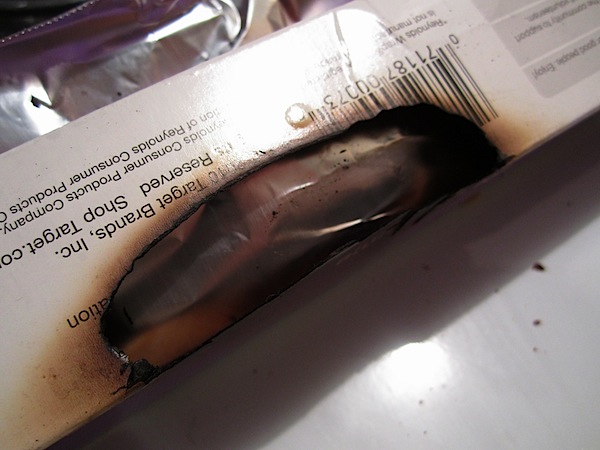 Now I'm ready to relax!
Thank goodness my boss let us go at 3, or I would have never accomplished everything on my list before heading to Hillsborough to grab a beer. If only I could come home at 3 every day, I'd be much more productive. Now if you'll excuse me, there are pints waiting. Have a wonderful, delicious, and thankful Thanksgiving.