Between 2 and 9 o'clock, I had tastes, sips, or pours of all of the following – handpicked by Matt's mom based on my beer page and preferences. I LOVED them all!! Sooo spoiled:)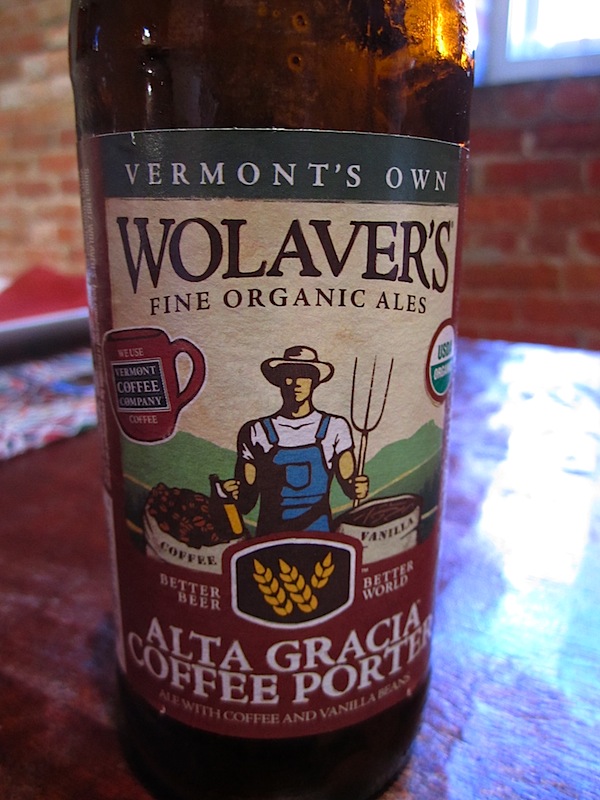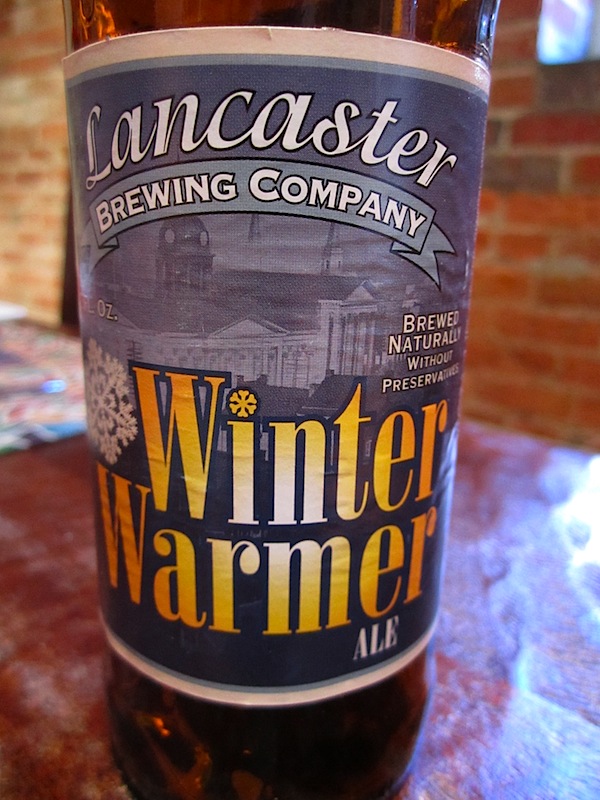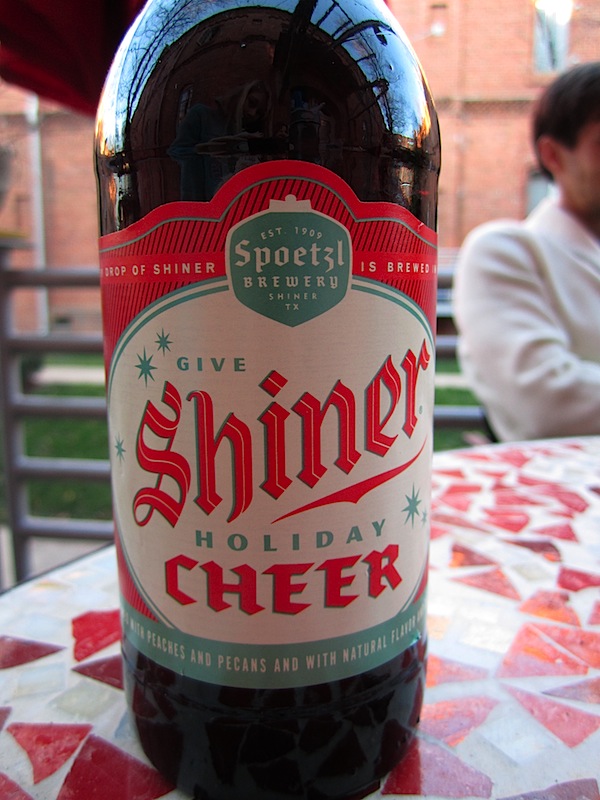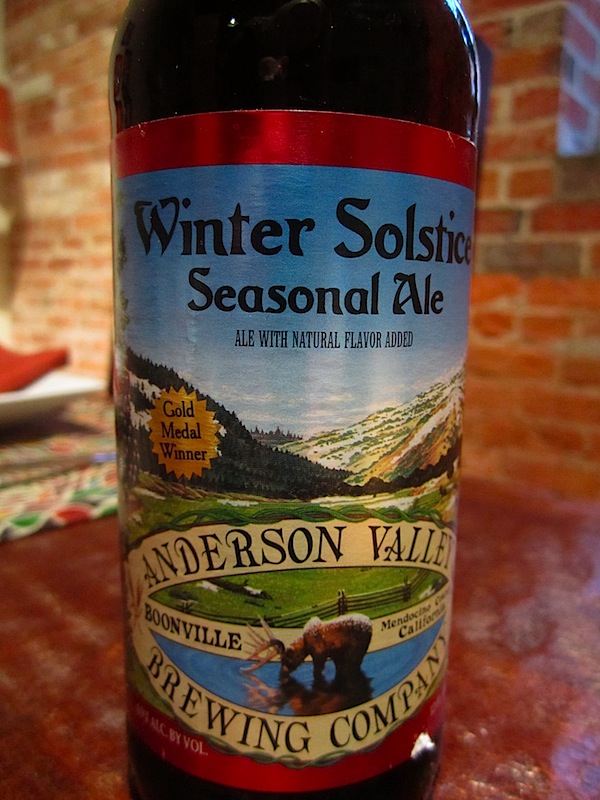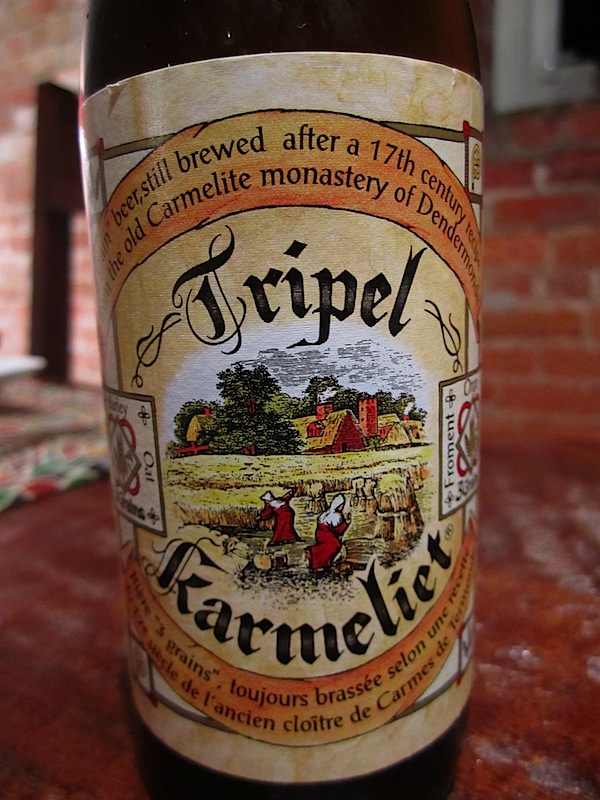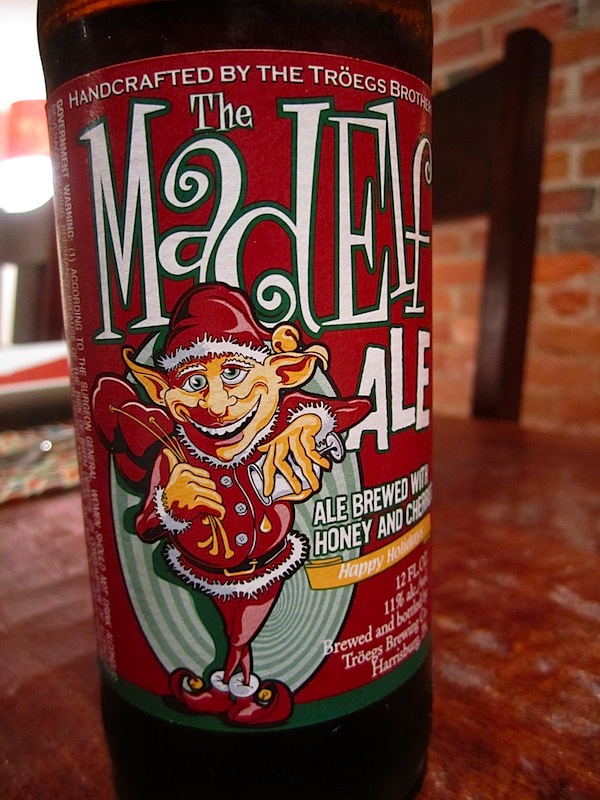 The weather was so beautiful today; Matt and I went for a jog this morning and then we sat outside, just drinking and talking for a good part of the afternoon. Twas glorious and I'm so thankful to be living in the South!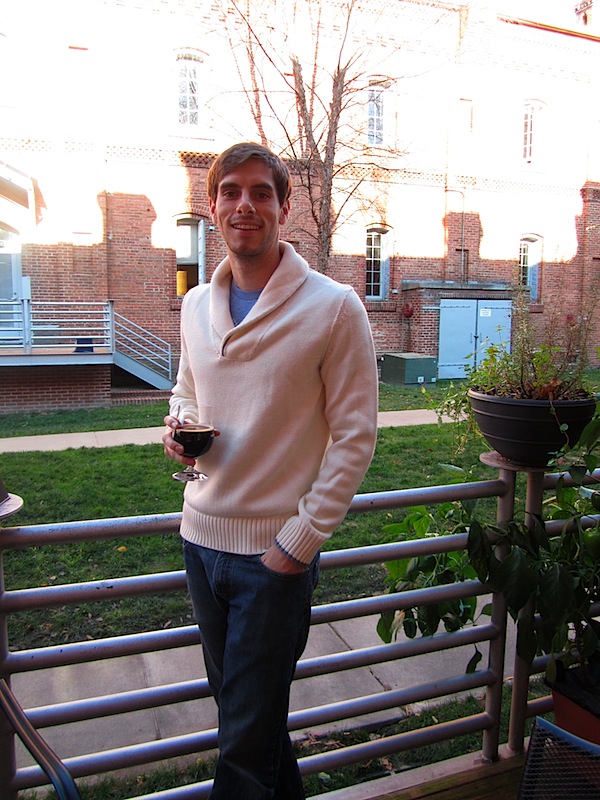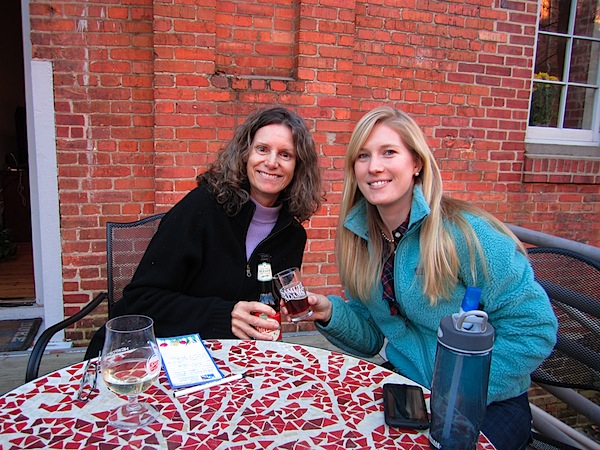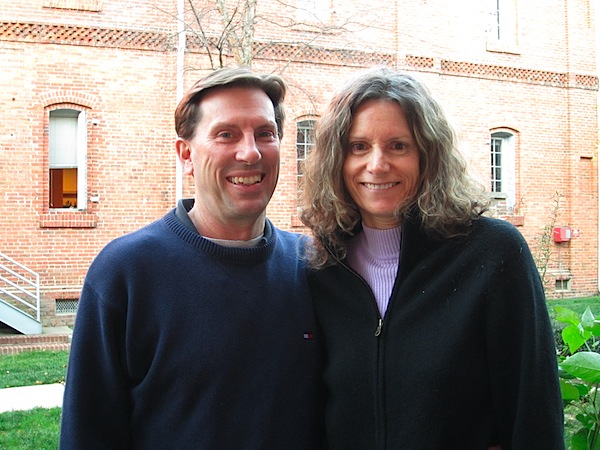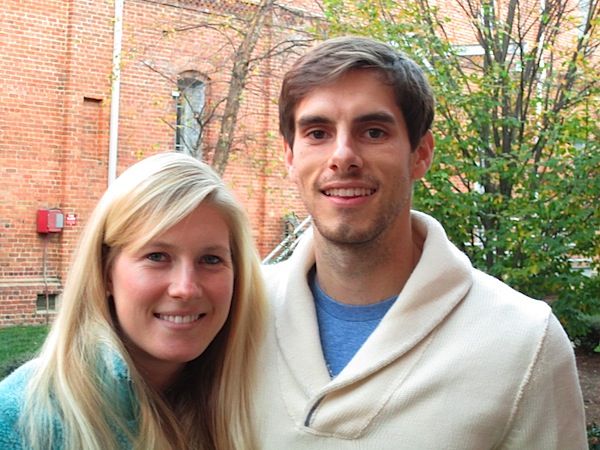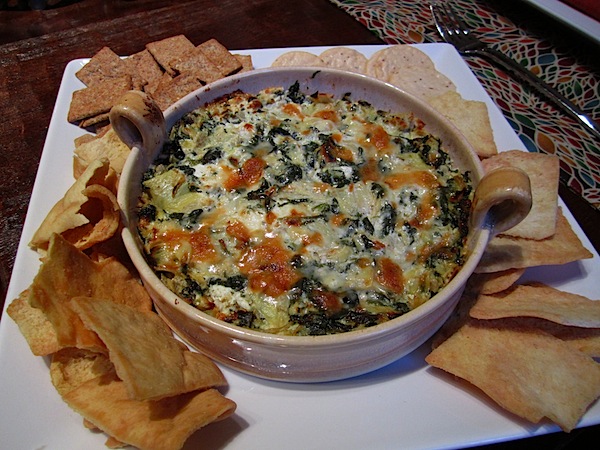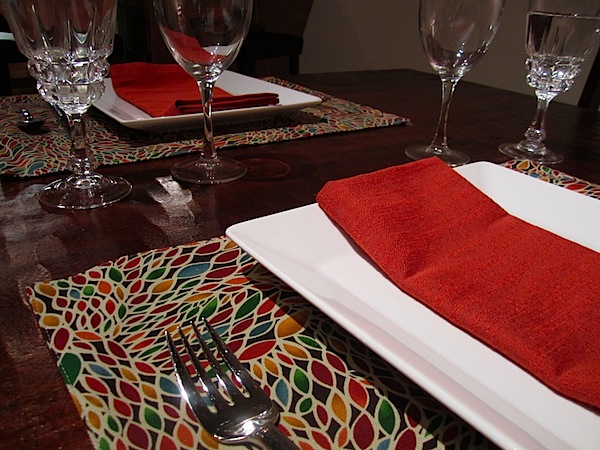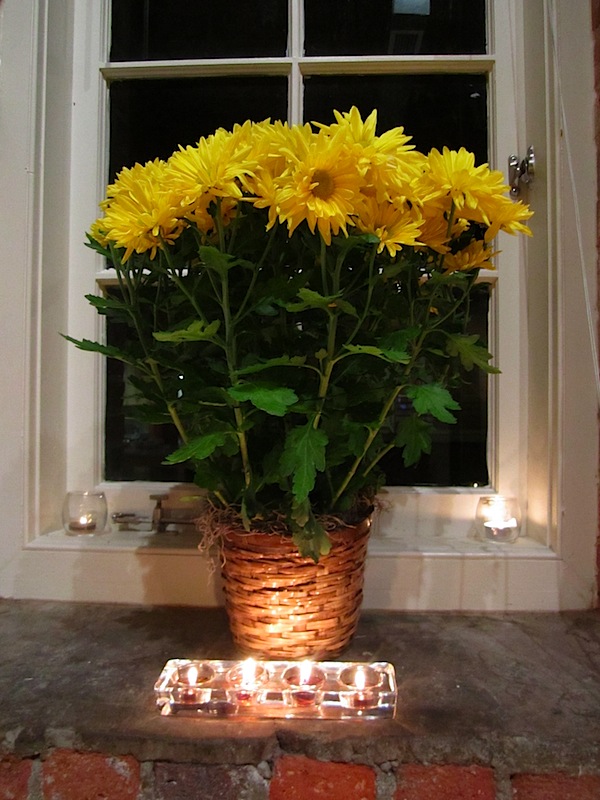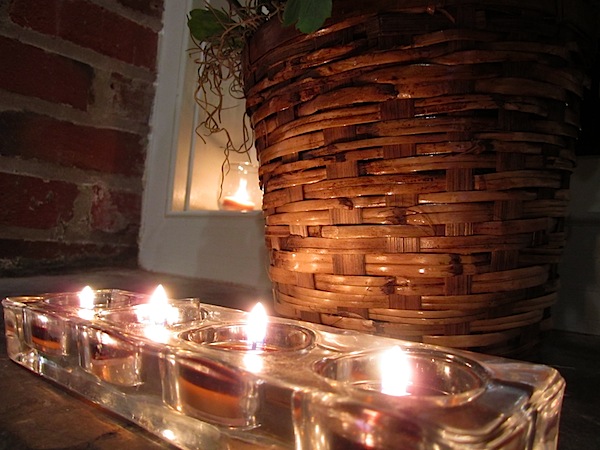 By 7, it was Turkey time!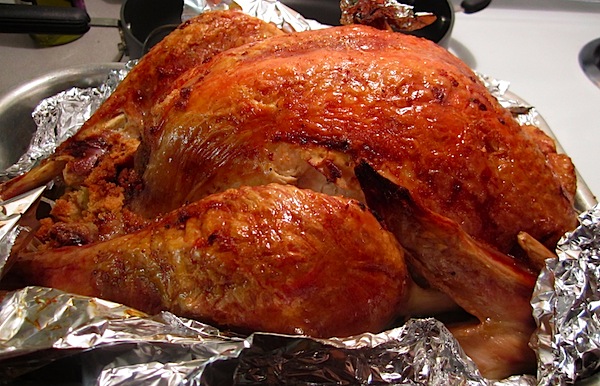 He was quite juicy.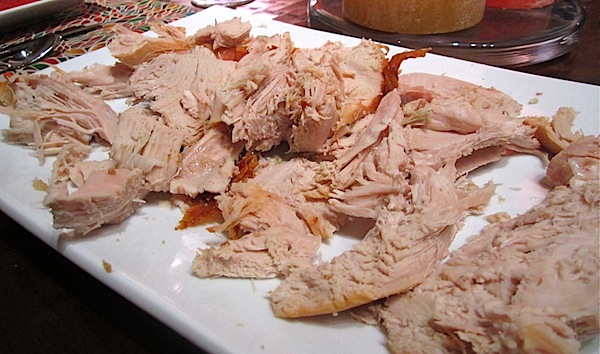 Brown butter mashed potatoes,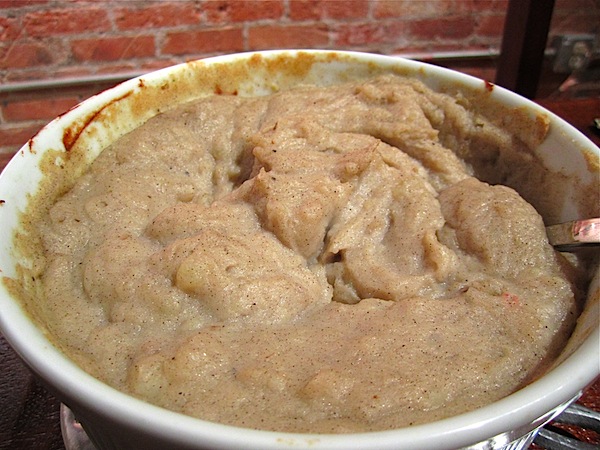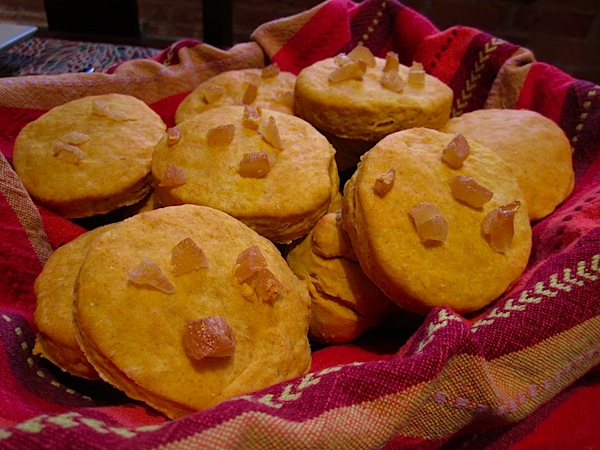 A new twist on mashed sweet potatoes this year – Matt's mom topped these with a crumble of oats, pecans, and coconut, and of course, marshmallows.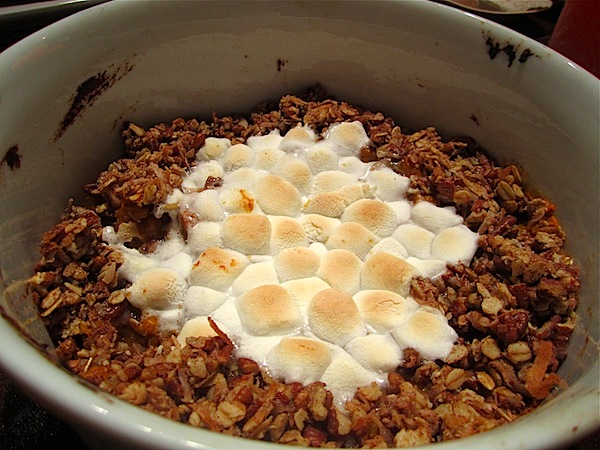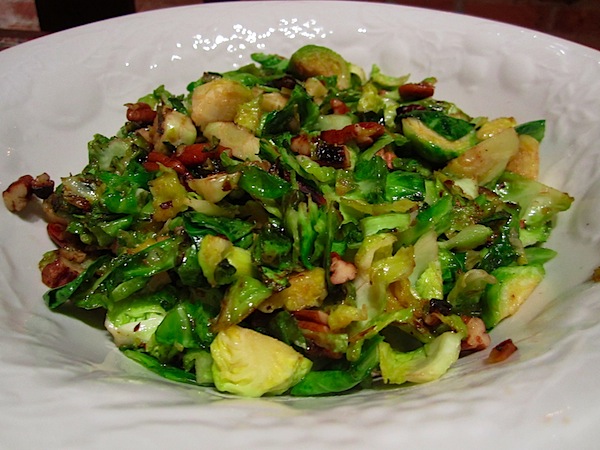 Heaven on a plate.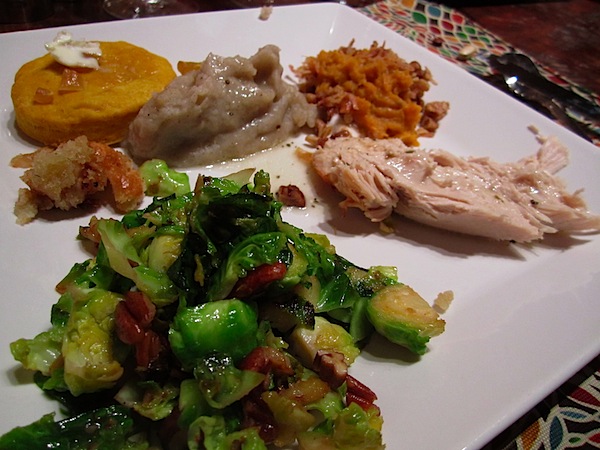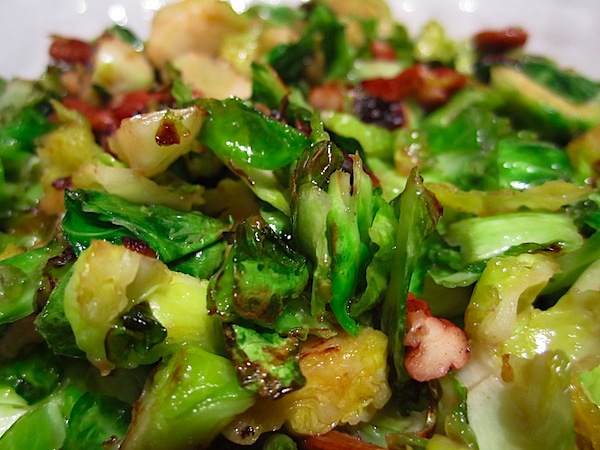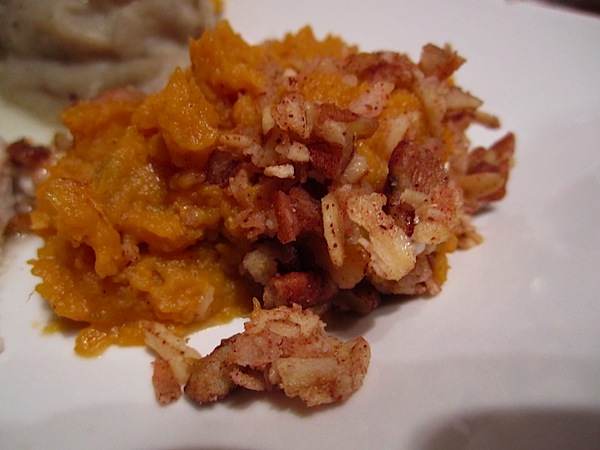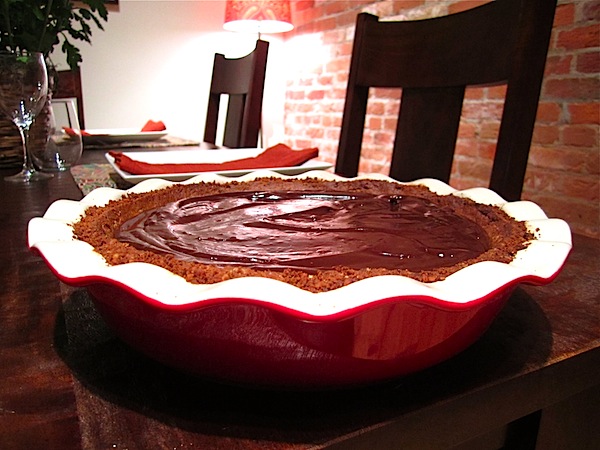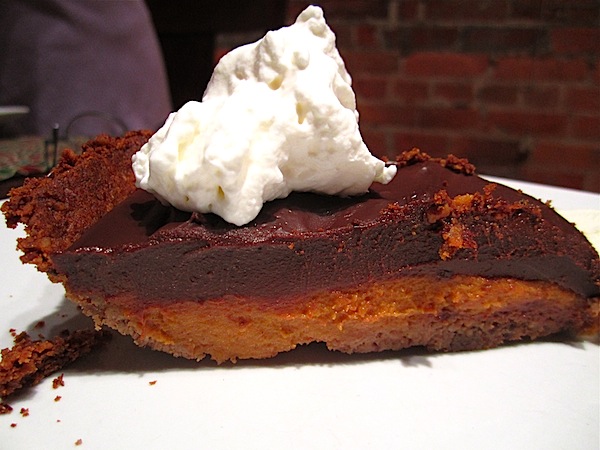 This did me in. Sweet dreams [of more pie tomorrow].
PS: sorry about photo spacing, I've edited the post three times with no luck:(