Howdy. I'm absolutely loving my time off – longest time away from work since I started in July! Given our change in plans, Matt and I decided to spend the rest of our weekend in Charlottesville, visiting Kath and Kanz and my parents. We arrived just in time for a Thanksgiving lunch on Friday. THIS WAS SO GOOD.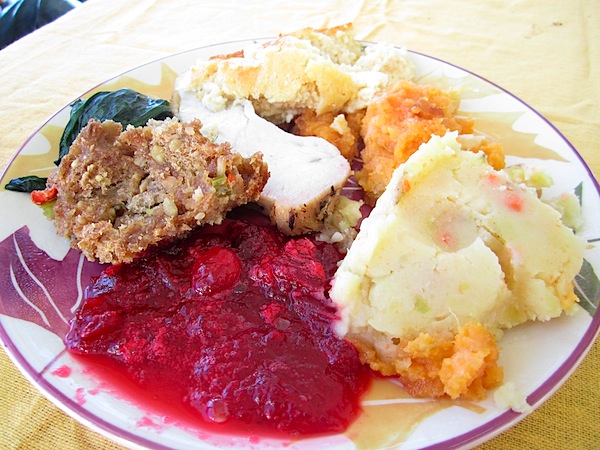 I love getting to try other people's Thanksgivings.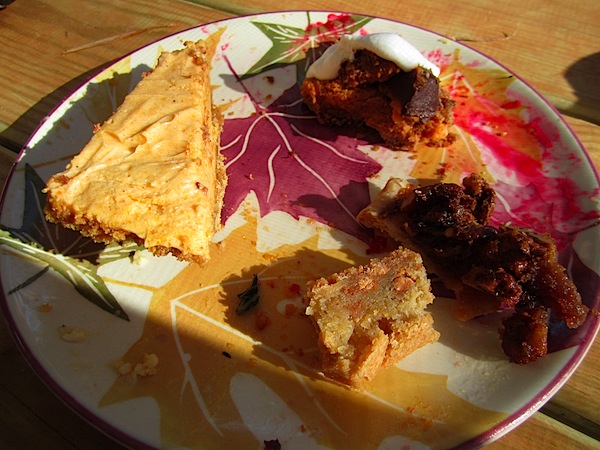 Above, a pie sampler.
After a little digestion, we hiked up Humpback rock for a little exercise and an awesome view.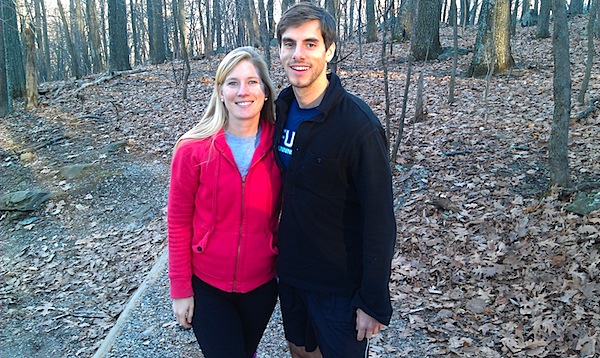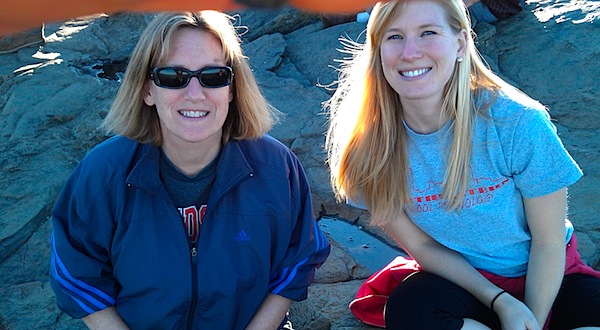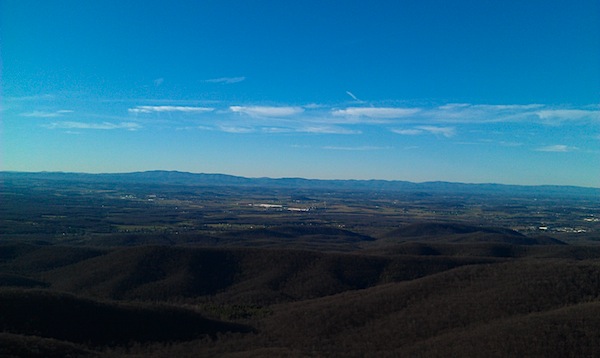 Pre-dinner, we sat around and tasted beer. Kanz brewed a delicious imperial pumpkin and a strooong bourbon barrel aged stout. Both on tap in the basement!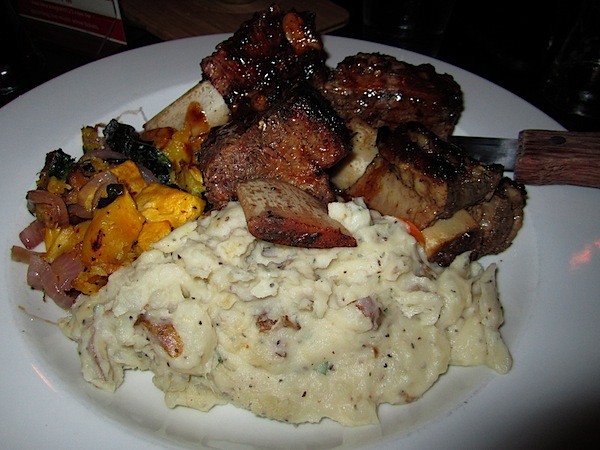 For dinner, we drove to a neighboring town to see a performance by musician Scott Miller. We dined at the music hall, where Matt and I split a huge portion of local spare beef ribs as well as a local pork ribeye with bourbon bbq sauce.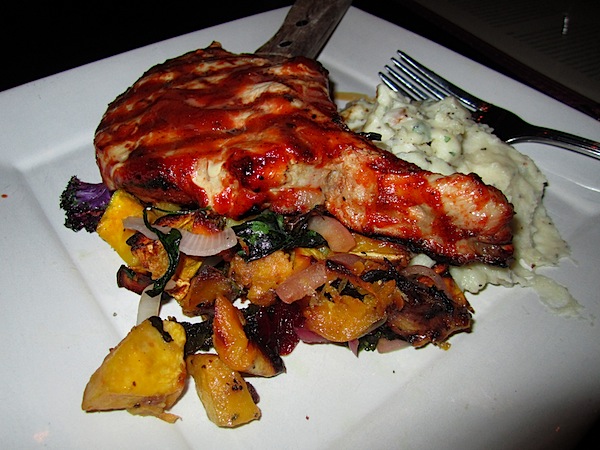 The mashed potatoes were to-die-for and the music was delightful.
—
Today, I'm relaxed, rested, and stuffed full of Great Harvest french toast. It's time for exercise and then we're off to Virginia wineries. Wheeeeeee.