I took your advice and got a tree! I really didn't want to have to buy a stand, so I searched for the biggest table-top tree I could find. I ended up bringing home this adorably fat tree – it looks more like a bush:)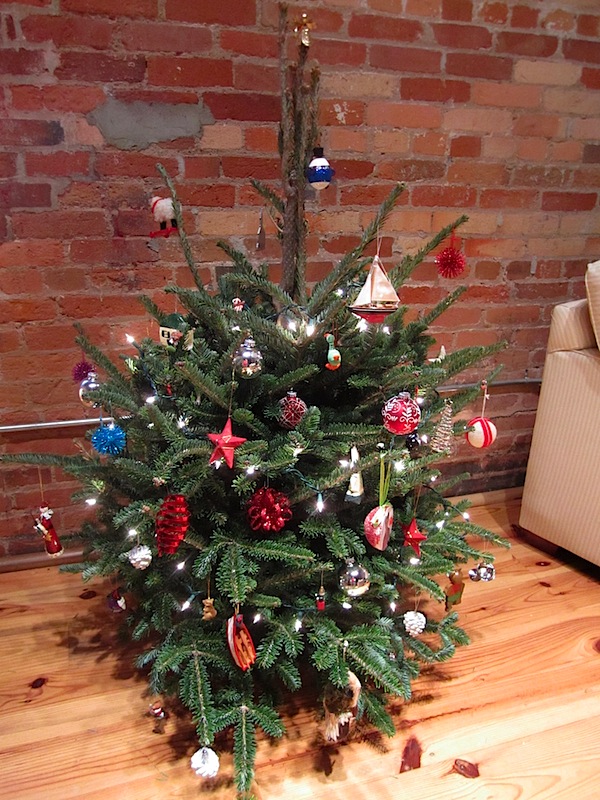 This is only the second time we've ever had a tree, so we don't have many ornaments. But both of our moms donated a few to get our collection started.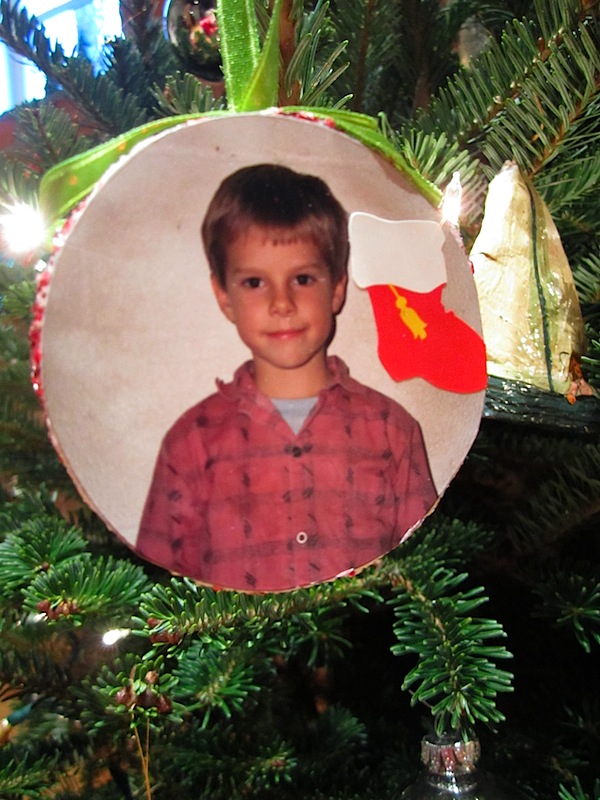 We decorated the tree quickly because I had to get ready for Matt's prom.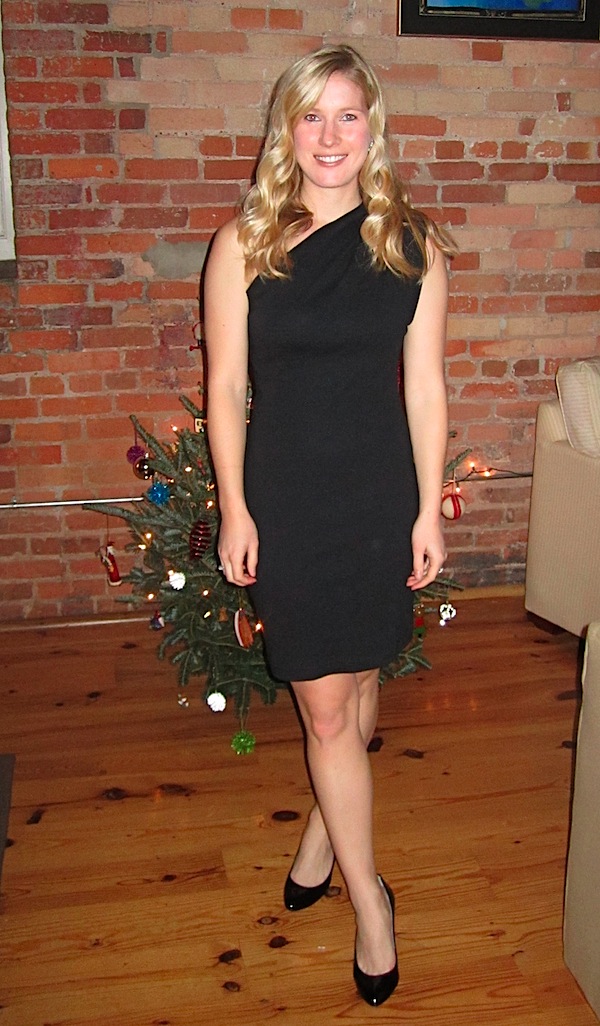 We made a big night of it and gathered with a group of couples for dinner at Blu Seafood.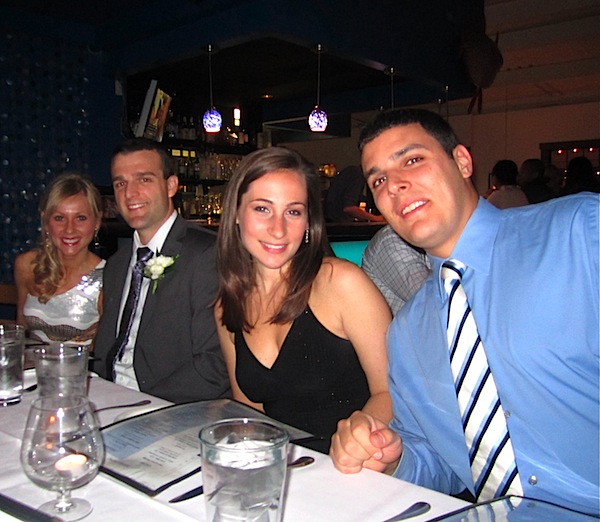 Hi friends!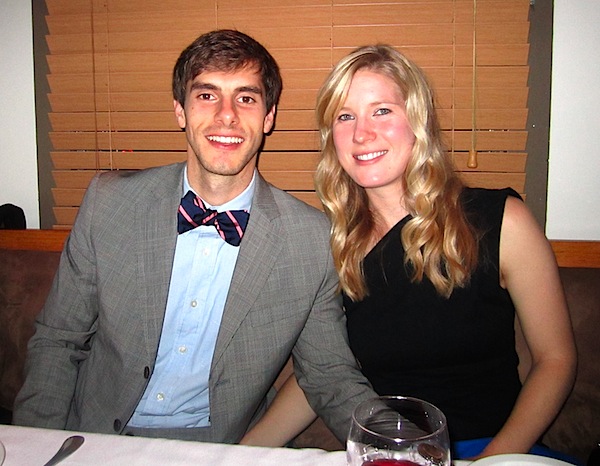 A bottle of wine – something we definitely didn't get to enjoy before our high school proms (well, some of us may have had Andre:))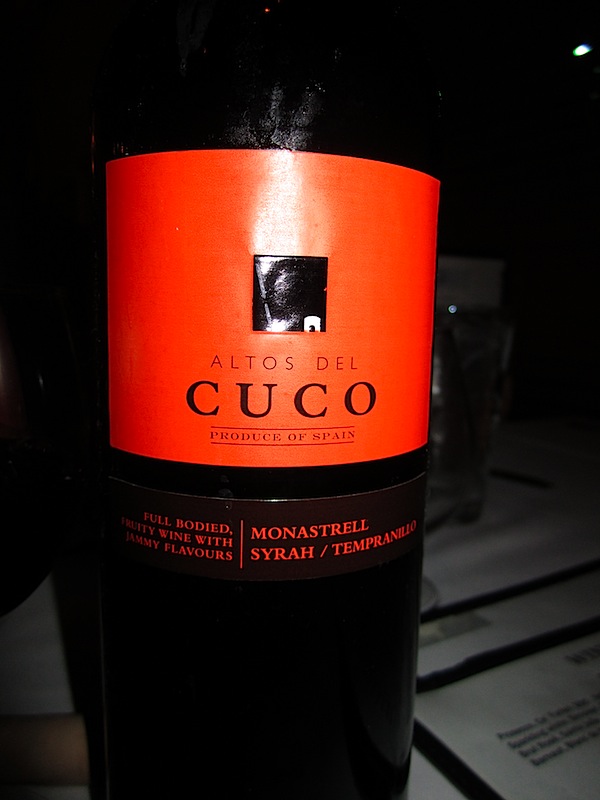 I didn't know what to expect in terms of the food, but my meal ended up being out of this world. I got the Carolina Mountain Trout with roasted poblanos, calabasha squash, and brussels sprouts in a bacon vinaigrette. I was expecting spicy, but the bacon vinaigrette was a bit sweet and bursting with flavor. I sopped up all the extra sauce with my bread!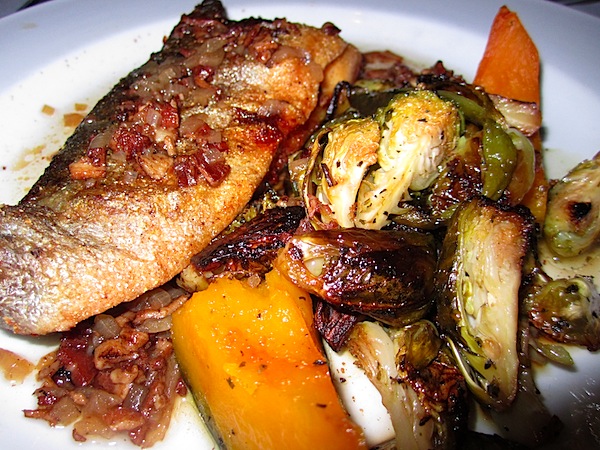 This was also the perfect amount of food, because I wasn't too full for the dancing part of the evening.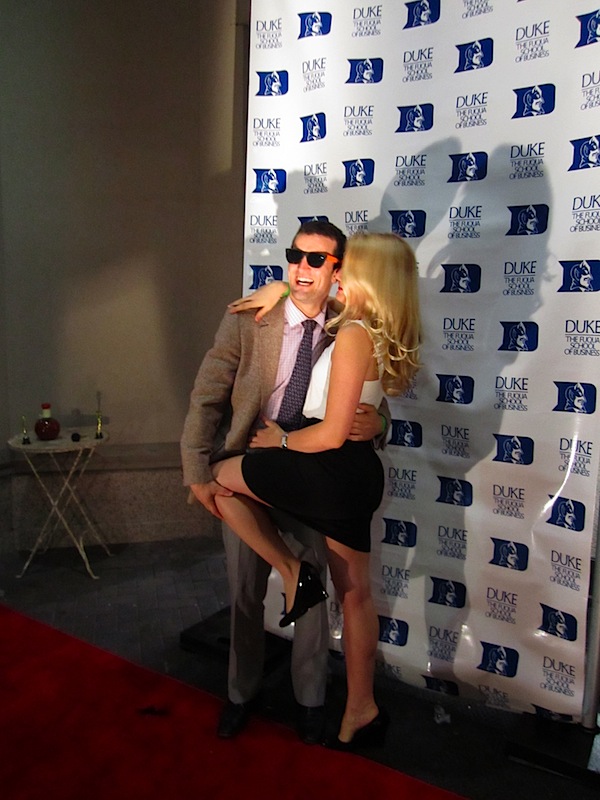 We walked across the street and were welcomed to prom by a red carpet and champagne.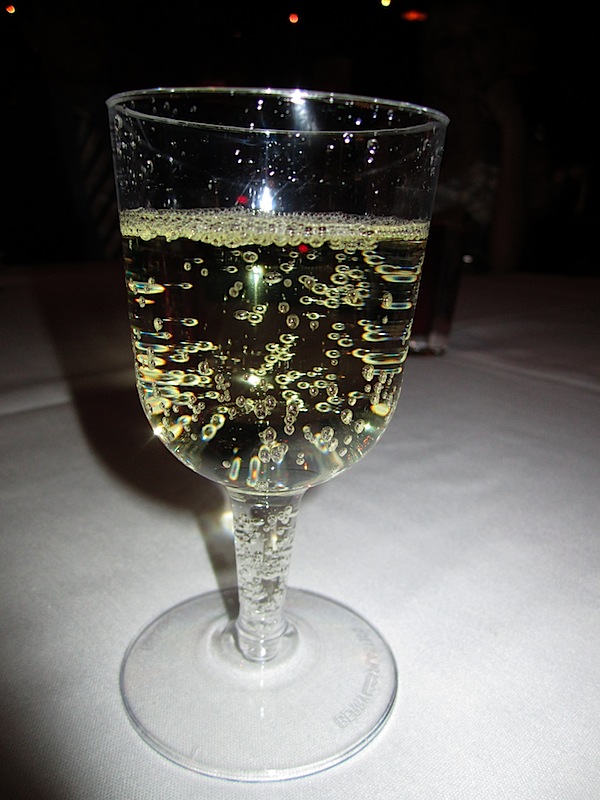 Fancy!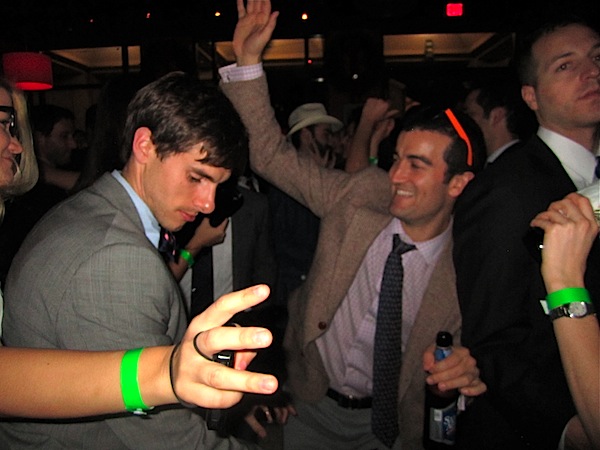 And the rest of the night looked like this.
Monday, here I come.