1. It's only 8, and I'm already on my second Christmas movie on the lifetime movie network. I just love seeing the holiday parties, the festive attire, and the perfect houses decked with candles and lights.
2. I've been extra hungry all week and I've had to supplement dinner with a bowl of cereal. I wonder if it's seasonal or hormonal?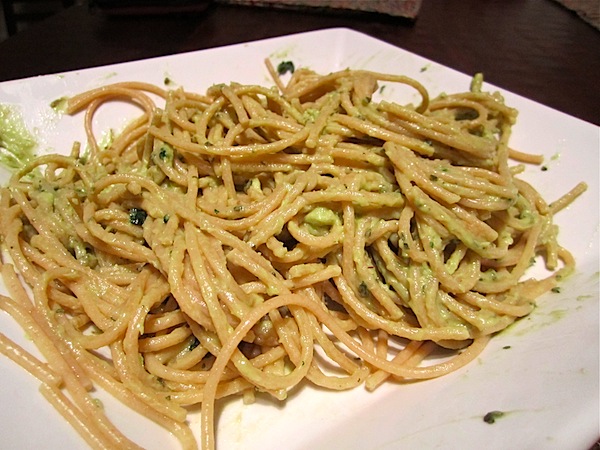 3. You must make Angela's avocado pasta! It's creamy and bursting with flavor and made me feel like I was eating a huge portion of alfredo.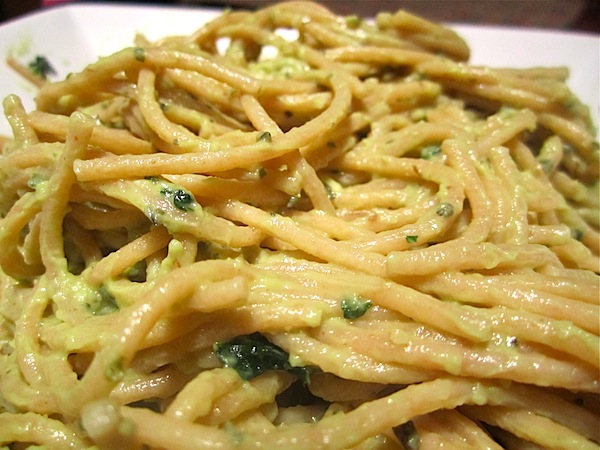 4. The weather has finally turned cold, but the blue skies are back. Now, it feels like the holiday season.
5. Tomorrow is only 3/4 of day…excitement!
6. I could really go for a hot toddy or some mulled wine. I have yet to have a warm winter beverage.
7. Speaking of beverages, last night's beer break was wonderful. We tried both the 2010 and 2011 batches of the First Frost (basically a barley-wine brewed with persimmon), as well as the bourbon-barrel imperial stout. Mmmmmmmmm, both were thick and fabulous.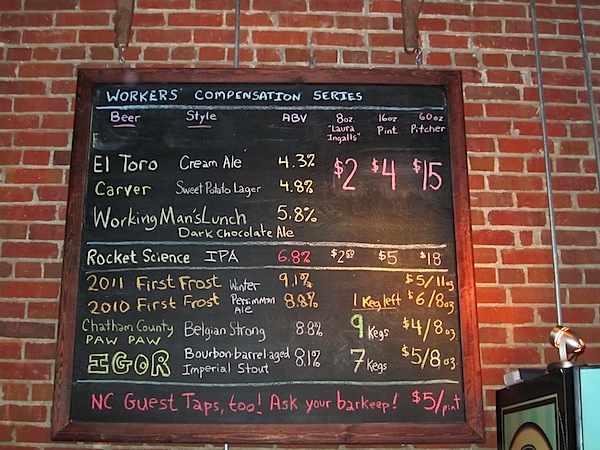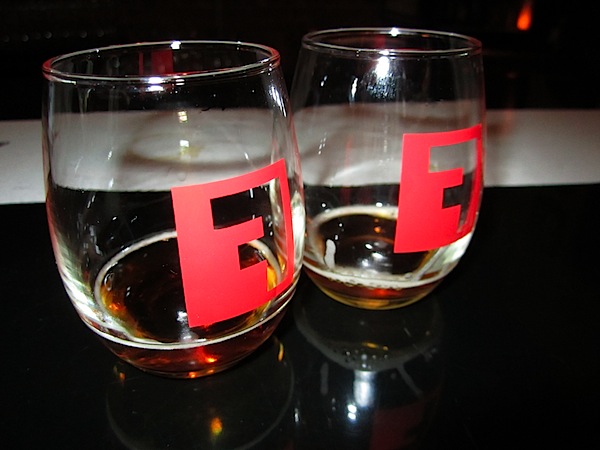 8. I seem to have a bit of writer's block this evening, as I feel like these thoughts are rather boring.
9. Oh man, the Papa John's commercial has me salivating. Thanks to Pavlov, I know why.
10. I miss psychology. And Boston.
11. But I do love being close to home. Especially around Christmas time, because my travel plans include driving 20 minutes home and 20 minutes back. That should be a hell-of-a-lot more relaxing than the year I had to pack for 12 days of travel in a carry-on to avoid baggage fees.
13. Do you guys wear cute winter pajamas like they do in the movies?
14. Excited for sleep!