A quick hello because I'm very behind schedule this evening. I came home from Baltimore this afternoon, went straight to the grocery store, then to a cabinet meeting for the partner's organization (I just accepted a volunteer position in the cabinet), and then home to make enchiladas for a potluck tomorrow. I still need to unpack my suitcase!
I had a wonderful weekend with my grandma and mom, and feel like we fit in some quality time in our short visit. Gram looks great!!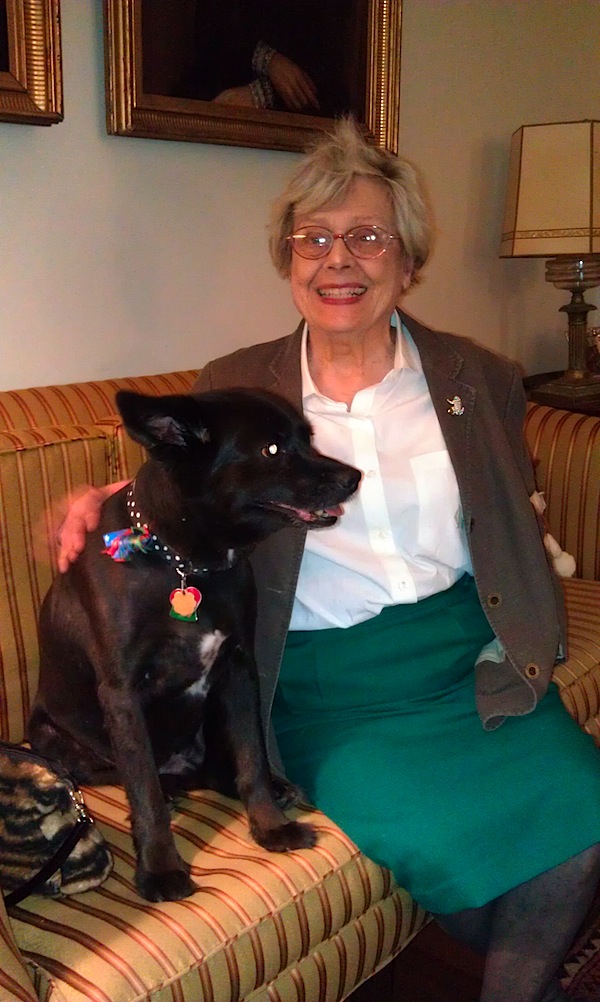 Our flight was actually cancelled on Friday, so we had to fly into DC. Luckily, Gram was able to send a friend to DC to pick us up and we were only 3 hours late. Below: teaching my Grandma what text messaging is!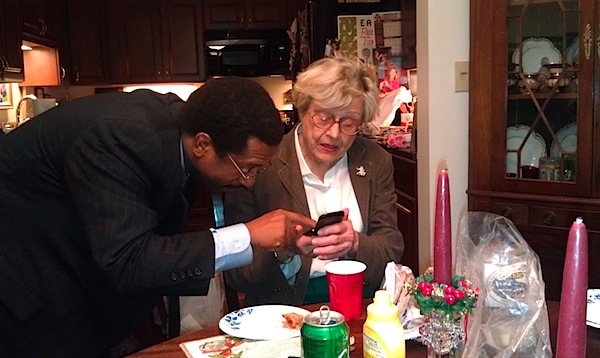 On Saturday, we did a little shopping at Loehmann's (I got jeans and shoes!!!), and then we attended a hip retirement home cocktail party.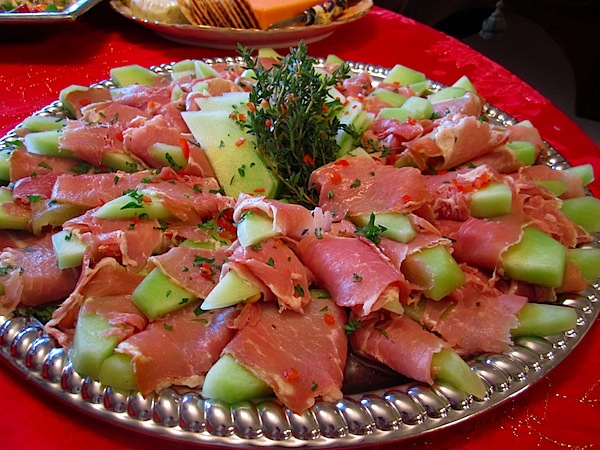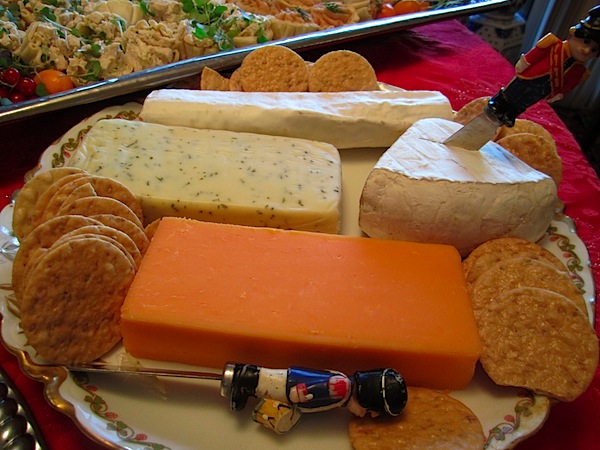 Gram definitely knows how to throw a party. We dined downstairs in the cafeteria, where I avoided most of my fish for an ice cream sundae:)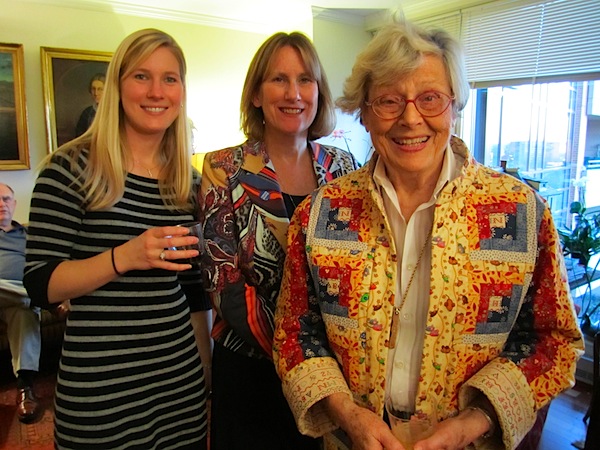 My mom and I were back at the hotel in our beds by 8:30. Talk about an early night. I got plenty of sleep this weekend and now I'm gearing up for a busy week. See ya.