Good evening. Yes it was. I actually spent the day at home. By 10am, I was developing a massive headache, my stomach was out of whack, and my whole body just felt weird. I came home, had soup, and spent the afternoon napping. It's so weird how I just have these random episodes and then feel normal again. By 5, I felt like it was a new day. I was sad when I left work because I really wanted to make it to the Christmas party today. I ended up feeling well enough to go and eat desserts!
I had small pieces of everything because I can't stand wondering what something tastes like if I don't try it (assuming it's homemade).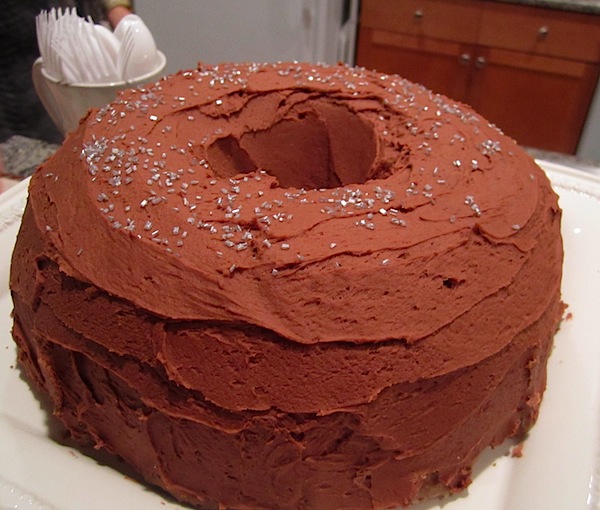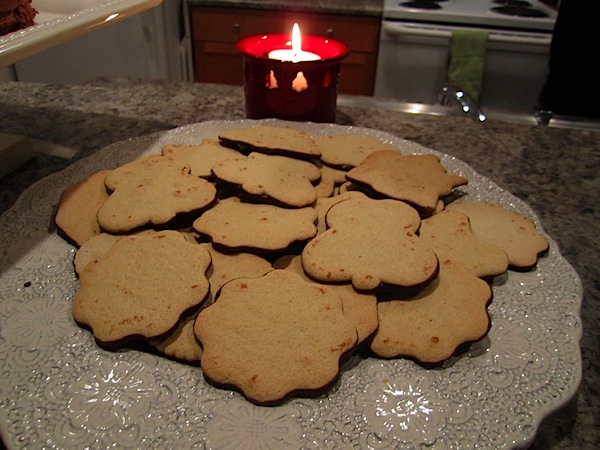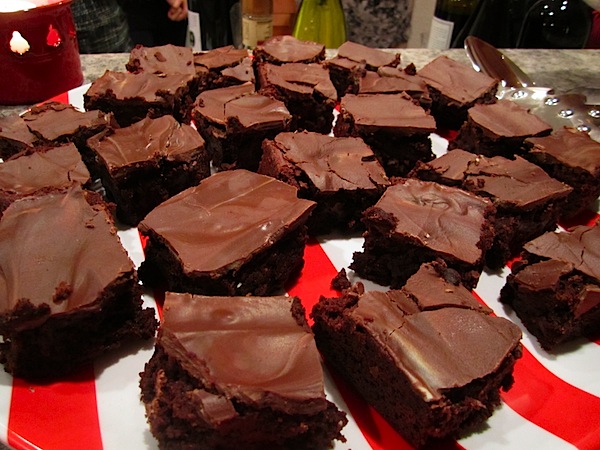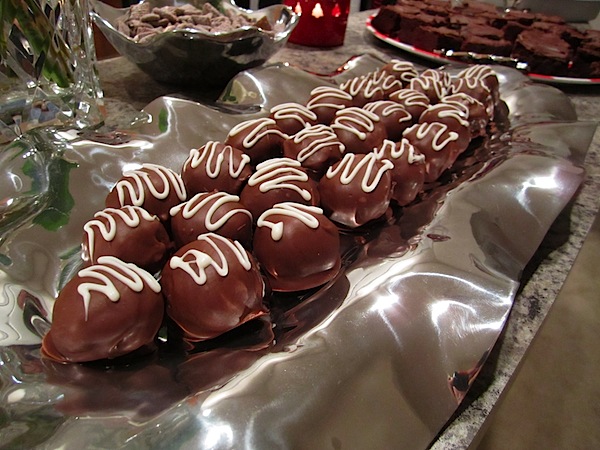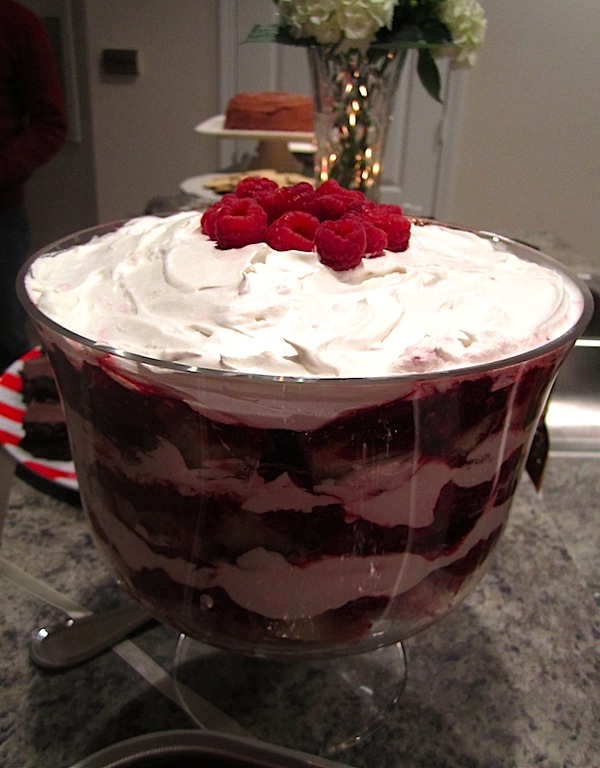 The chocolate pound cake at the top was my favorite. Given today's events, I abstained from alcohol, but the egg nog and whiskey sure looked good!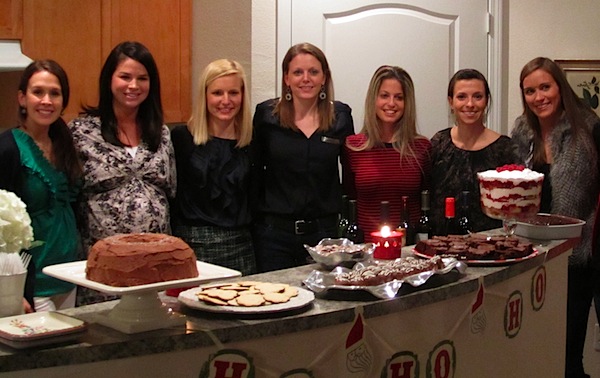 I enjoyed chatting with the ladies as well:) I'm off to bed and to do it all over again tomorrow (well, hopefully not the headache part). The week is flying by as usual!