A co-worker was kind enough to host a semi last-minute Christmas party this evening. She had a delightful spread and I had a nice snacking plate and a glass of red.
Her house was so warm and festive, it made me want one of my own!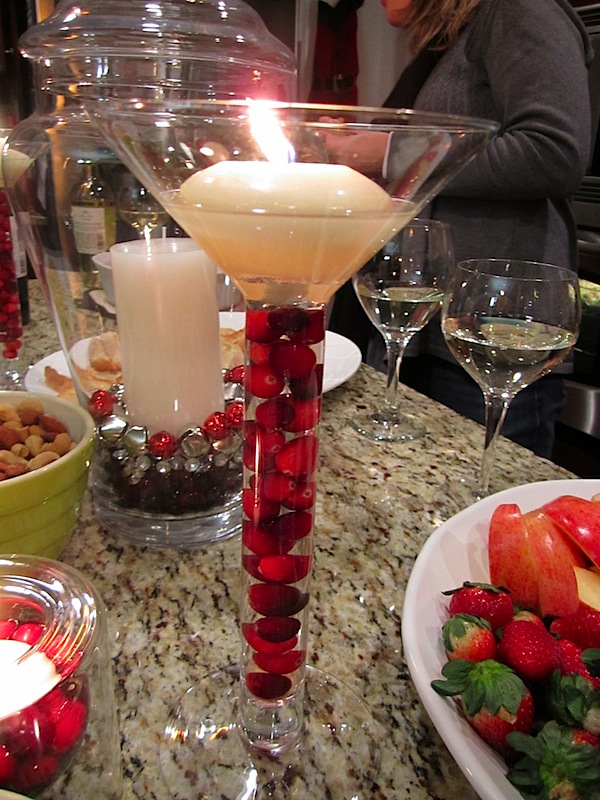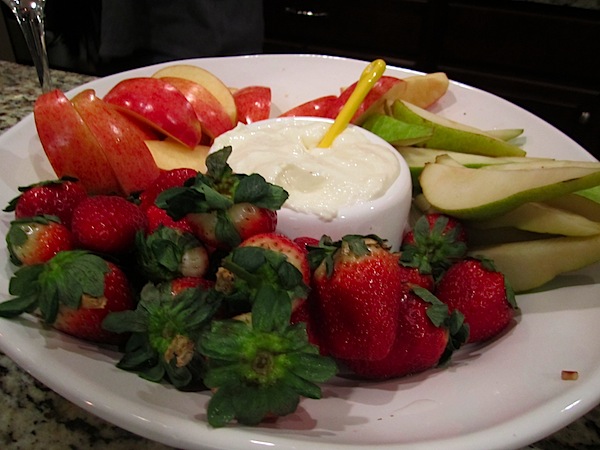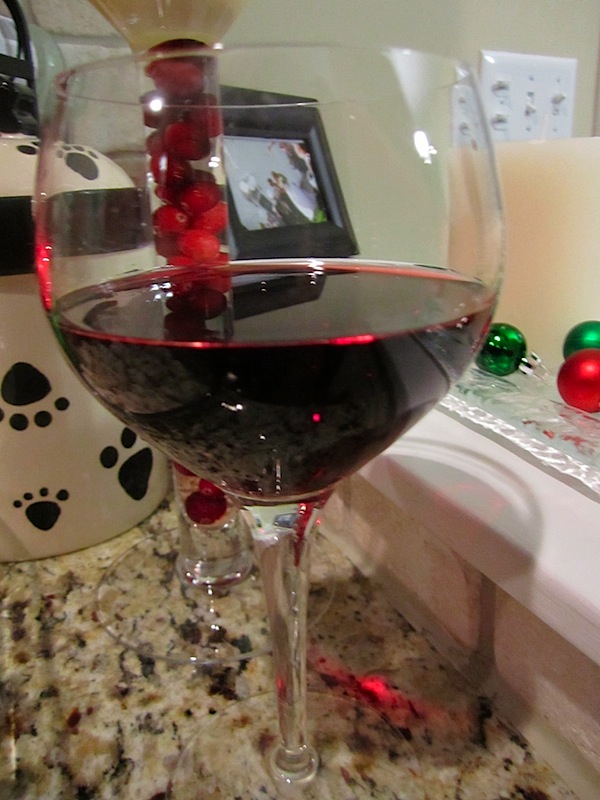 I haven't had a cheese ball in years.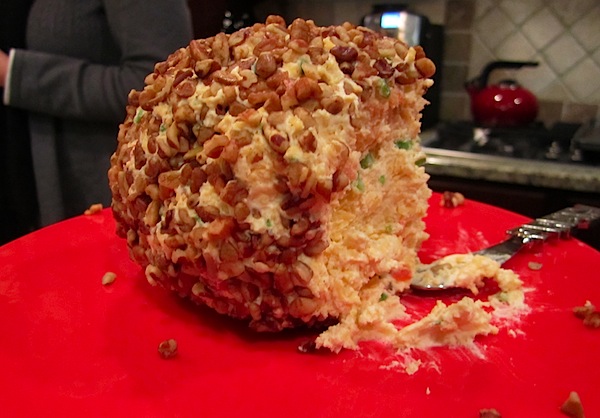 And graham cracker bark.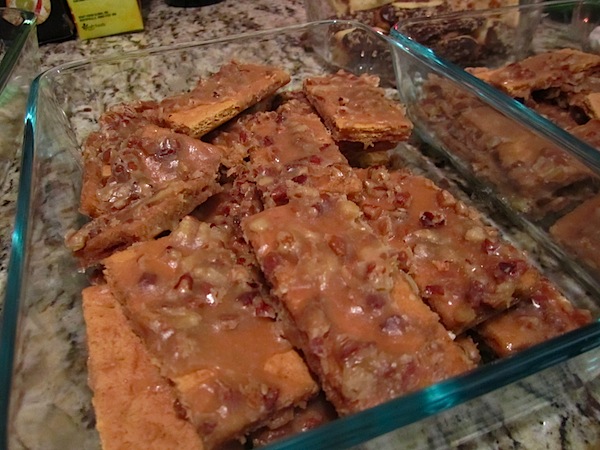 Almost as much as eating it, I just love examining other people's holiday spreads. We're getting down to the final days here, which means I'm gearing up for some of my biggest and best eating days of the year. Egg nog, bourbon, cookies, red velvet (!), buckeyes, and so much more.
Though working isn't my favorite thing ever, I will say that it makes you appreciate the holidays and time off much more. All the festivities and the time with others over the past few days has been fabulous.
3 more days to go!