…was tons of fun! I took it easy all day – went for a run outside this morning and put the final touches on my white chocolate peppermint cheesecake this afternoon.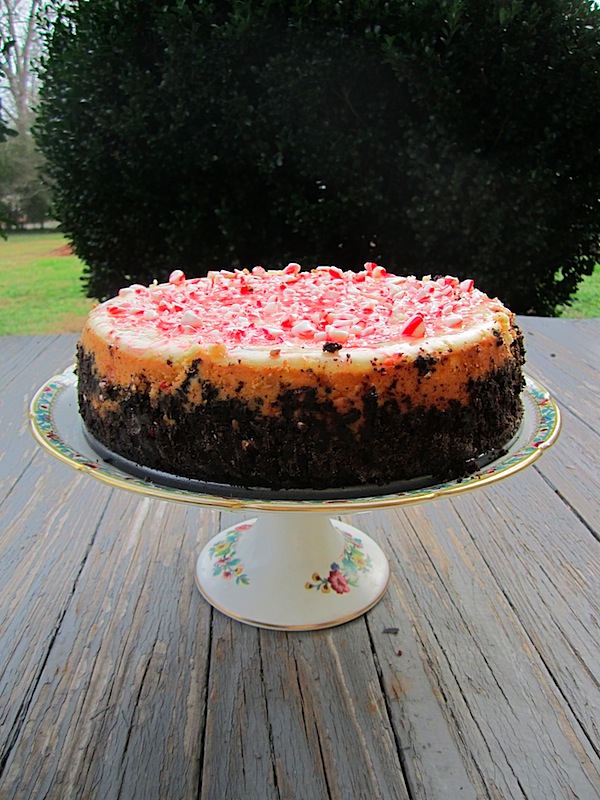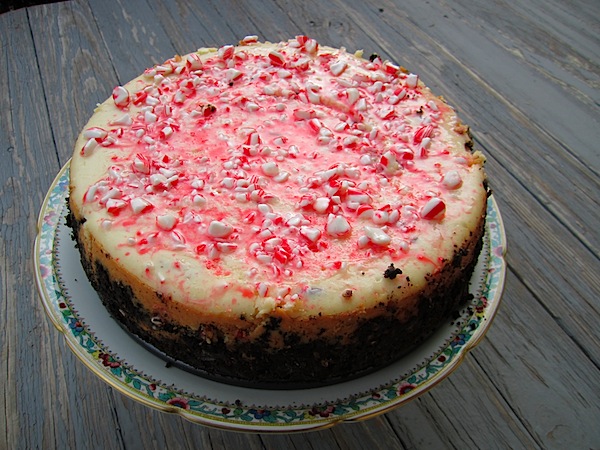 Then around 3, Matt's parents arrived and the real party started!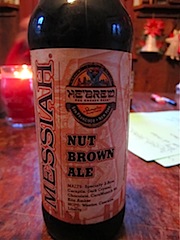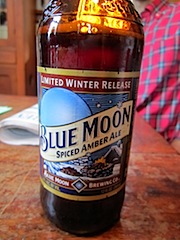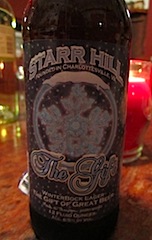 We drank beer and chatted for a few hours and Matt and I prepped two pizzas for a late-night dinner.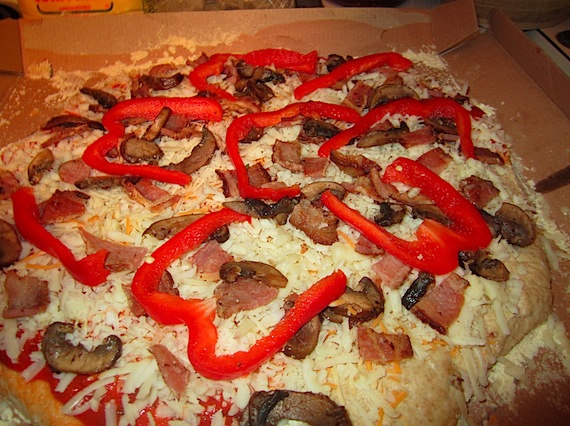 Bacon, mushroom, red pepper on whole wheat and pesto, goat, sun-dried tomatoes, and basil on white.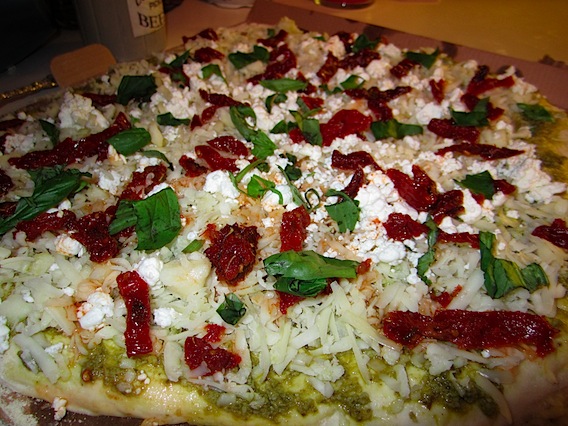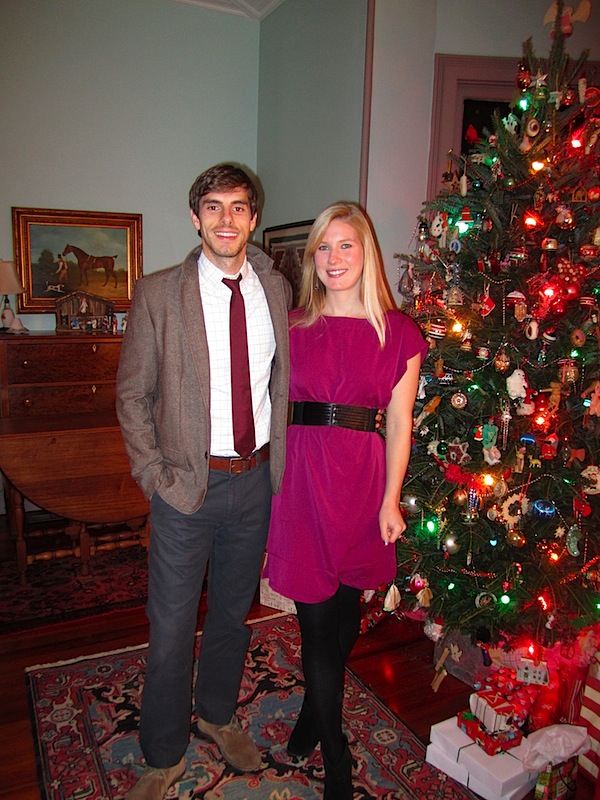 We got all dressed up for church and walked down to the Christmas eve service.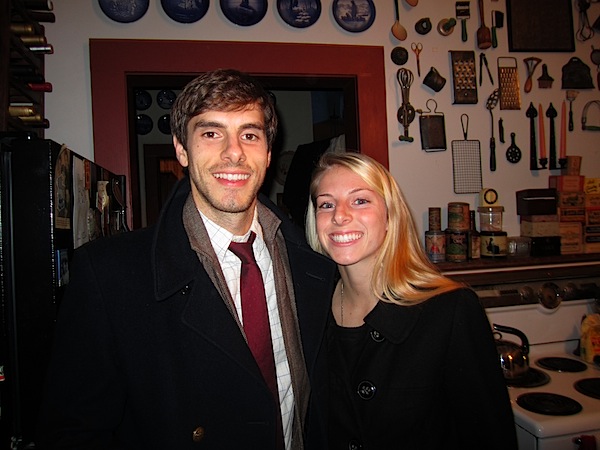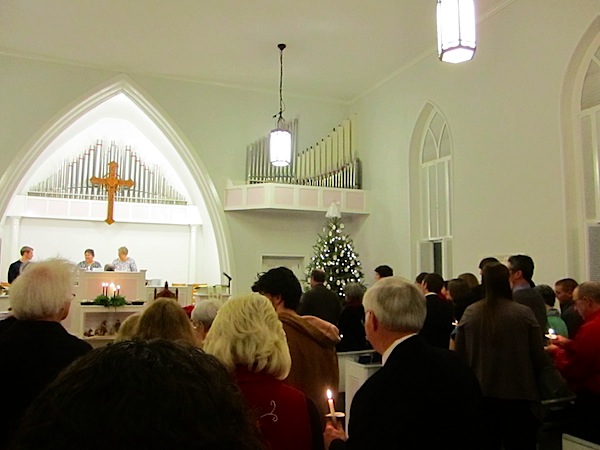 There was lots of singing!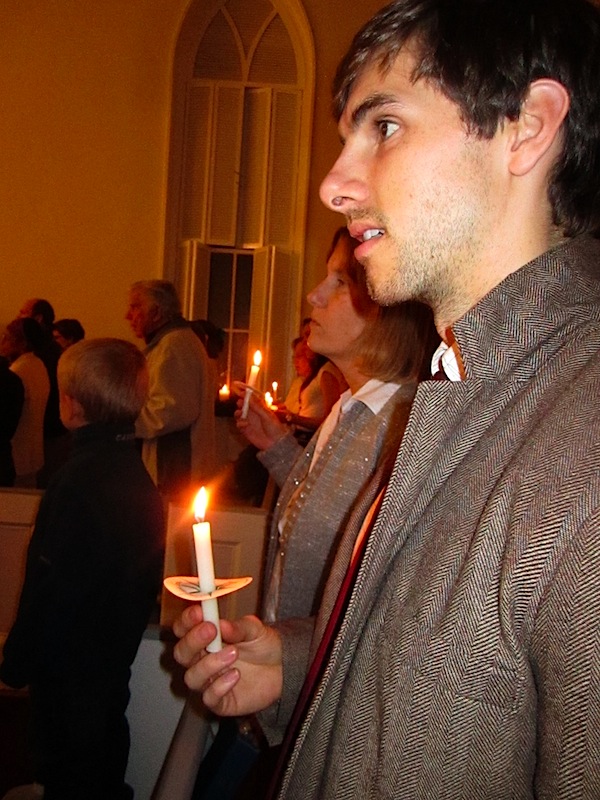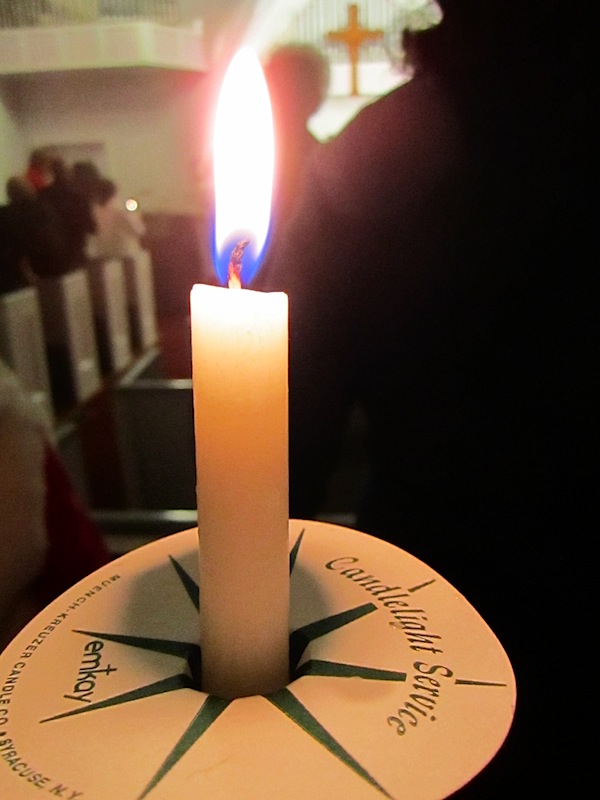 We put out our flames and headed home to a cozy fire.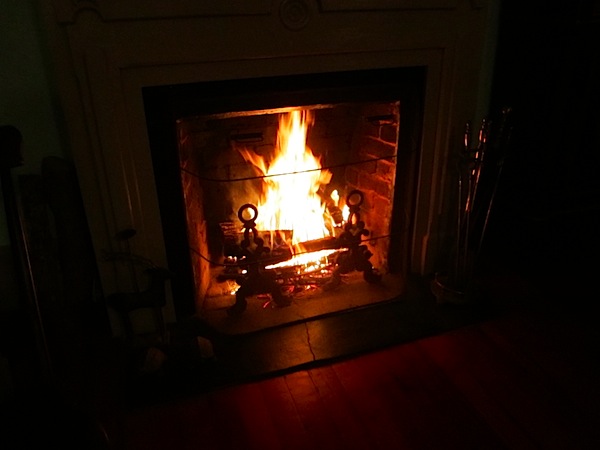 But that wasn't the only fire – some toppings from my pizza fell off into the oven and started a small fire! Luckily, it went out on it's own, but it filled part of the house with smoke and made for a delicious wood-fired pizza.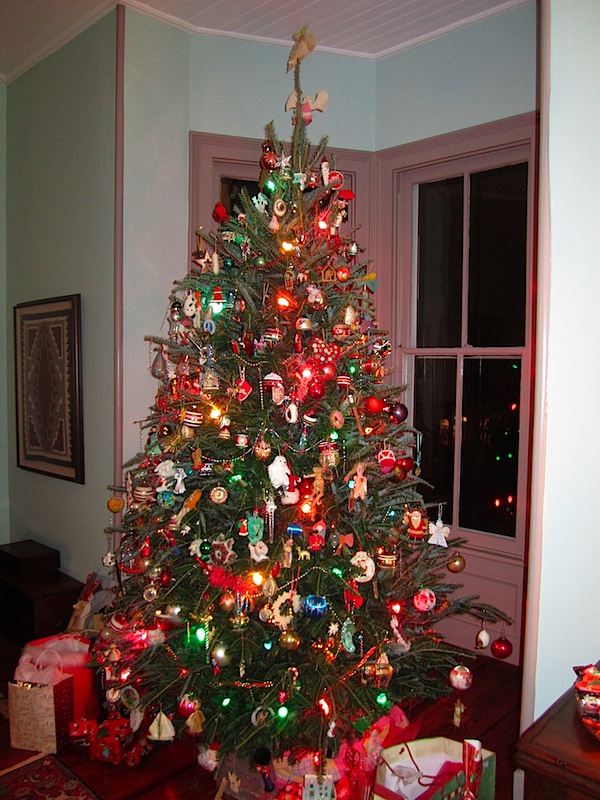 Then, we feasted.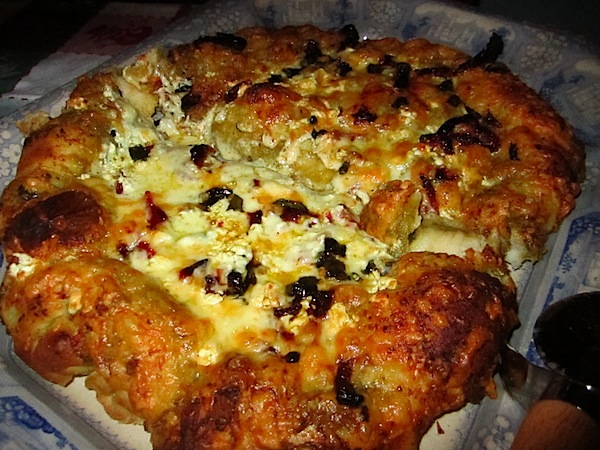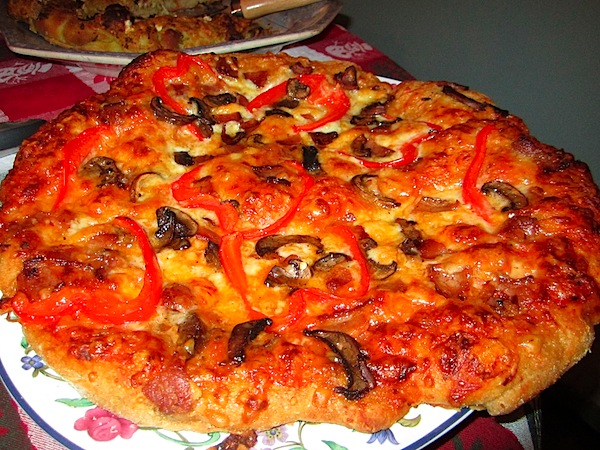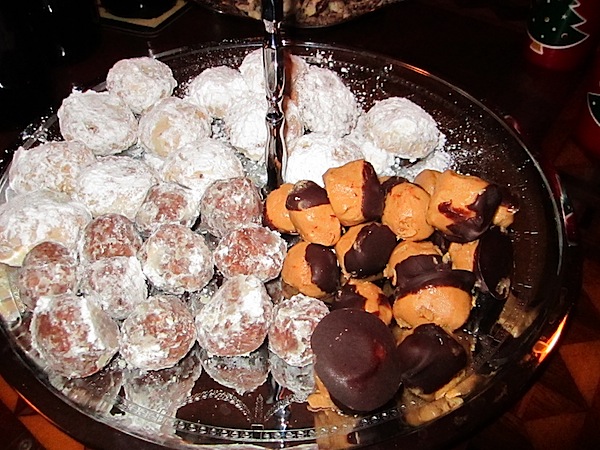 And I must say, I was very happy with how delicious my cheesecake turned out! Can't wait to eat more tomorrow.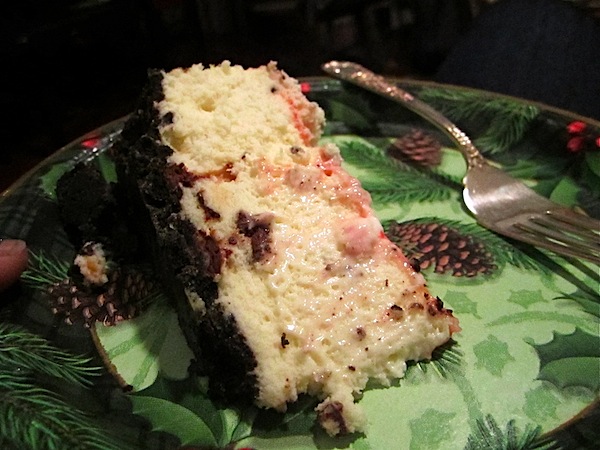 The eve was perfect, although we did miss my sister and kanz!
I'm uncomfortably full and can't wait for bed. Tomorrow, we do it all over again – hooray for more food and family. Merry Christmas;)