Tomorrow, Matt and I are headed south in search of sun and relaxation. Mini vacations are my favorite because they are simple to plan and don't leave you feeling too poor or frumpy. Although flying to fun destinations is nice, it's so convenient to just be able to pack up the car and drive, and since we're on a budget, that's what we're doing! I haven't yet revealed where we are going because it's a surprise for Matt. You see, I LOVE planning and he's not too picky, so it's more fun if he gives me a budget and I choose the location, hotel, and activities. I've been giving him one hint a day for five days, but they've been pretty hard, so I don't think he has many ideas. He also doesn't know that we're actually going to two different places to keep things interesting.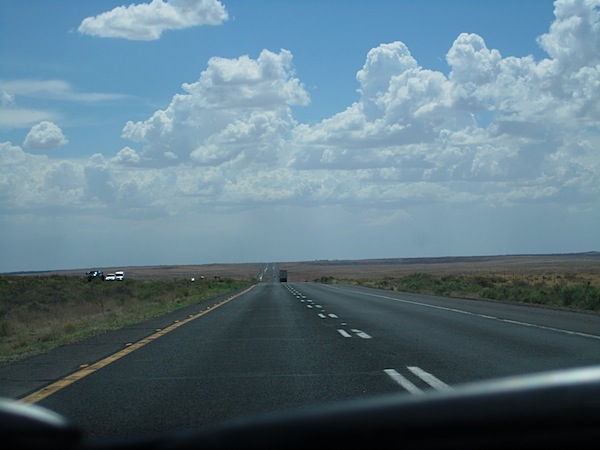 When planning a trip, the goal is almost always a combination of sight-seeing and relaxation with lots of food in between. For this vacation though, Matt specifically requested that the goal be 100% relaxation, so I kept the itinerary very simple, with suggestions for physical activities and restaurants. I generally choose the hotel based on what we want to get out of the trip because some hotels are better for relaxing in the room than others. Since we just wanted to relax on this trip, I didn't worry about proximity to the town (well, for the first half of the trip) and chose the hotel purely based on the amenities. For city/sight-seeing trips, location is obviously much more important, and if I'm not going to be spending much time at the hotel, I don't waste too much of the budget on the accommodations. For longer trips, I also look for a fridge or toaster and bring peanut butter and toast or a box of cereal to save money on breakfasts.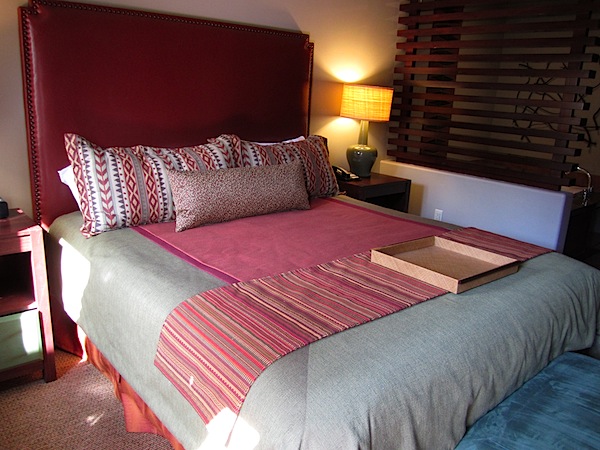 I don't like too much scheduling on a vacation, because it's not relaxing and sets you up to feel rushed. But, I do think it's important to have some structure in order to keep things interesting and to ensure that you see all the sights. Since I'm obviously a foodie, I usually do extensive restaurant and bar research, so that I don't fall for tourist traps (unless they are good ones) or end up walking up and down the streets in search or a meal when I'm hungry and sometimes grumpy. My tactic is to come up with a few solid options and then write them in as suggestions (not requirements), so that when it comes time for a meal, I can glance at the itinerary and quickly choose something based on what I'm in the mood for. I do the same with suggested activities, breaking them down into AM or PM. Having a general idea of restaurants and activities is also a great idea when you're traveling on a budget because it helps you set expectations about how much money will be spent. For example, if we want to go to a really nice restaurant or spend money on an excursion, we'll usually plan to grab ingredients at the grocery store for a picnic or eat at an inexpensive sandwich shop for dinner to counterbalance the cost of a splurge. Here's a sample itinerary from our trip out west: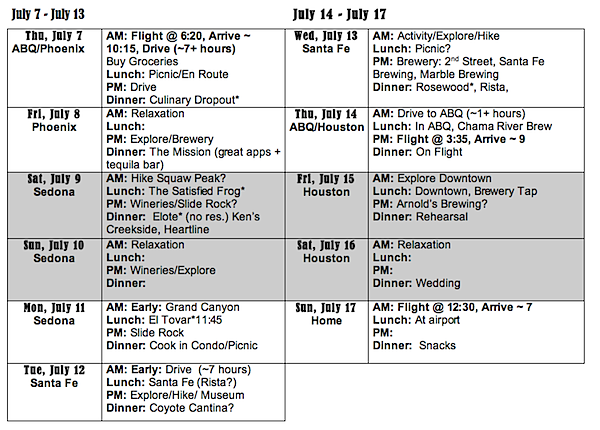 Thanks to my research, this trip was fantastic, with some of the best food I've ever had!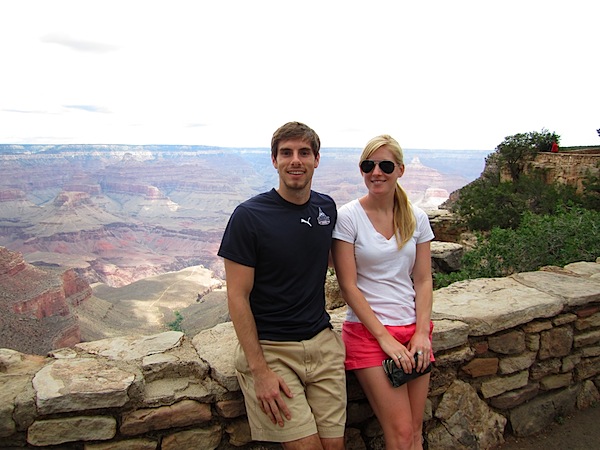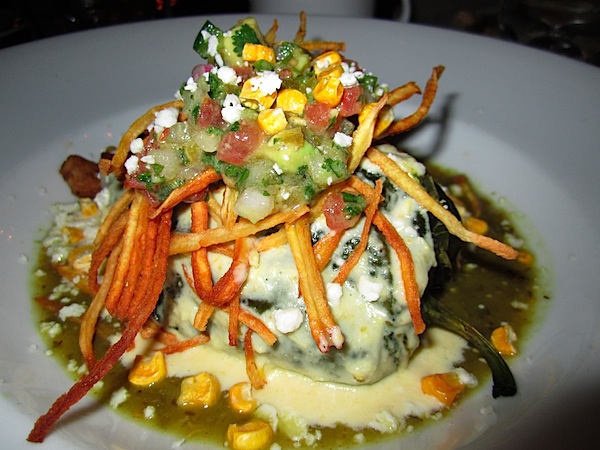 Here's hoping tomorrow's trip will be just as delicious and relaxing!