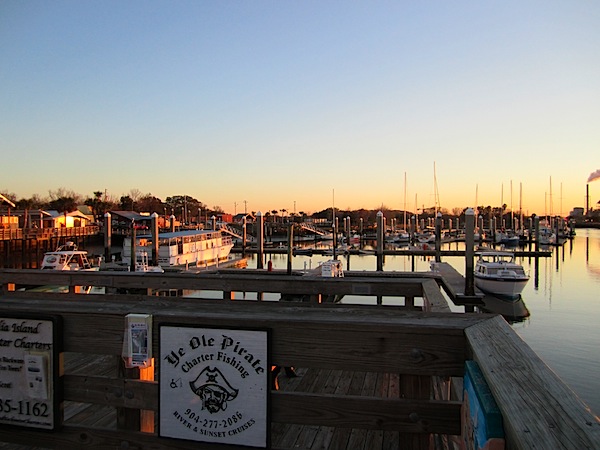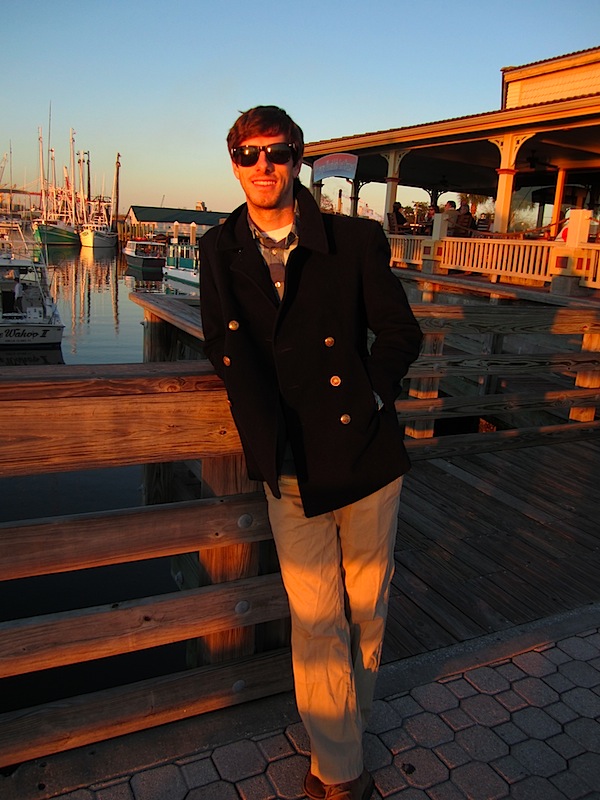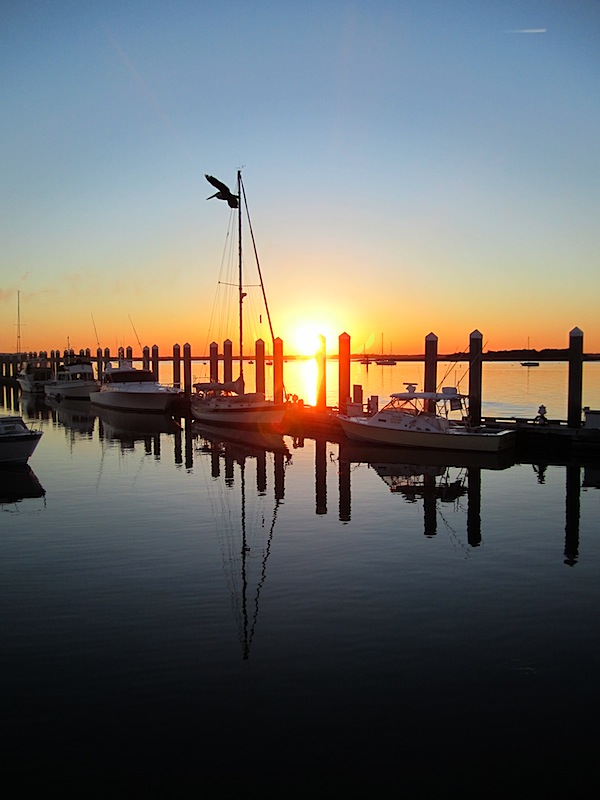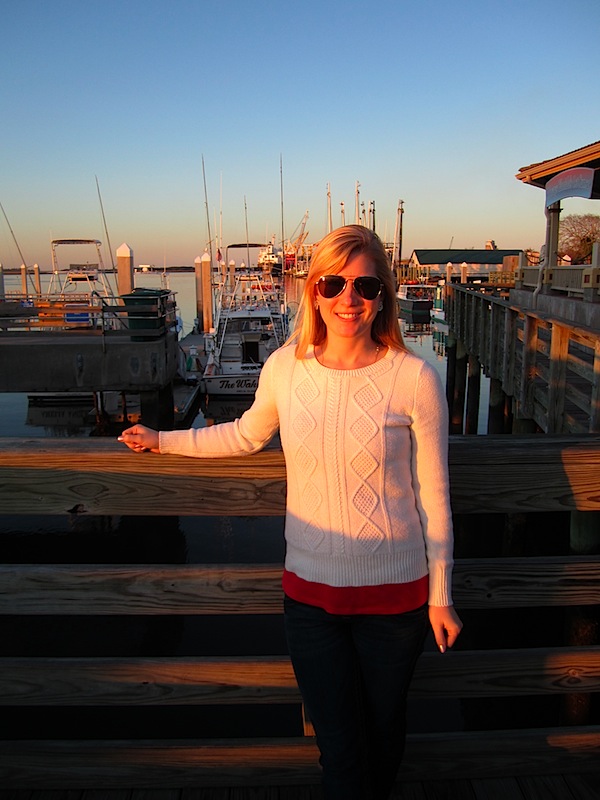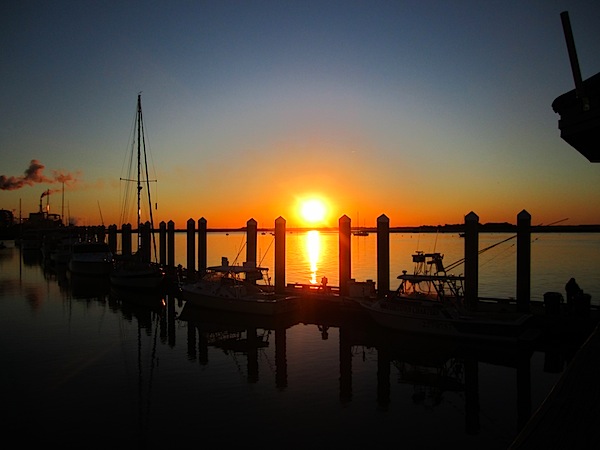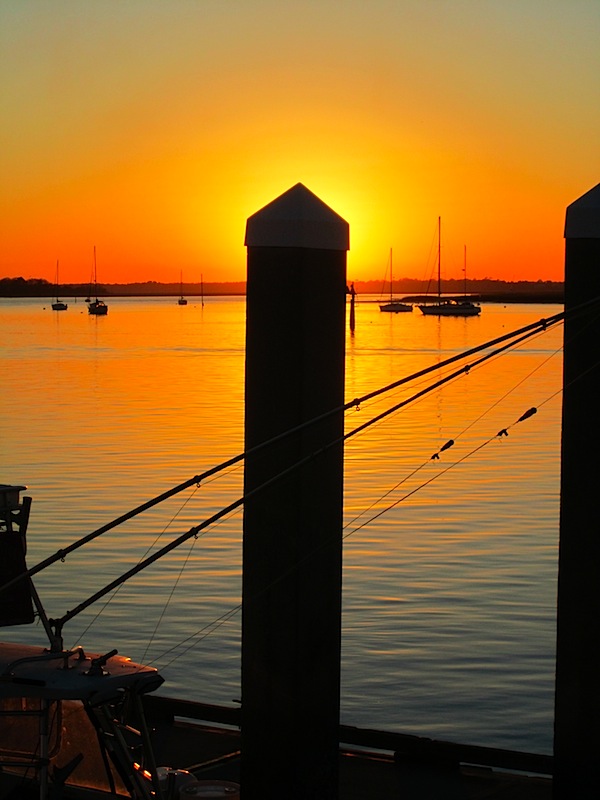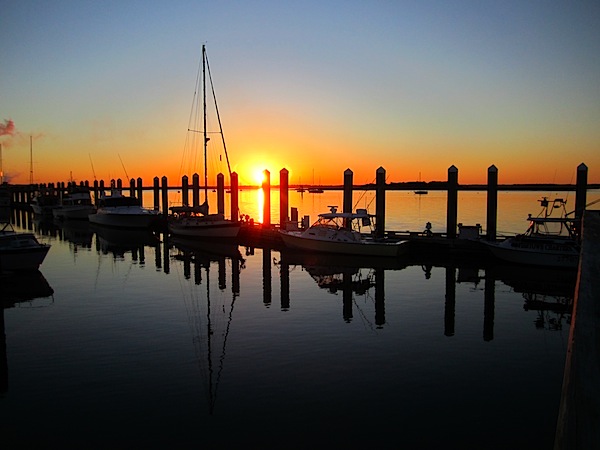 A crystal clear sunset to a dark and stormy drink. Heavenly.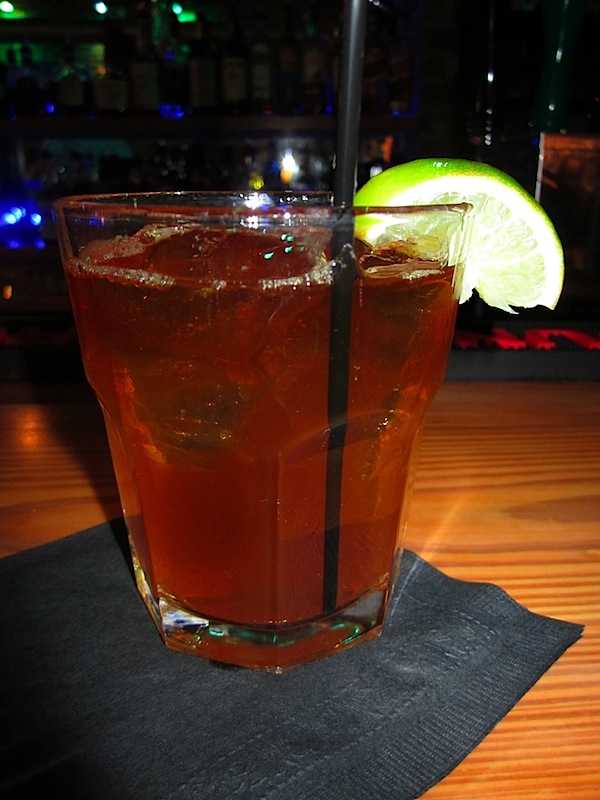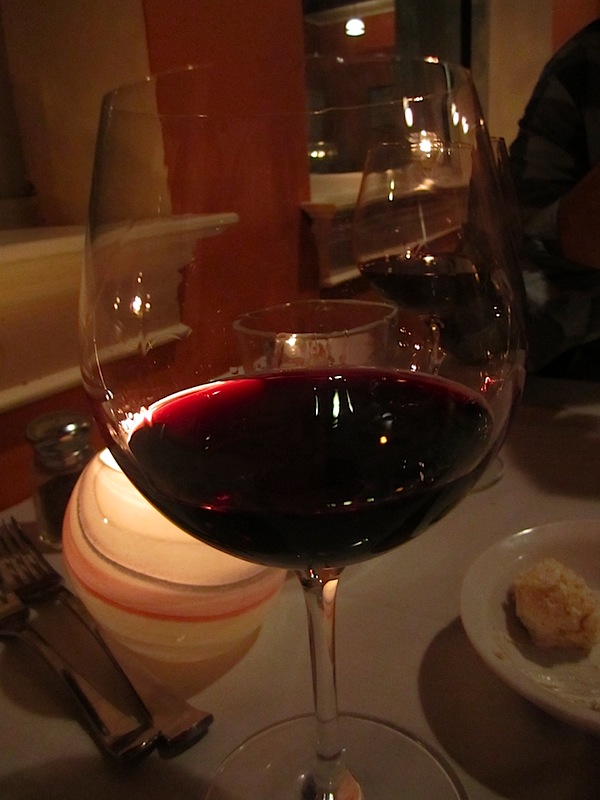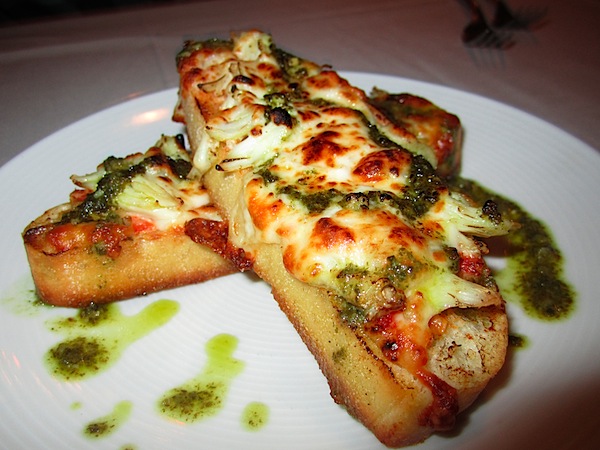 The crab bruschetta and the lobster & escargot with sweet peas, mushrooms, sun-dried tomatoes over a puff pastry cake in an herb cream sauce. Extraordinary.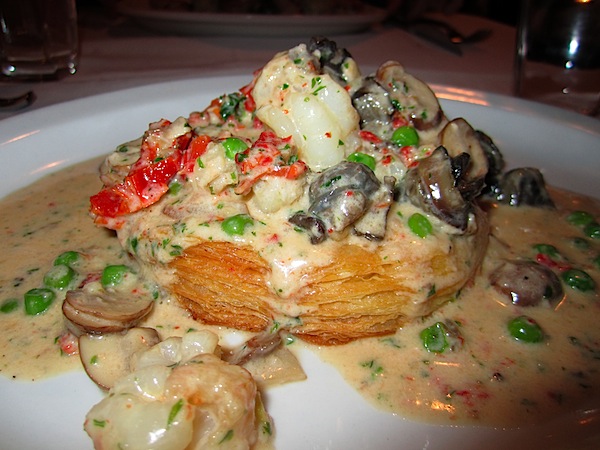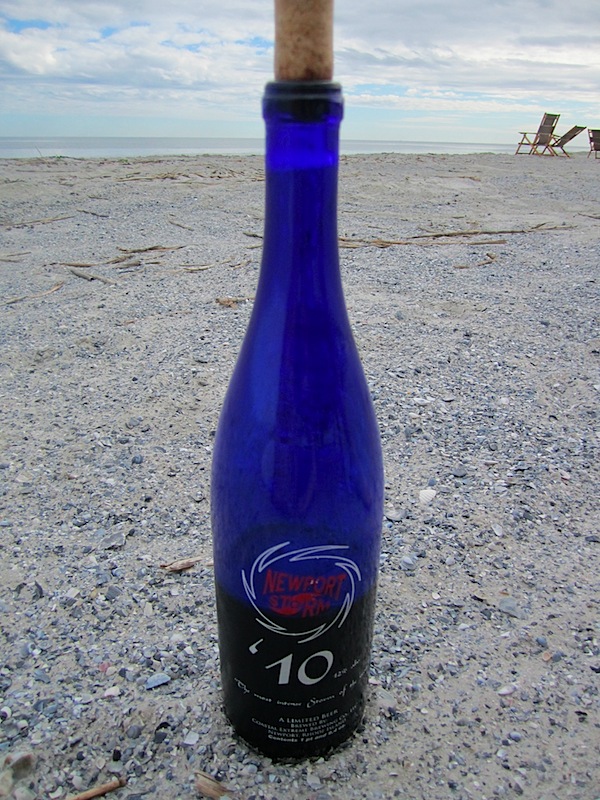 A day on the beach. Refreshing.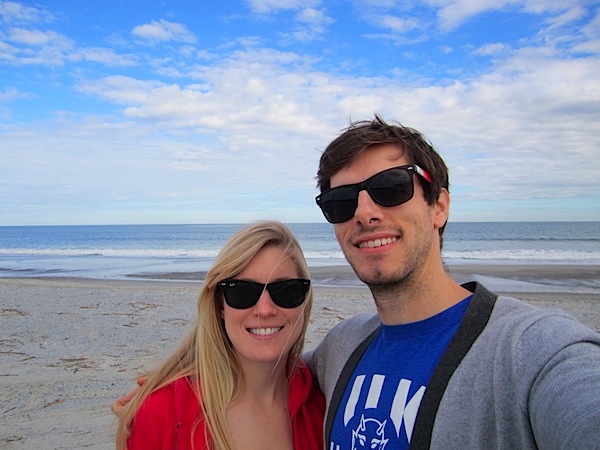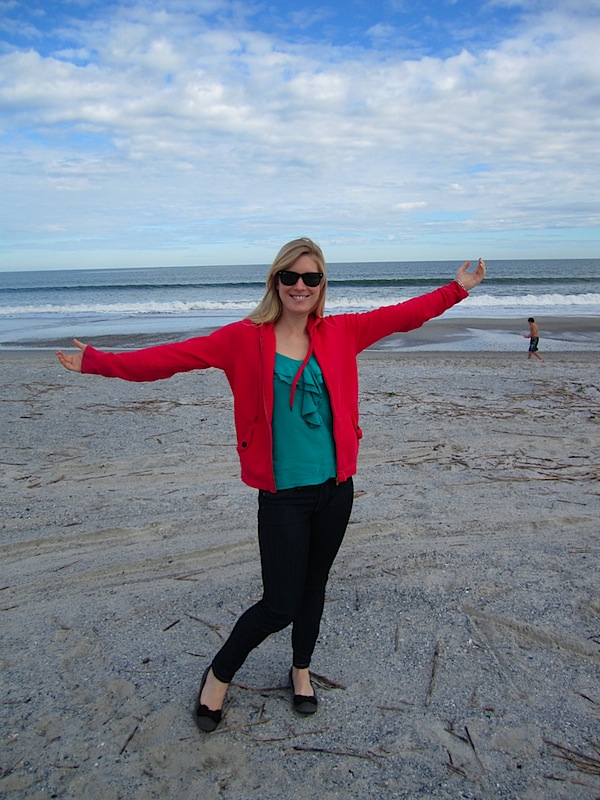 Games by the fire and a nap in a big arm chair. Relaxing.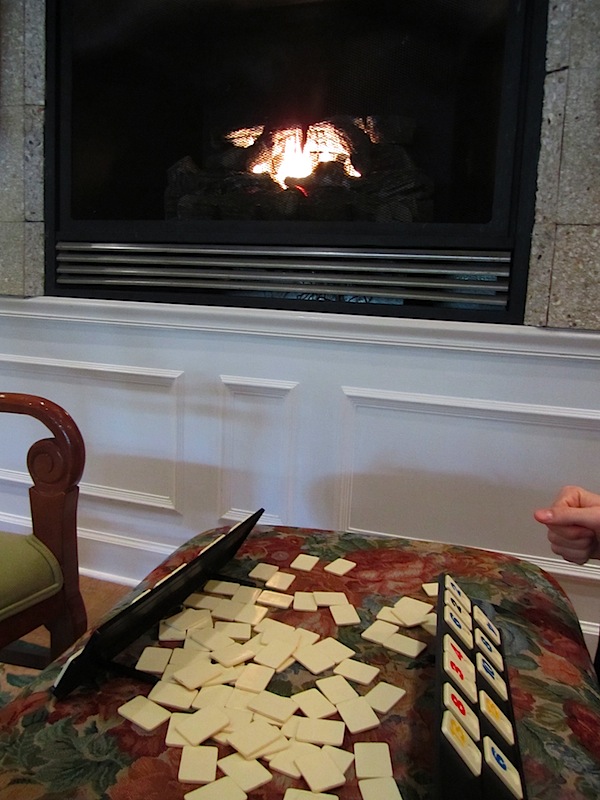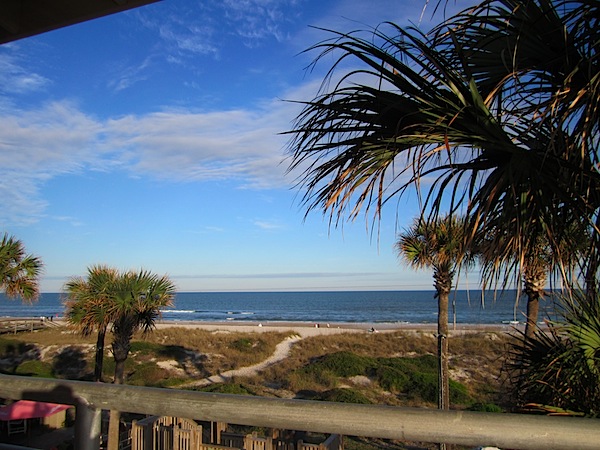 A beer with a breathtaking view. Phenomenal.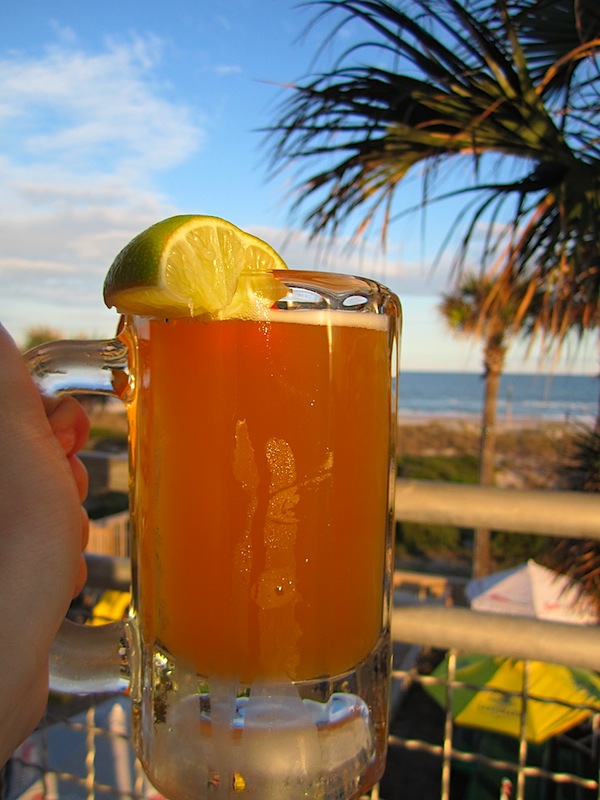 A break from the real world. Fabulous