Vacationing is great, but weekends at home can be just as fabulous! Friday night, I had a lot of fun drinking wine and eating pizza with my co-workers. I'm getting sad about leaving them, but was so happy to be able to enjoy a night out with everyone.
Saturday was a boat load of fun because I had the whole family over to my place! I think it was the first time it's ever happened.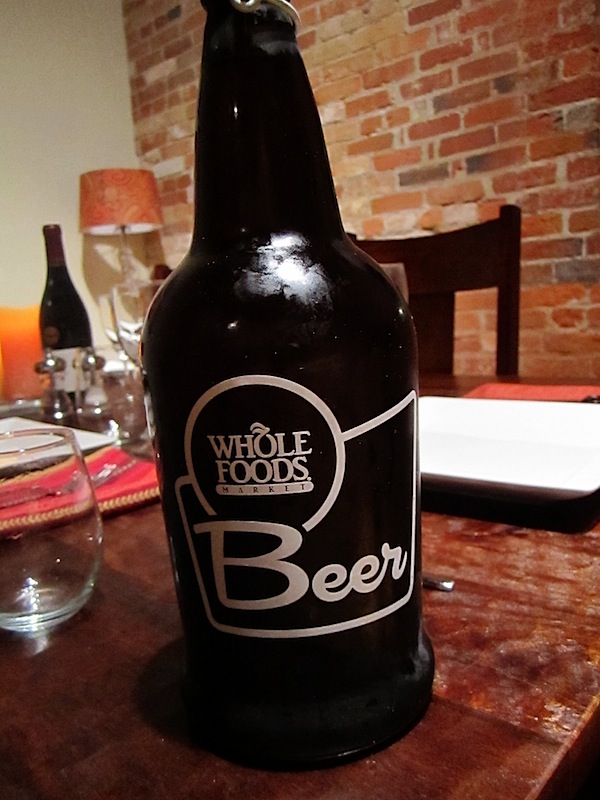 Kath & Kanz came down from VA for a quick visit and to exchange Christmas presents. Kanz brought a home-brewed beer that was a unique combination of orange and vanilla. Yum!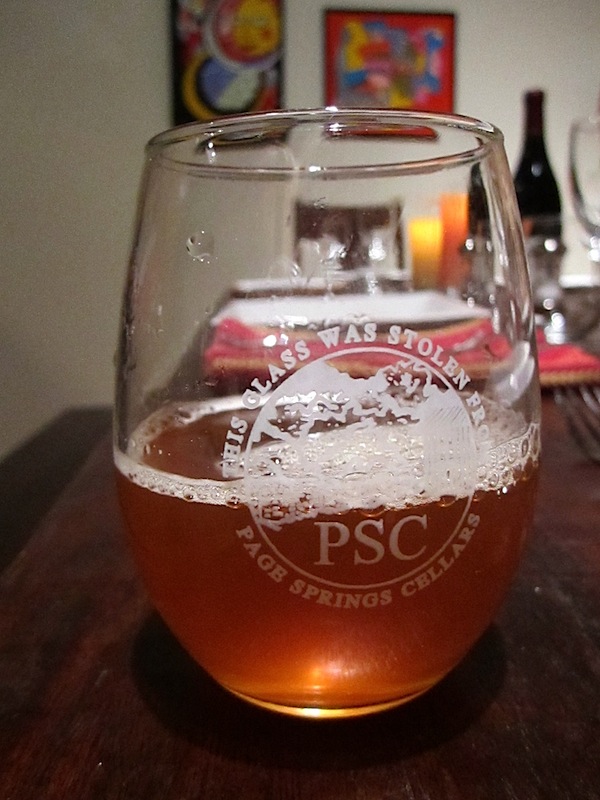 I contributed brussels roasted with a bit of olive oil, as well as maple and cinnamon mashed potatoes. I was quite pleased with both!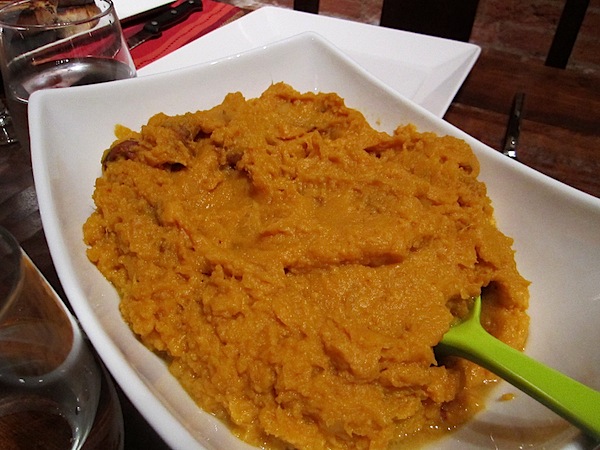 My dad made his perfectly grilled London broil,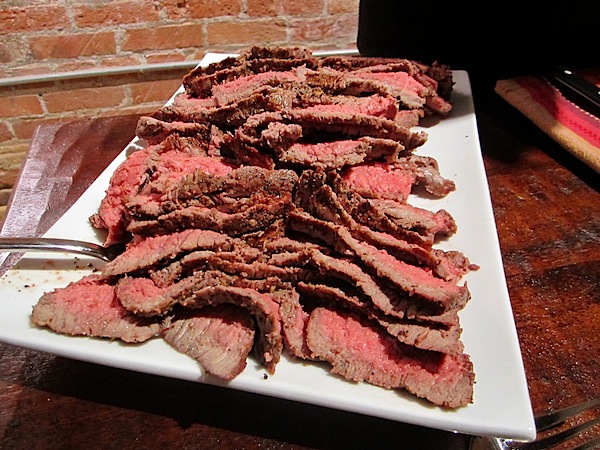 and Kath and Kanz brought rosemary garlic bread from the bakery!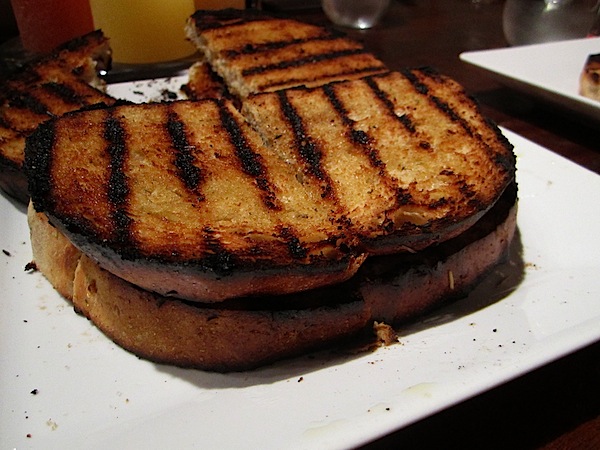 I forgot how fun eating in can be when the food is awesome! We also opened a bottle of syrah that Matt's parents had given us as a gift a while back and it was perfect with this meal!
[PS: a belated happy birthday to Matt's mom, Candace!!!!!]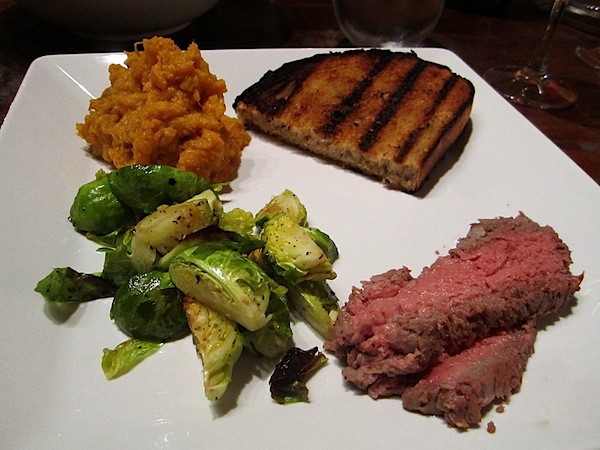 Kanz's birthday is coming up soon, so my mom and I picked up a carrot cake from Whole Foods.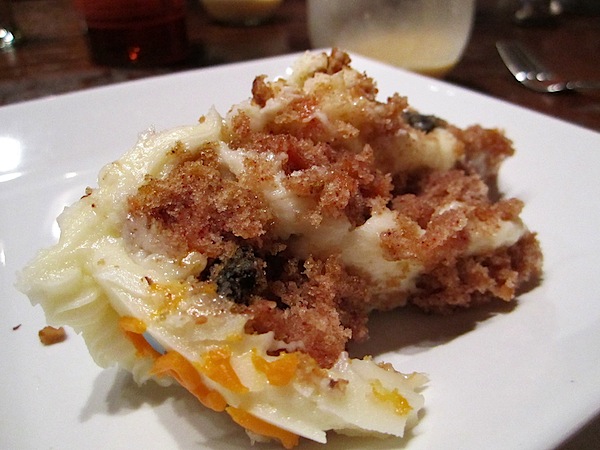 Great cake! I had two of these plus more Christmas eggnog with bourbon that my dad made everyone drink to finish it up. Made for an uncomfortable bedtime, but twas a festive night. Felt just like the holidays again.
—
Today we strolled around East campus, brunched at Guglhuph, and then I did a lot of relaxing before whipping up steak quesadillas with the leftover meat. Best combo ever. Tomorrow marks the last Monday at my job. Can't believe it :/