There's nothing like a Friday night dinner with friends. Last night we tried Durham's Blue Corn Cafe. We liked it alot! The food is fresh and a bit healthier that your typical Mexican restaurant. The service was great too and the margaritas tangy. I had the black bean tortas with mango chutney, rice, and plantain chips…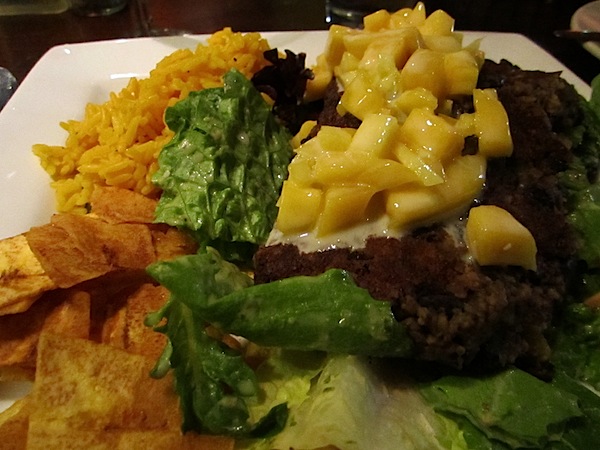 It was a great way to celebrate my last day at work.
I'm in New York now, for a short visit, and two birthday celebrations – one of the birthdays being my brother-in-law's. Happy Birthday Kanz! I'm in the cab from the airport now – can't wait to see my friends!!