I had a near perfect weekend in New York. I felt great, I ate devine food, I danced, I drank summer beer and mimosas, I reminisced, I indulged, and I lived in the moment. And all in the wonderful company of good friends.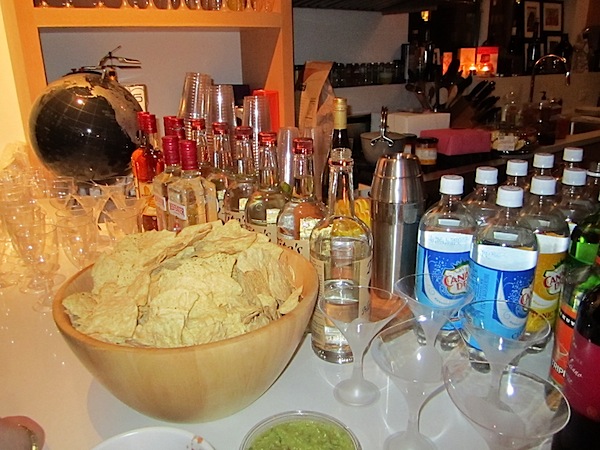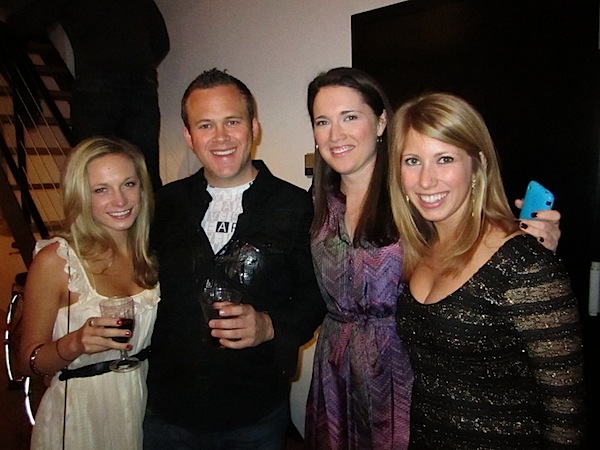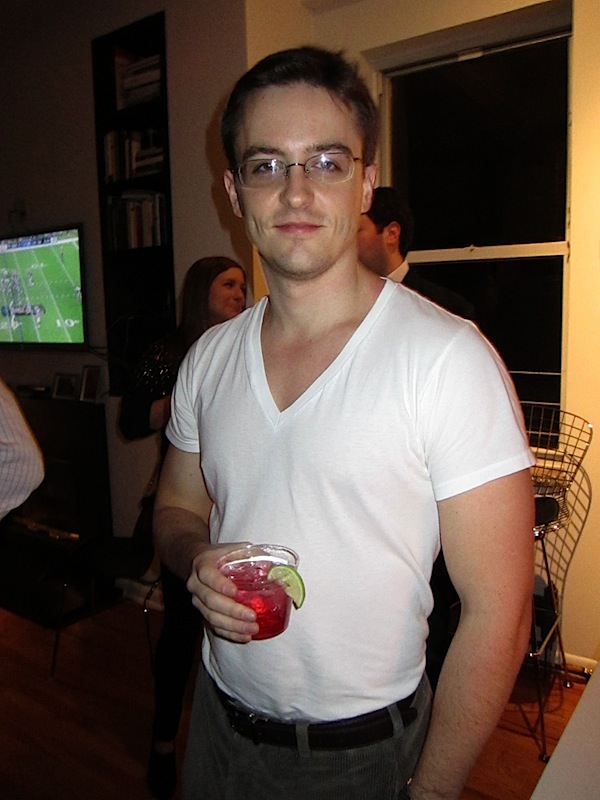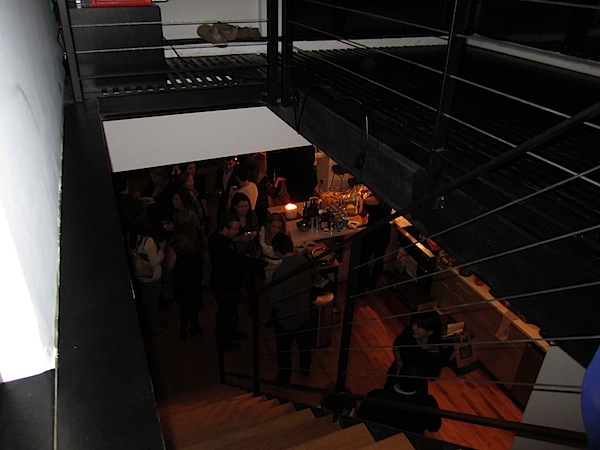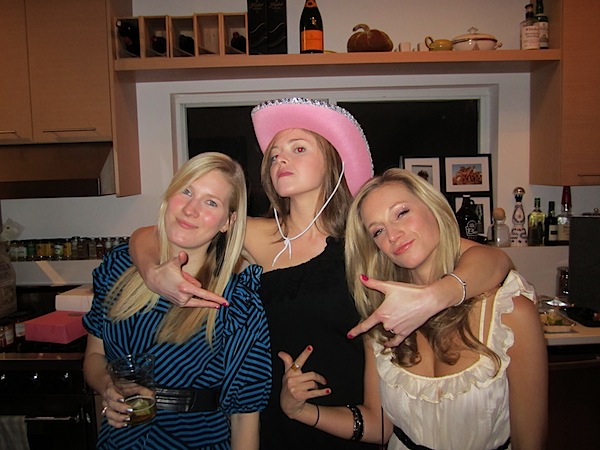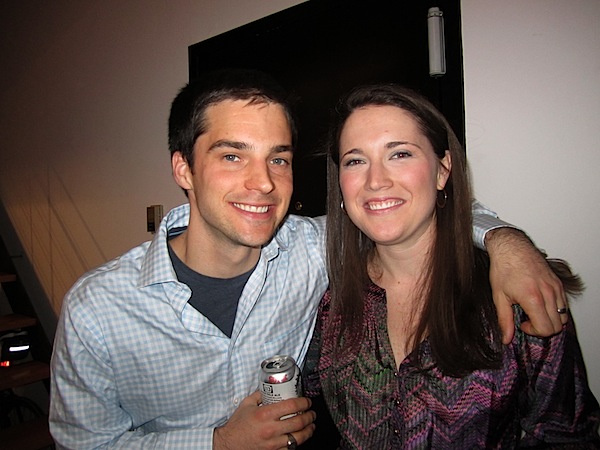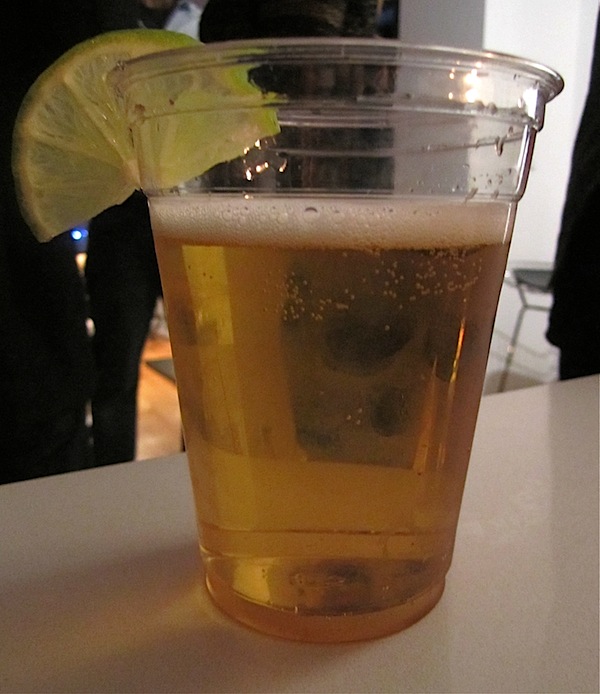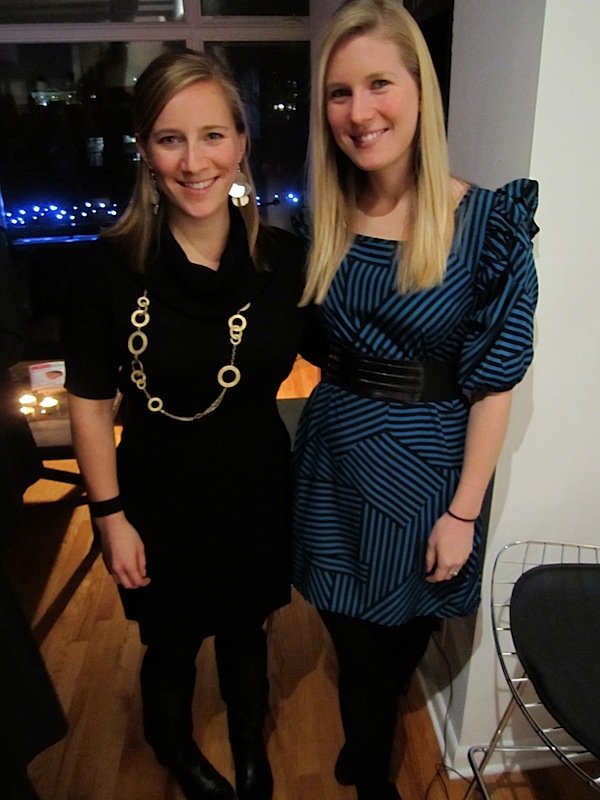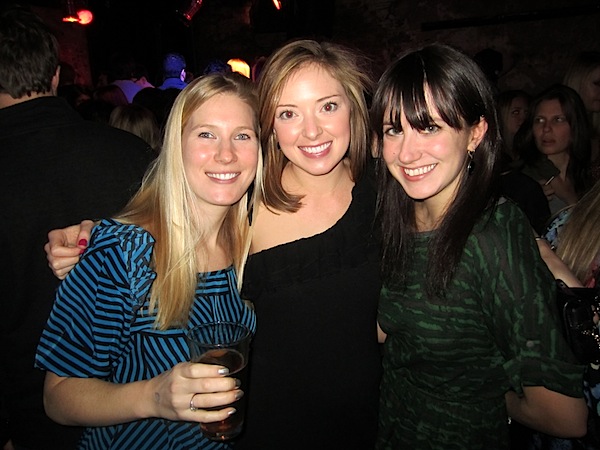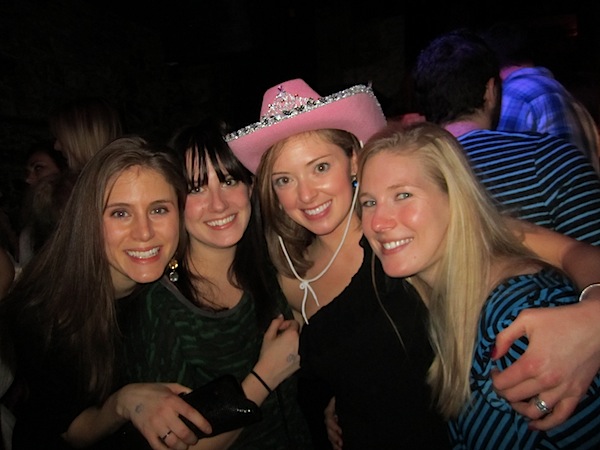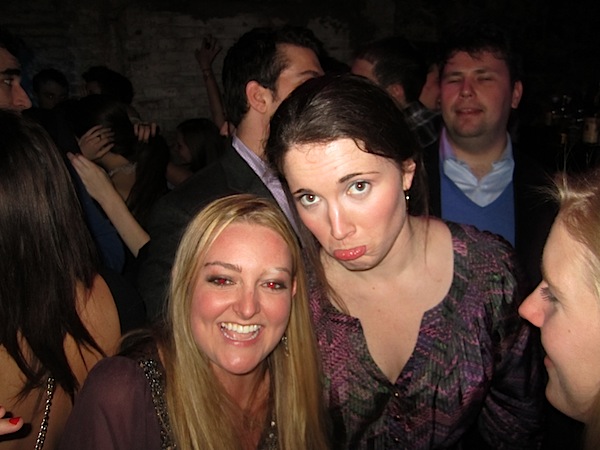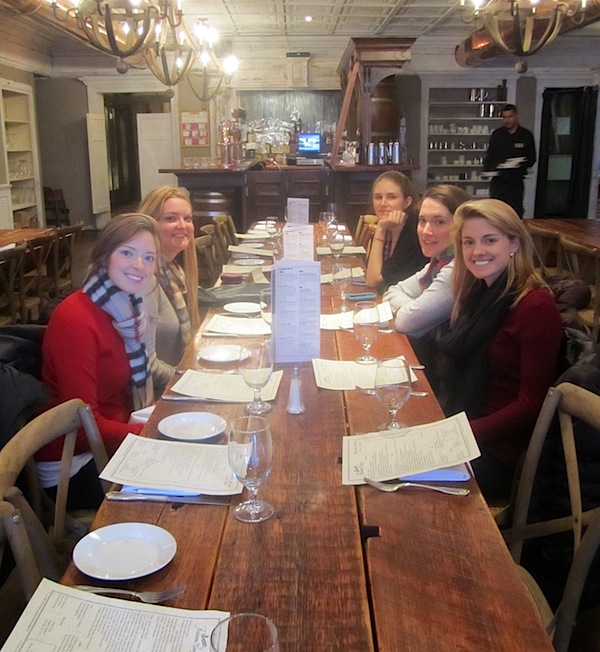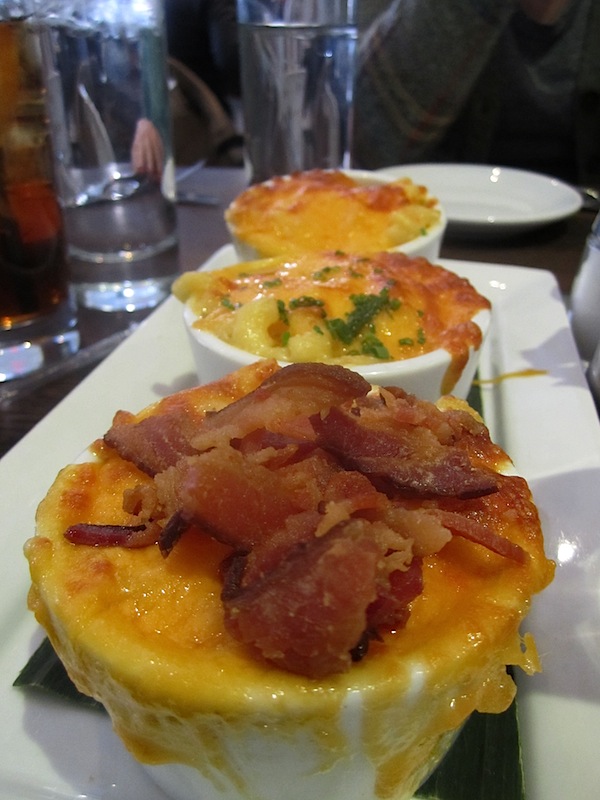 [yes, that would be a mac and cheese sampler]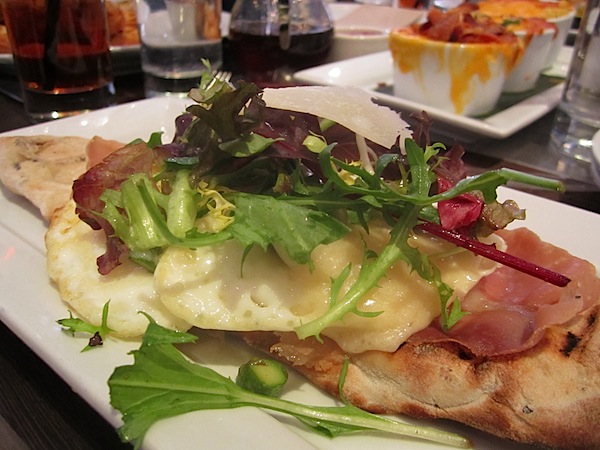 As my friend Liz said over a glass of wine and great Indian food last night , Happy Birthday to Marty. How did you celebrate the holiday weekend?