Lucky for me, I had one day off between the holiday and starting my new job, so I could take care of the patient. Matt had a simple surgery on his knee today to fix a soccer injury. It was scary when then wheeled him into the back wing! But, he's doing great now and was pretty funny when he first woke up.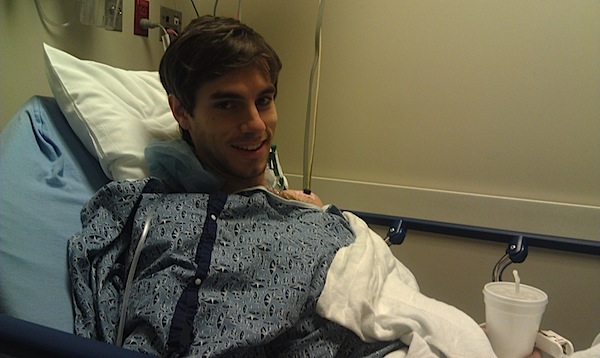 We've spent most of the day hunkered on the couch. It was actually quite nice to be forced to relax. I took an afternoon nap, ate lots of cereal, watched Midnight in Paris, and went for my first run in weeks at our apartment gym.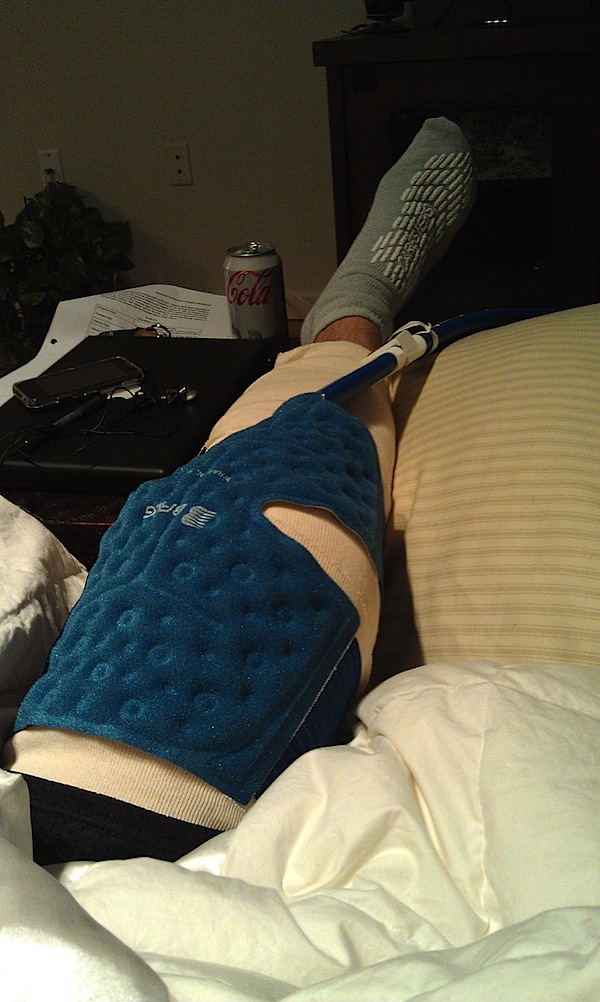 And work starts tomorrow! I think I'd be more excited if Matt weren't stuck home on the couch – I'd rather be cuddled up watching movies. But seriously, I haven't really had time to think about the new job between finishing the old one and my weekend trip. I think I'll be very excited once I walk through the halls and see all the kiddos. I'm expecting to feel quite overwhelmed as well, given that I'm jumping in in the middle of the school year. But I'm up for the challenge. Wish me luck! Adios.