1. How can I be this exhausted with only two days of work under my belt?
2. Don't ever try to eat a hot dog too fast when you're in a rush! I had approximately 7 minutes to eat this dinner before my partners cabinet meeting and it didn't sit too well…[love all the different flavors at WF though]
3. Great Harvest cinnamon chip bread is heavenly and the doughy end piece is the best. And I'm not just sayin' that because I'm related to the owners.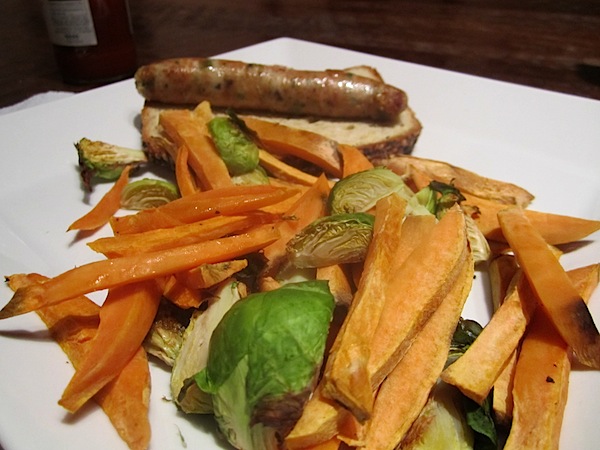 4. I was surprised when I got a laptop at work! I had really been hoping for a desktop though. Writing long reports on a small screen is not so fun. One day I'll buy myself a desktop!
5. I am soooooooo happy tomorrow is Friday. That feeling with never get old.
6. Matt is still basically immobile, which means daily life takes twice the time because I have to compensate. It's like having a child, which I kinda like. However, the experience has made me so thankful that he has his own legs.
7. I ordered new boots online!!!!
8. I returned to spinning for the first time since before Christmas and it was hard to get motivated. I think I need some new music in my life. Any recommendations?
9. I can't stop thinking about the Italian cruise ship accident. It must have been so terrifying for those on board:(
10. I plan to sleep a LOT this weekend. Starting now.