Hello,
This weekend felt surprisingly long. Probably because I didn't have to work on Friday. It felt so amazing on Thursday evening when I remembered! I feel very lucky to be on this little detour in my career path right now:)
Saturday evening was the highlight of my weekend. My parents took us to Raleigh for dinner and we tried the new Beasley's Chicken & Honey. It was a cold and rainy night, perfect for some southern food. The atmosphere was simple, but urban and awesome, and I loved the menu. I'm excited that inexpensive, casual, urban nooks seem to be very trendy right now.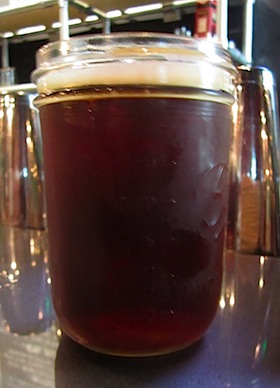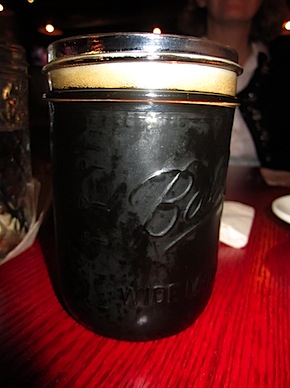 Matt and I split the Highland Winter Ale (fabulous!!) and Lonerider Deadeye Jack Porter over the course of the evening. The table shared an order of fried black-eyed peas to start – these were so strange, but good! Almost like popcorn.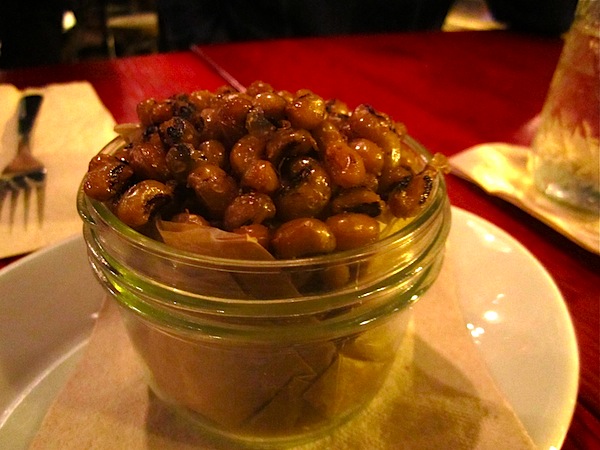 Since my stomach seems to hate chicken skin, I avoided the fried chicken options and went with the sides sampler. Above is the biscuits with honey, sweet potatoes with brown butter, and pimento macaroni and cheese. Oh my goodness – this was the best thing I've had in a loong time.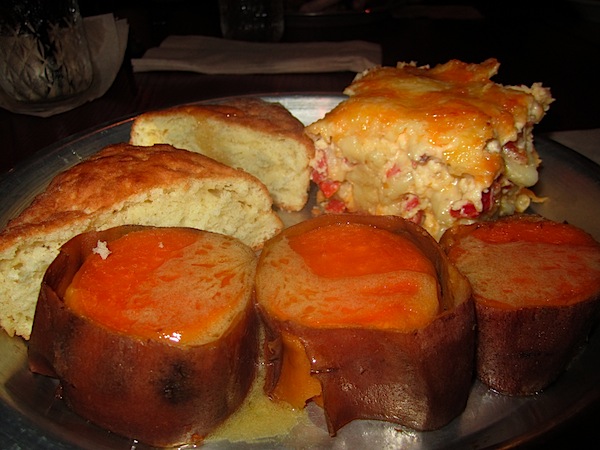 The biscuits were perfect and the mac and cheese was simply to-die-for. I've got to go back and try the other sides!!! And, I've got to try the sister burger restaurant. I'm obsessed.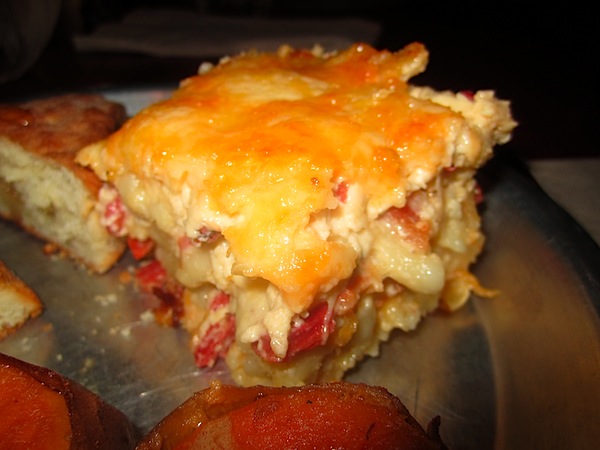 Today has been very cold and dreary, but for some reason I've kind of enjoyed it. We haven't really had a winter here, so an occasional cold day is nice. I've been working on finding another part-time job, but haven't secured anything yet, so my week is wide open. I'm pumped to catch up on laundry, cook something (!), and finally try to establish a routine with the new job.
Any news out there?