I was having so much fun on the couch, that I almost forgot to blog. So without further ado, today's thoughts:
1. In an attempt to not burn my tongue this morning, I burned the very back of my throat. At least my taste-buds are ok.
2. Omg, the weather.
3. What happened to 'The Situation' – some sort of breakdown? I'd have one too if I were on the show…
4. I've made Anne's burgers, what, five times now? And I accidentally poured in 2 tablespoons of olive oil instead of 2 teaspoons. Somehow they still turned out and they tasted really really good (and oily).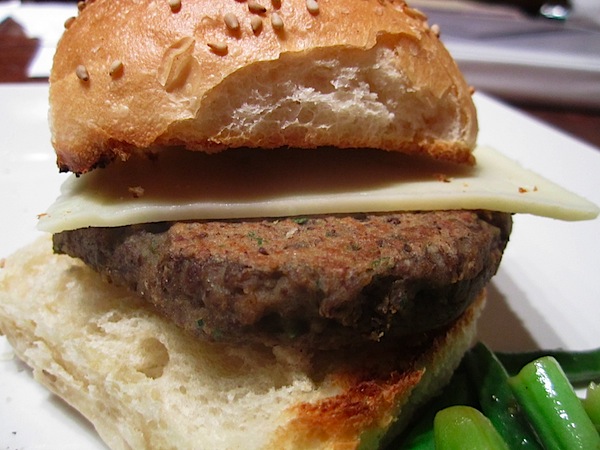 5. I have mixed feelings about green beans.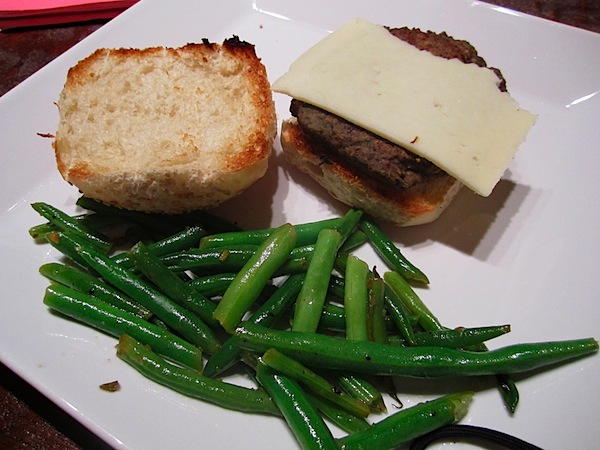 6. I'm two weeks into the new job, and somehow I already have NINE assessment cases. What have I done…
7. Cereal is genius.
8. I still haven't finished Jane Eyre – is the movie worth seeing?
9. Restaurant week is now! Excited to finally get my own dessert Saturday night.
10. Are a lot of other cities having restaurant week now. Are you going?