Matt came home late Friday night from a trip to Atlanta and announced that he got an offer for a summer internship. Hooray!!! He called on the way home from the airport, so I had just enough time to get this very special beer into the freezer for a celebration.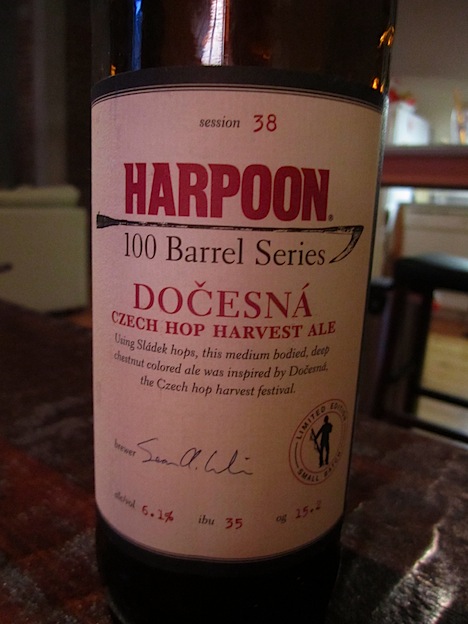 It was a gift from my Dad for my birthday and it was wonderful. It actually went down so fast with the excitement of the moment, that I don't remember much about what it tastes like:)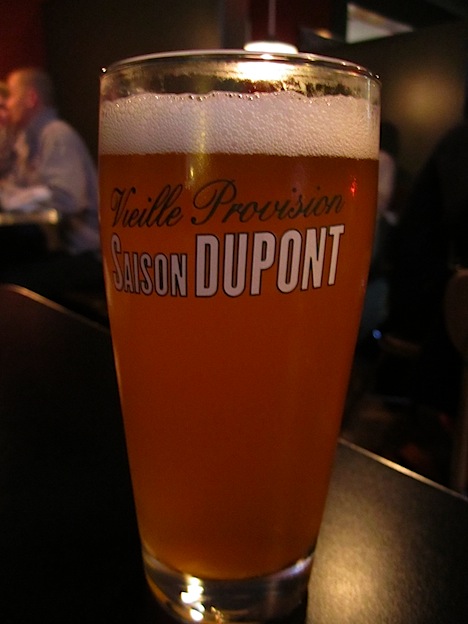 Last night, we headed to Chapel Hill/ Carrboro for a date dinner and a concert. We went to Milltown (hello beer menu) and I had a fabulous Saison. I can't remember the last time I went to a bar and ordered a nice beer. I've been drinking more wine lately. So fun!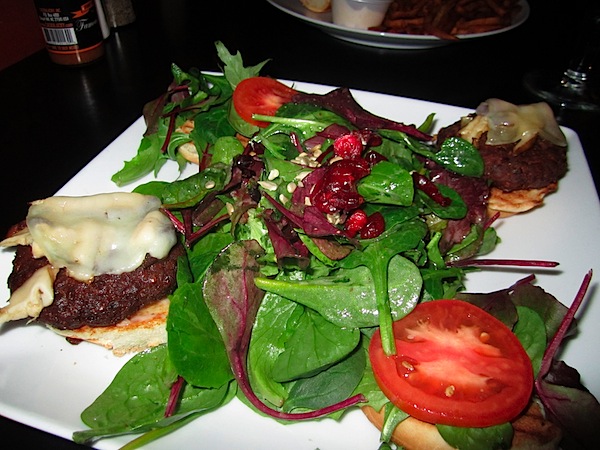 My dinner was the veggie sliders topped with mushrooms and gruyere and a massive salad. The sliders were just perfect and some of the best veggie burgers I've had.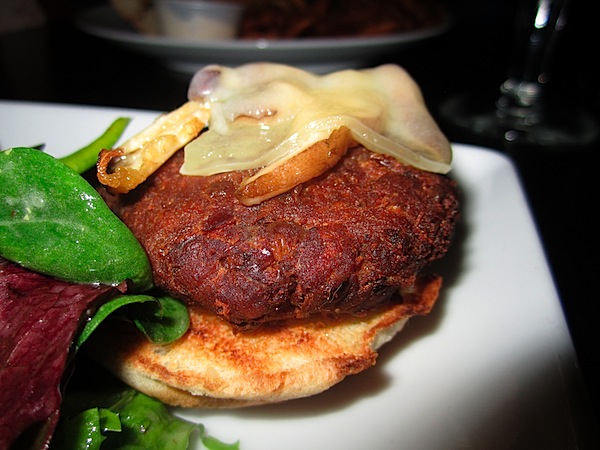 After dinner, we headed to 506 Local, a music venue where our friend Jeff was playing the organ in a show. I spotted a favorite beer and enjoyed every minute of it during the concert.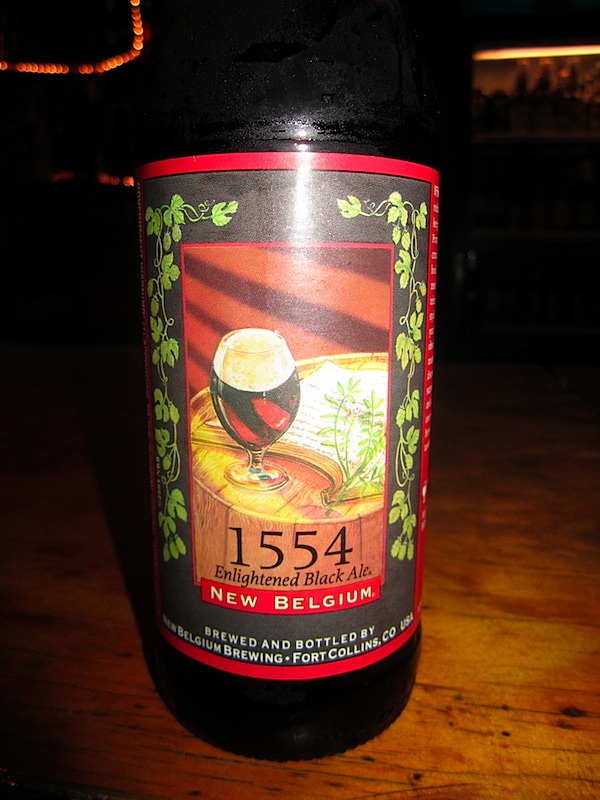 The music was lively and I wished I were one of the backup singers!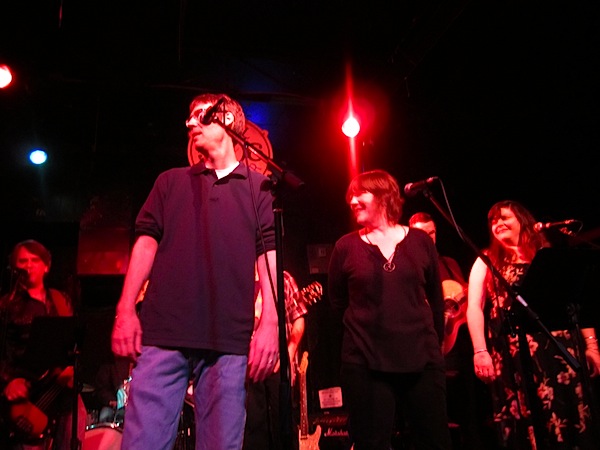 Hi Jeff (below).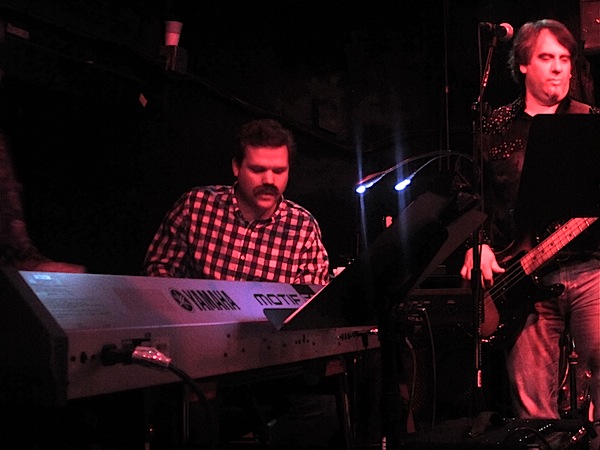 We headed out with the group for a nightcap after the show. I ended with same port I had last weekend, because I loved the experience so much.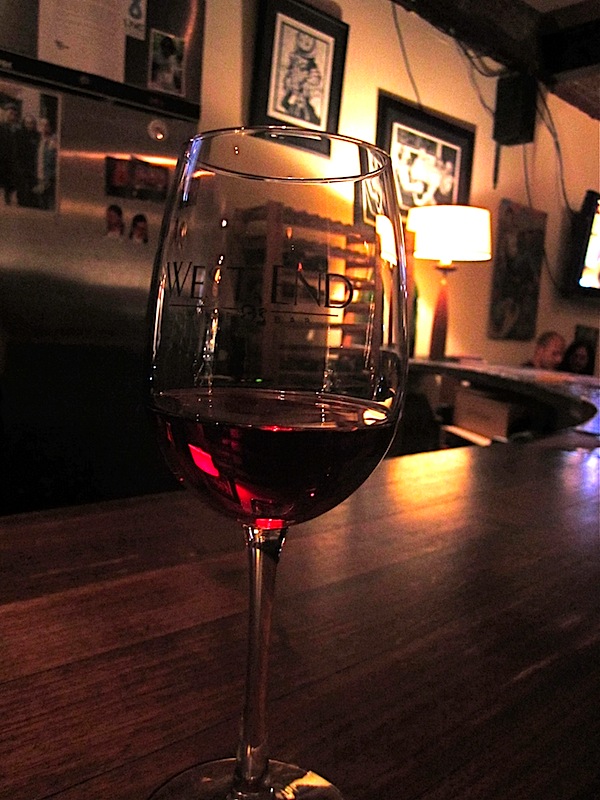 And today, I baked lots and lots of cookies for the three super bowl parties we are attending tonight. 52 to be exact.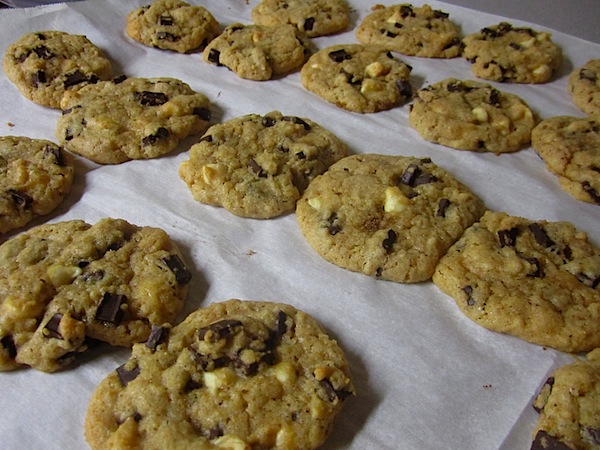 I call these the double chipper (based on the triple chipper in Boston) because I used both dark chocolate chunks and white chocolate chips.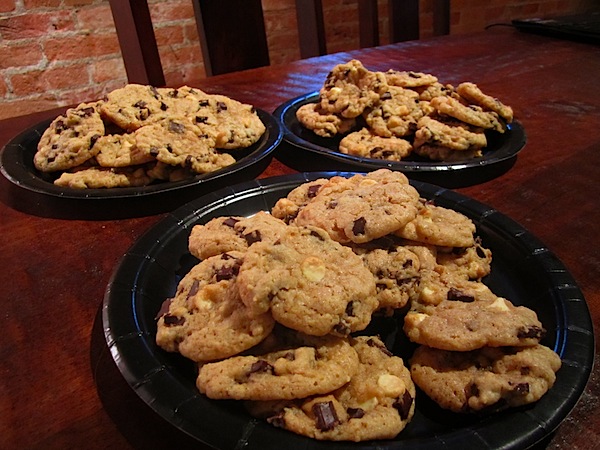 I'm off to eat and watch commercials.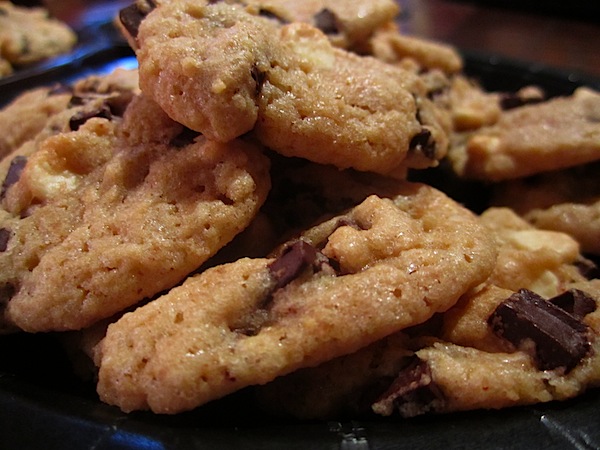 Go team.