I'm back home in Durham and having my usual vacation withdrawal (I ate a whole bag of jelly beans on the drive home…) We had such a fabulous time and the warm weather got me so pumped for spring! Too bad we woke up to pouring rain and dropping temperatures. Rumor has it, we might even see some snow.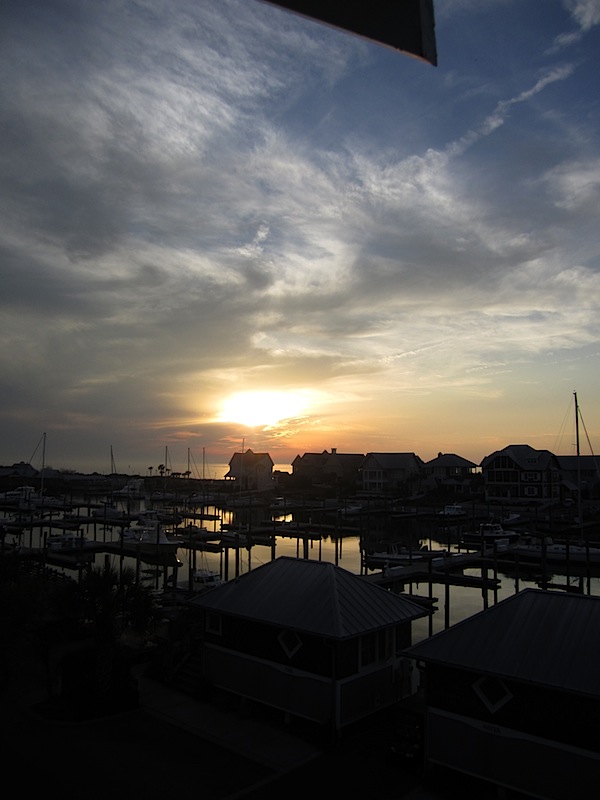 But, let's back up to Friday – Matt and I grabbed dinner at the Bald Head Island Club bar.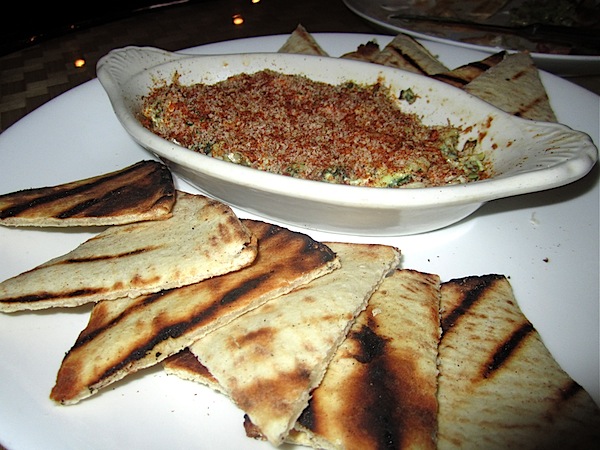 We had Scottish ales, hot crab dip, and shrimp quesadillas!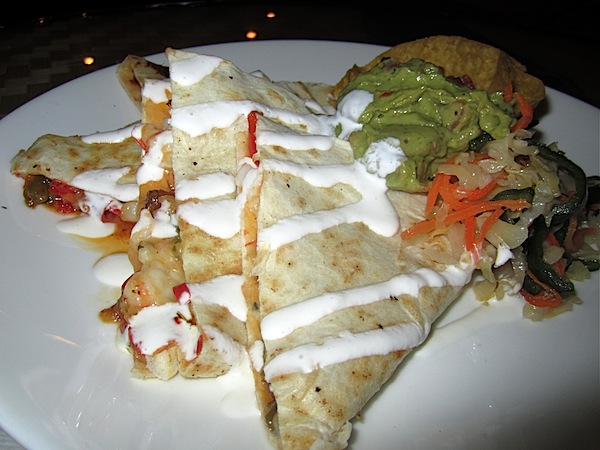 After dinner, we even made some friends at the Inn who shared their birthday cake with us – my dream nightcap!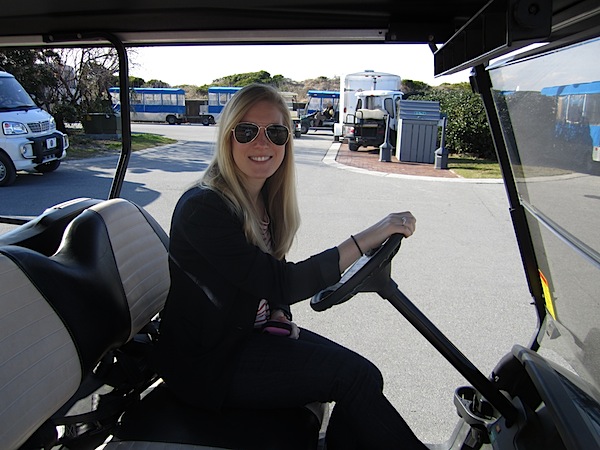 Saturday, Matt and I had a leisurely breakfast, took a walk, played a round of Rummikub, and then headed to back to the ferry to pick up Brendan and Jill! Jill has been quite sick lately, so we were glad they could join us, if only for one night:)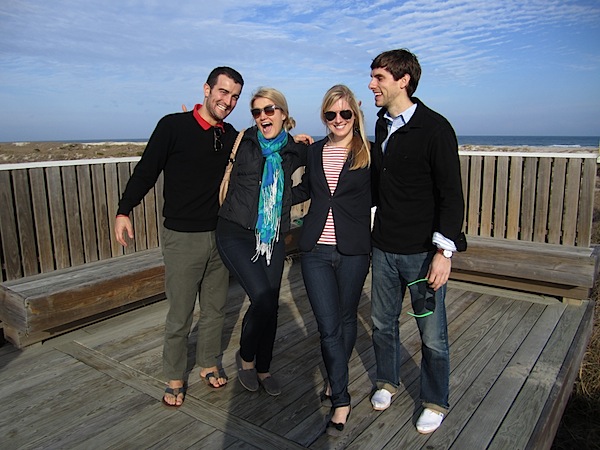 We showed them around the island and took a big beach walk. T'was glorious.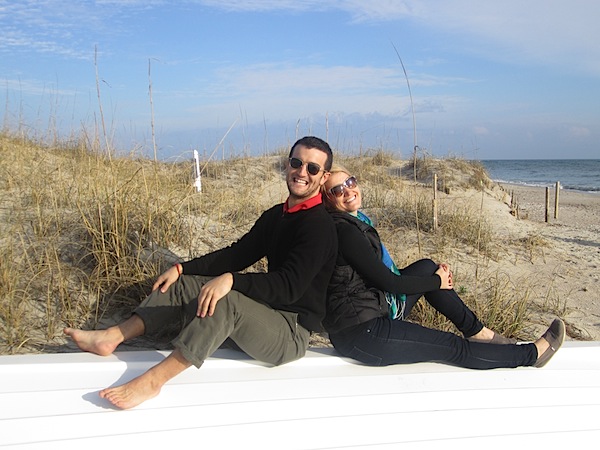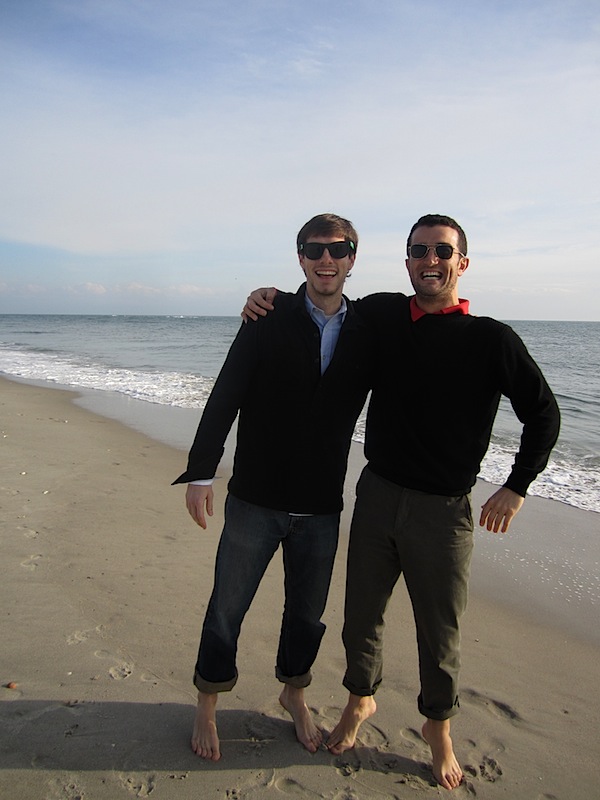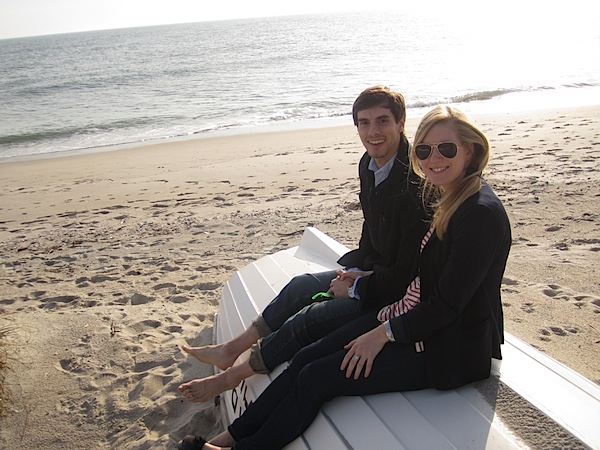 My family always celebrates cocktail hour, so we returned home to snack and booze while the sun set. I've seen this dip at TJ's for years and never bought it, but it's soooo good! It's relatively healthy and quite tangy too.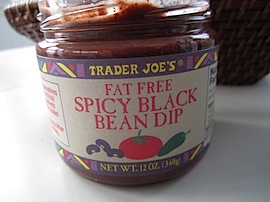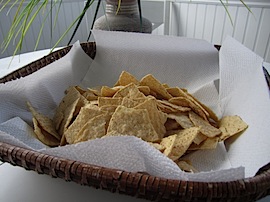 I also thought this bock was quite good.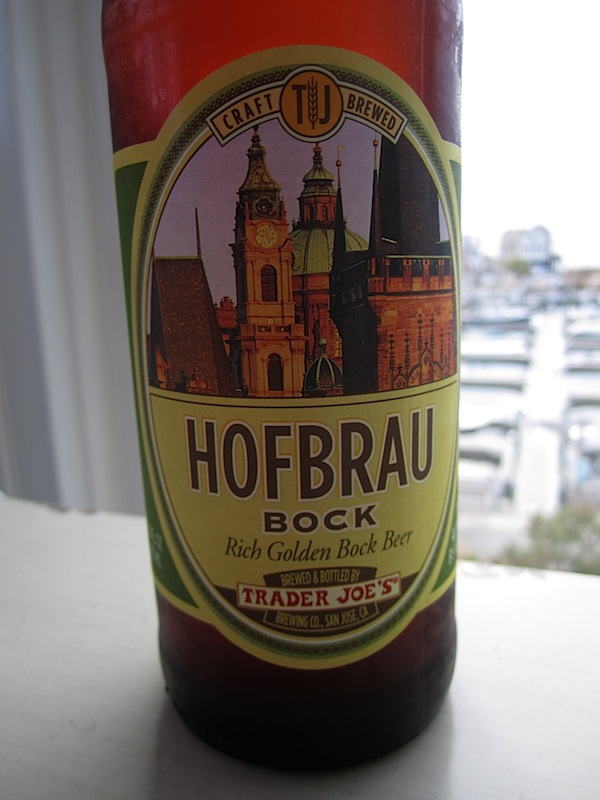 For dinner, we walked down to Mojo's on the Harbour, a restaurant that has just changed owners and has a new menu. I had a Sweet Josie Brown and the shrimp and grits. The huge shrimp tasted awesome, but I was a little disappointed with the rest. The portion was small and much more tomato-y that I would have liked. And it definitely wasn't worth $21:(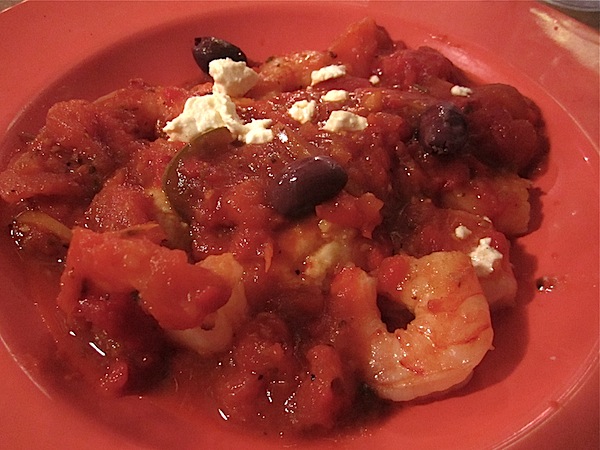 Today's lunch however was the perfect meal with which to end the weekend. Given the pouring rain, we pretty much sat around and had breakfast this morning, and then headed to Wilmington for a late lunch. We always eat at the Pilot House (or Elijah's) on the Cape Fear River with my parents, so we wanted to take Brendan and Jill.
I had a Highland Gaelic ale and there was a huge, warm bread basket with corn muffins and biscuits. Best idea ever.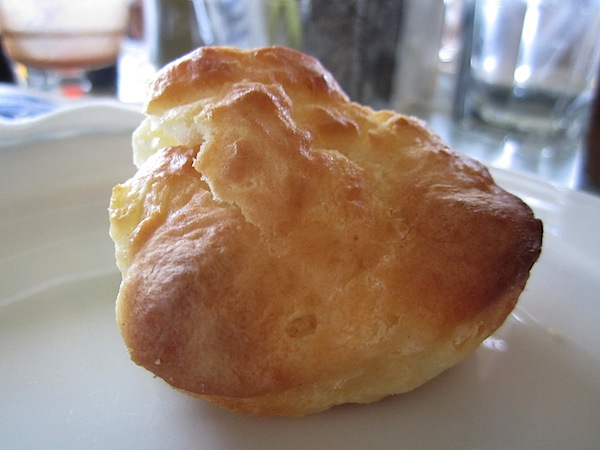 Matt and I split a cup of seafood bisque, which was flavorful and warming. But the best part of the meal was this crispy cajun catfish over cheese grits with collard greens. I just can't get enough southern food these days. I was somewhat of a picky eater growing up, and mostly ate cheap campus food in college, so I don't think I had as much exposure to southern fare as one might think (my parents are northerners). Love.it.all.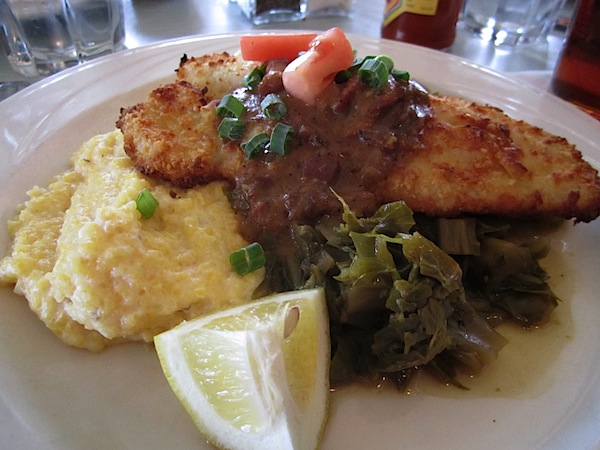 And that was my weekend. How was yours??