I don't think I've been on an outdoor run since December. I don't do winter.
I discovered a greenway near my work and it was a great place to run. Gotta do that more often.
Running outside really hurt my knees and I move at the pace of a snail.
There were so many fun houses to look at. It's funny how my taste has changed. I used to be so concerned with the size and cub appeal, but now I just want a house that's cozy with hardwoods and character.
The warm (but not hot) weather reminds me of being in college – this is my first spring in NC since I graduated and it brings back so many memories. It's also reminds me of Nantucket. For some reason, I've been really craving a visit these days. I think it's because we've visited in May the past two years, just as the temperatures on the island were starting to hit the 70's.
I miss living near the water.
I brainstormed dinner while running: roasted broccoli, goat cheese, carrots, pecans, masala burger, cilantro hummus toast.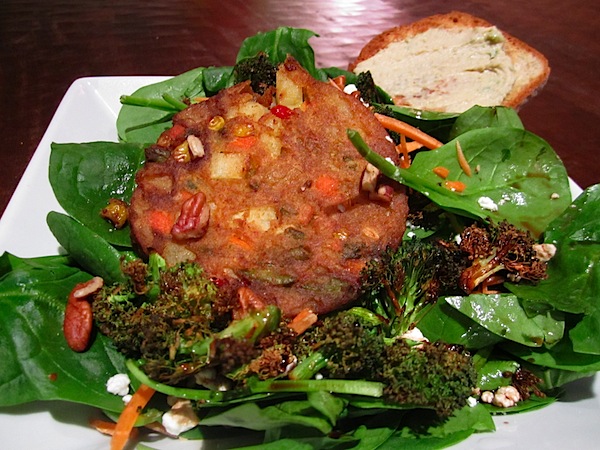 I must have a handful of Puffins before bed.
What am I gonna pack tonight? I'm going to see my grandmother tomorrow!
What memories come flooding back to you when the weather gets warm?