Hi from Baltimore! I've been having lots of fun hanging out with my grandma and doing some relaxing with my mom and sister!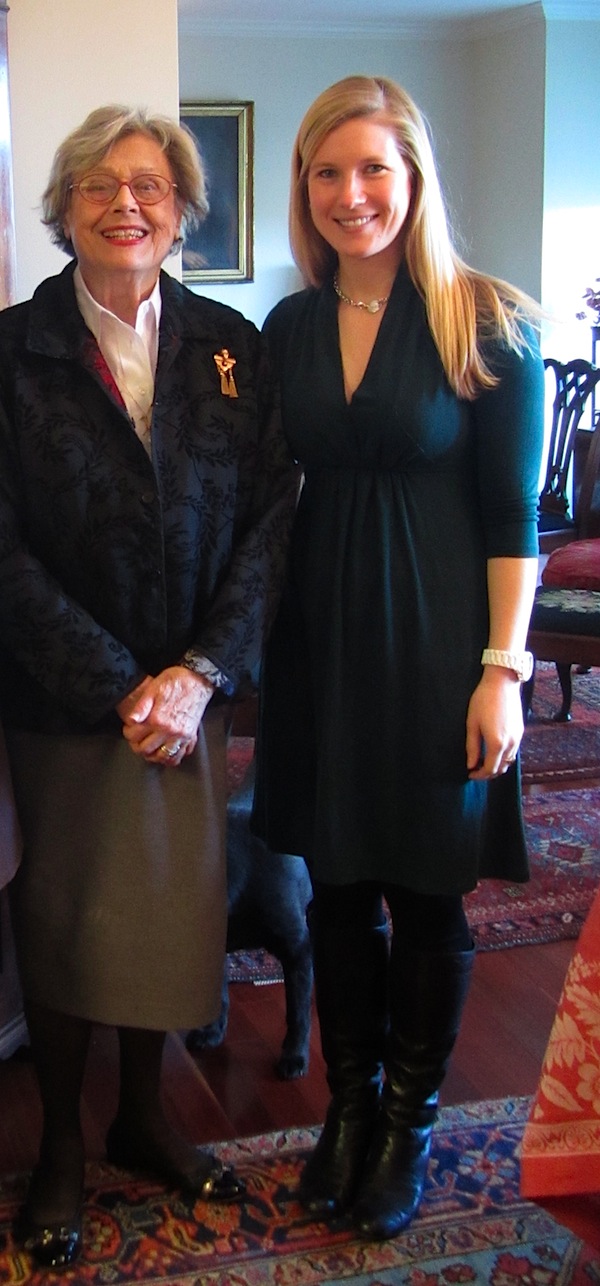 Obviously, good food has been involved. Some highlights have been the authentic Maryland crab cakes, whiskey sours at the retirement center's bar, and an enormous bread pudding that I shared with Kath.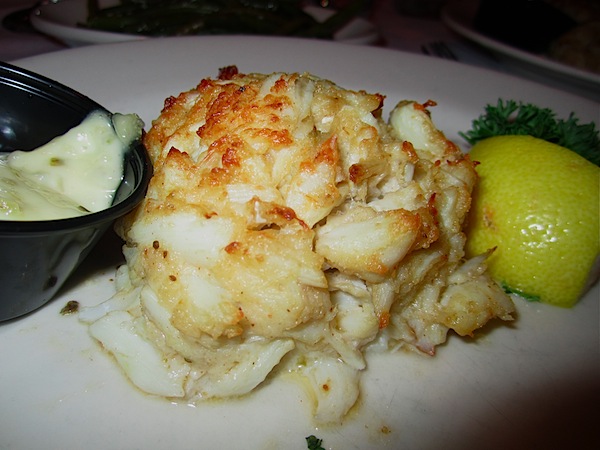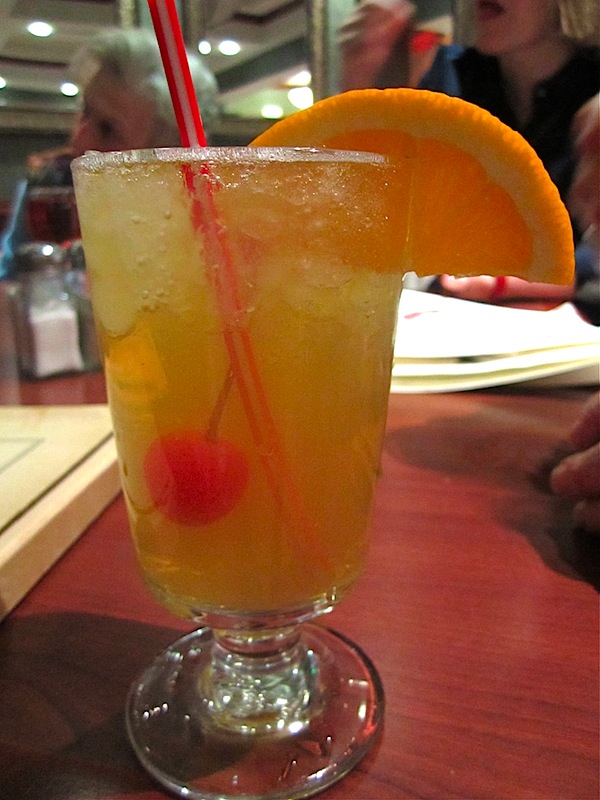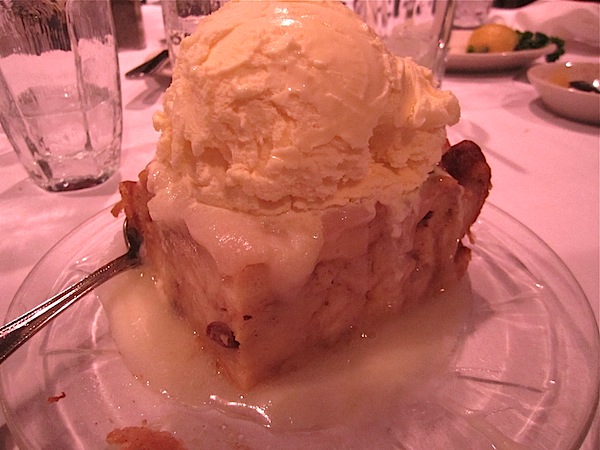 And the Loehmann's shopping was fabulous! Though I didn't find a striped clutch, I found another cute handbag and four dresses!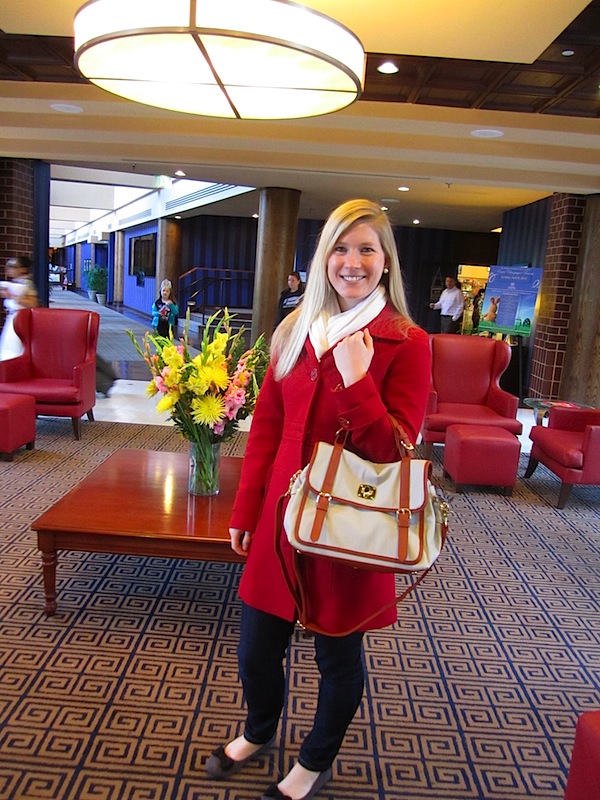 I also found my nude heels when my mom and I peeked in Nordstrom rack today!! SOOOOO excited to wear warm-weather clothes, and the forecast looks awesome for the coming week.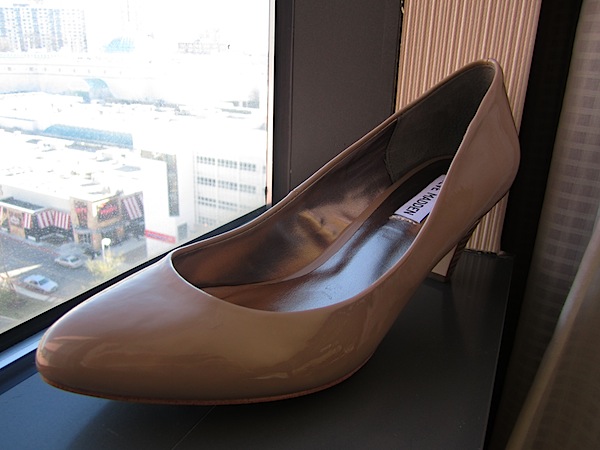 I'm here for one more night and then I'm heading home tomorrow. It's been great to get outta town and spend time with family.
Enjoy what's left of the weekend. Ciao.