Whew. I made the ferry, with only minutes to spare! I had planned on taking the 7 o'clock, but found myself pulling into Southport at 5:55! I arrived an hour ahead of schedule and was able to join my family for dinner!
Warm temperatures called for Mexican beer,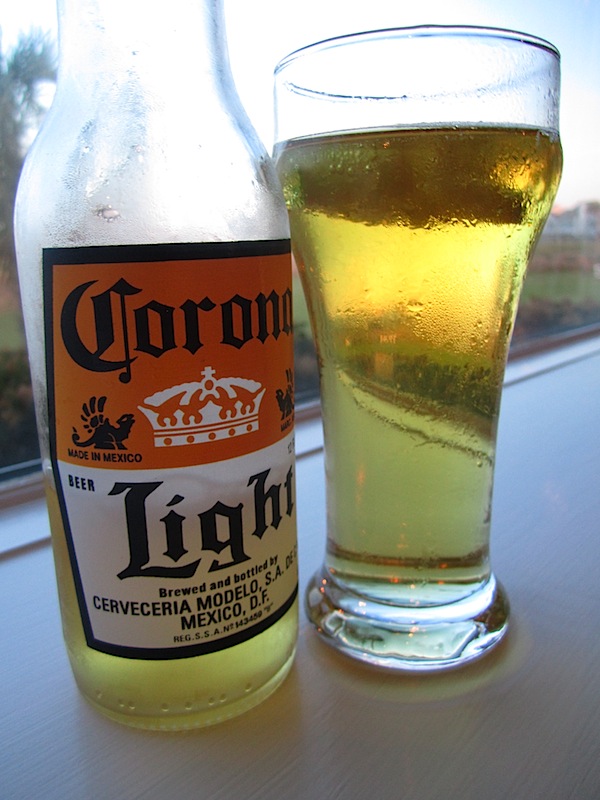 hot bread with black bean relish,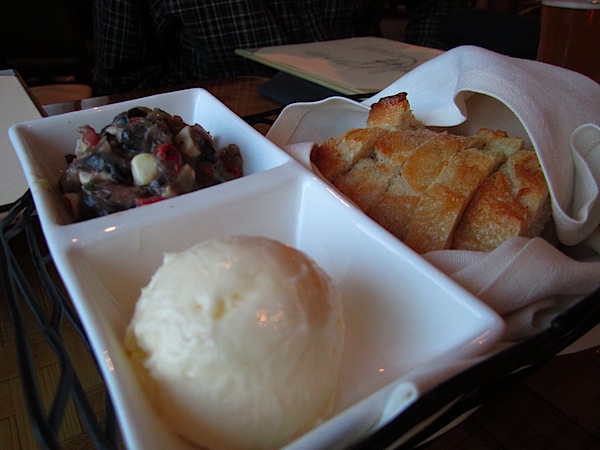 and a cobb salad covered in toppings! I kept dinner on the lighter side because birthday cake is mandatory every night this weekend.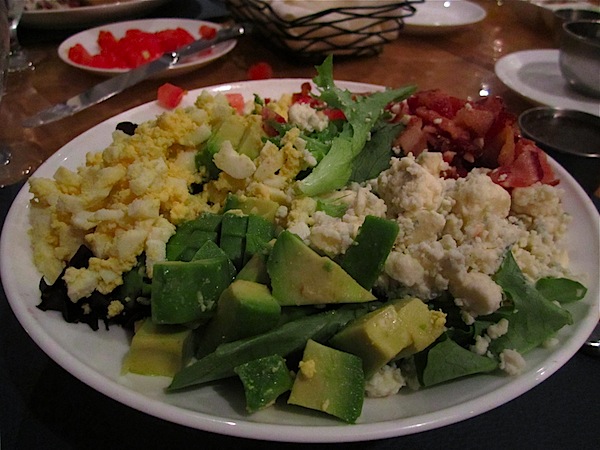 I ordered a cake for my mom from the Carolina Cake Company, which is quickly becoming my to-go bakery for buttercream cakes in Durham. Sadly, it could not withstand the 80 degree temperatures in the trunk of my parents' buick. We opened the box to find a balding cake!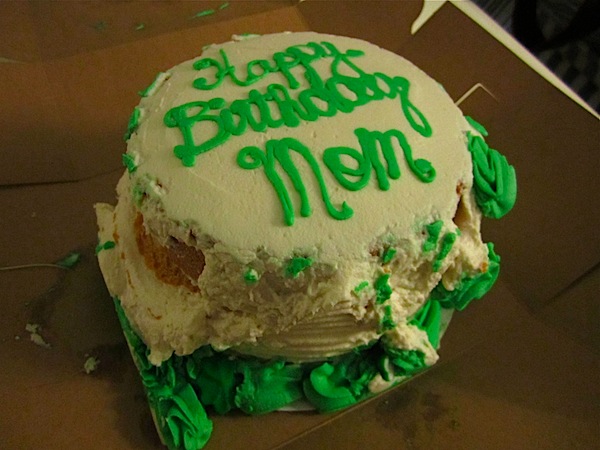 The icing fell right off the sides:(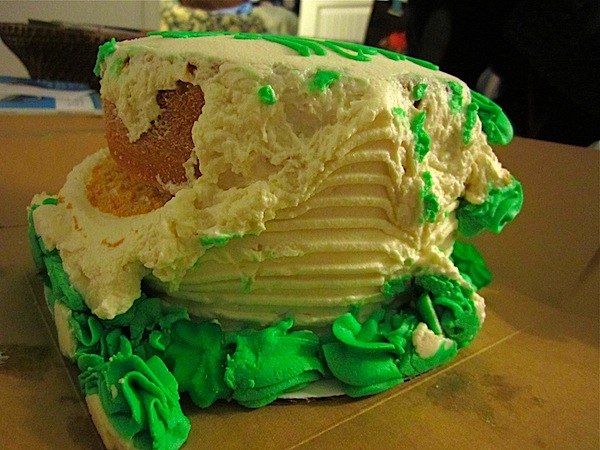 But the beautiful thing about cake is that it tastes wonderful no matter what it looks like. And this bald cake was amazing.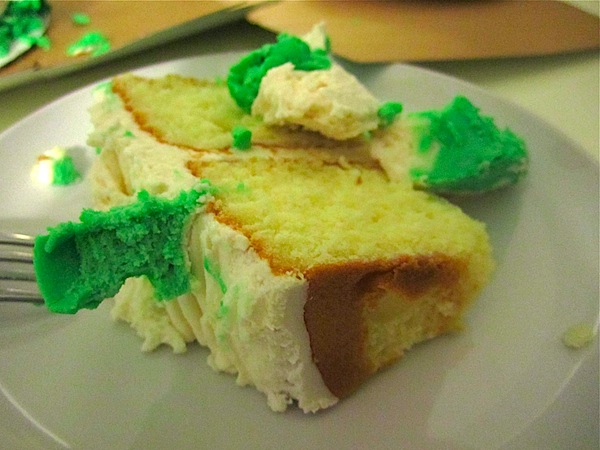 I'm stuffed and want nothing more than to curl up in my bed and sleep for 9 hours! Happy Weekend.