Time sure does fly when you're having fun. We lucked out with fabulous weather and got to spend some time on the beach. We took two long family beach walks and enjoyed a picnic lunch yesterday.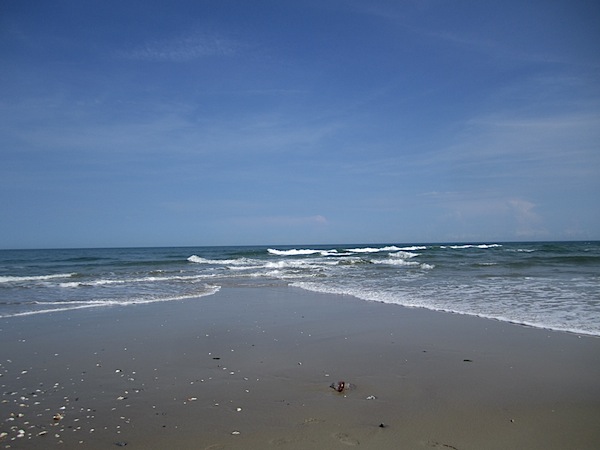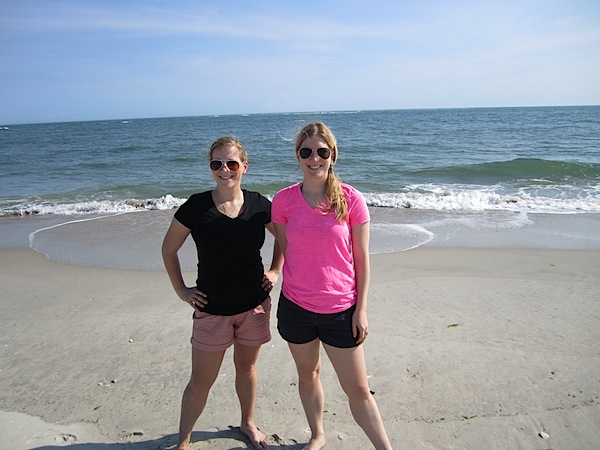 We encountered lots of animals this weekend, including two unpictured snakes!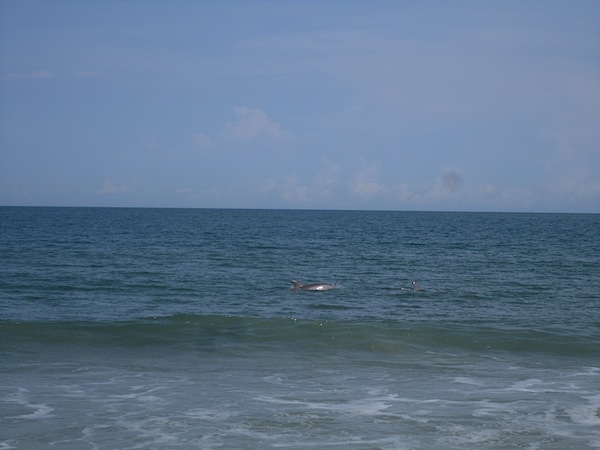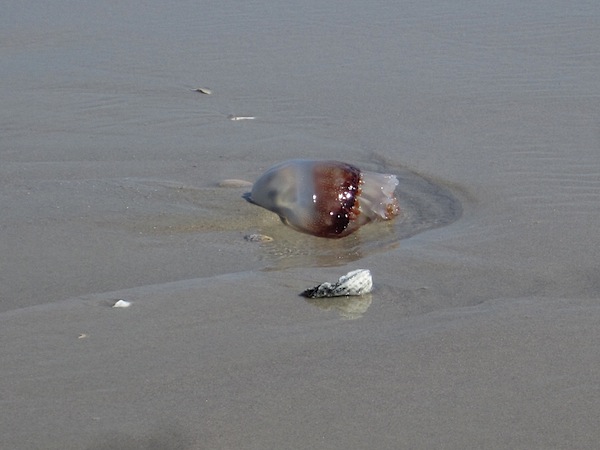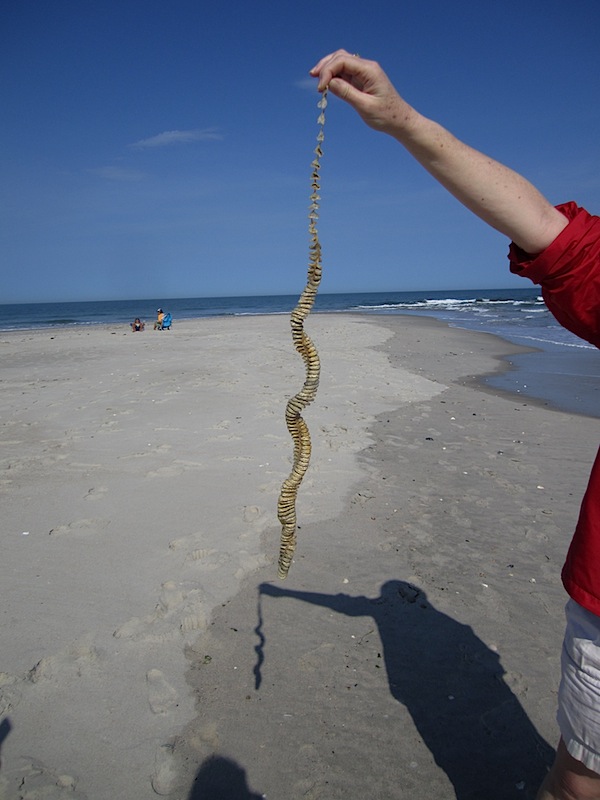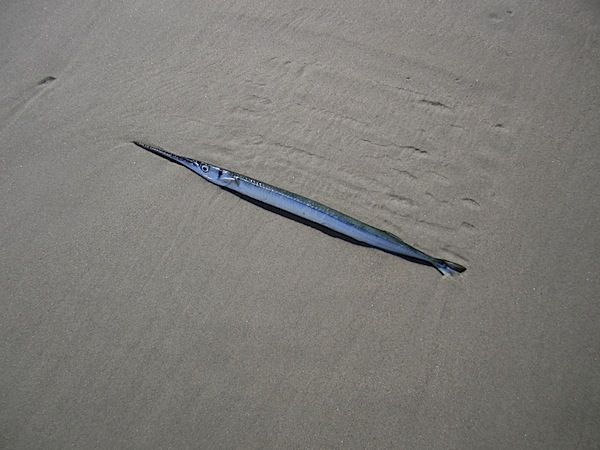 Friday evening, we enjoyed the view from the inn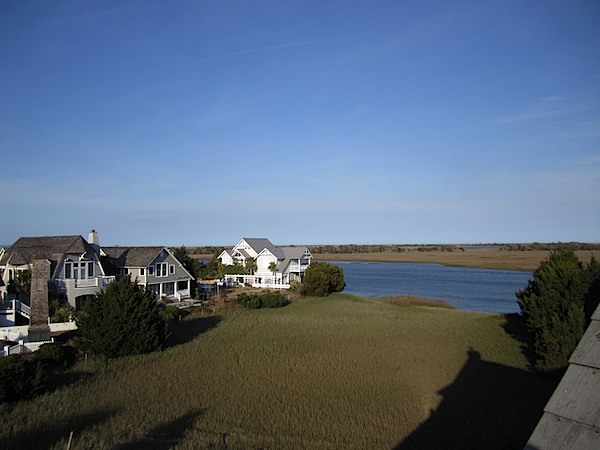 and continued to celebrate my mom's birthday with prosecco. Man, this was good.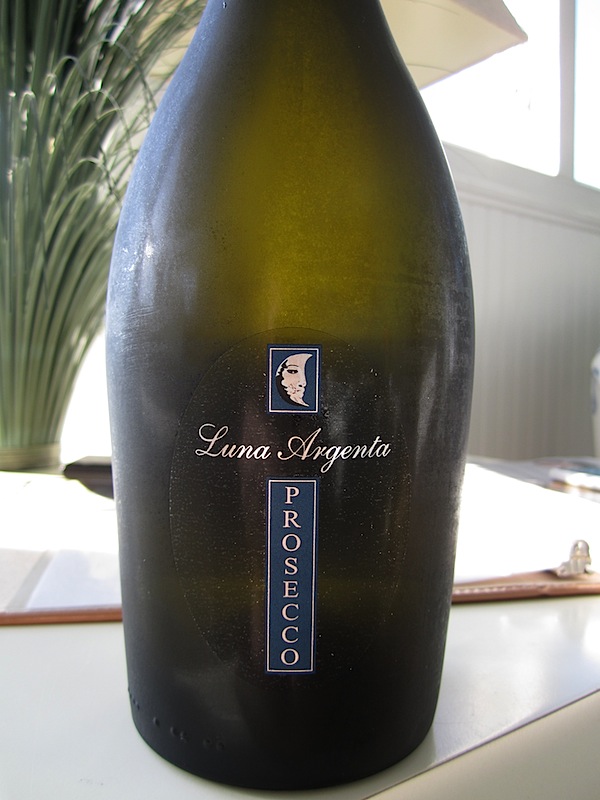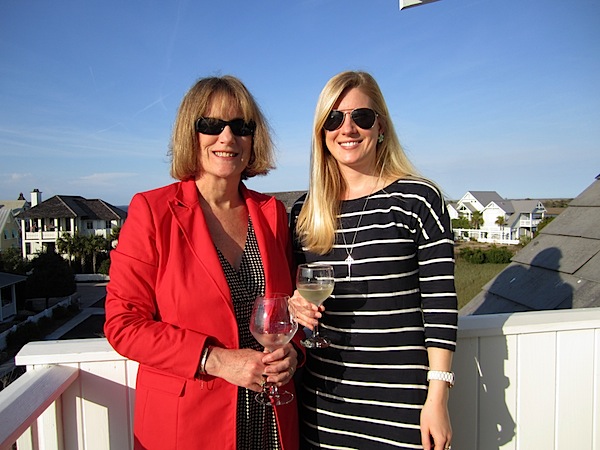 We had dinner at the Bald Island Club bar, where I sipped a mojito. Love these!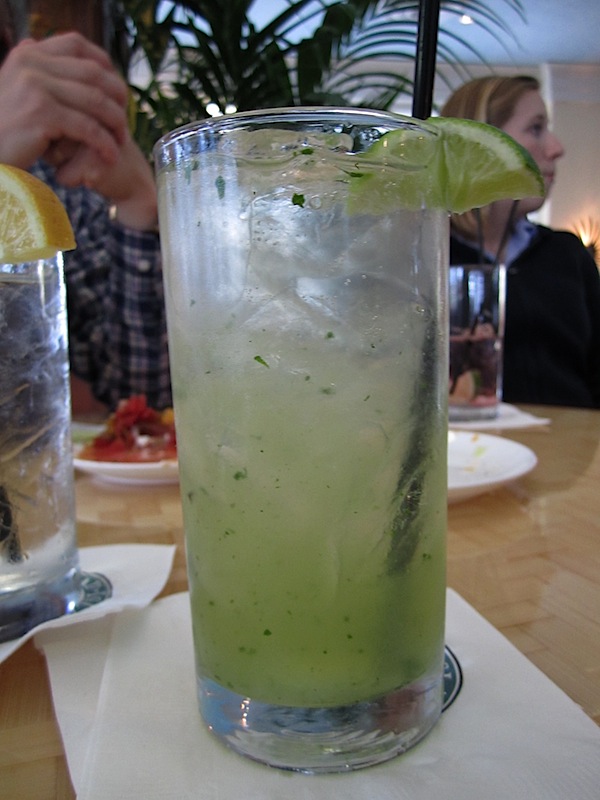 My mom and I split an amazing entree of shrimp and grits. There's so much sauce in the picture, but there were a ton of creamy grits under there along with jumbo shrimp.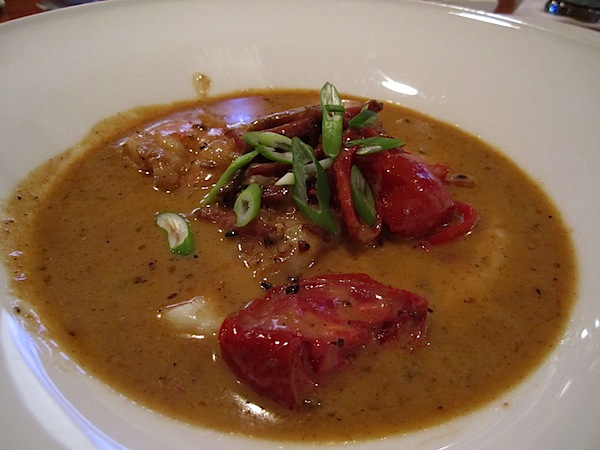 Saturday followed a similar path as Friday, with time spent at the beach and cocktail hour back at the Inn. I picked up some Boston beer to celebrate the holiday.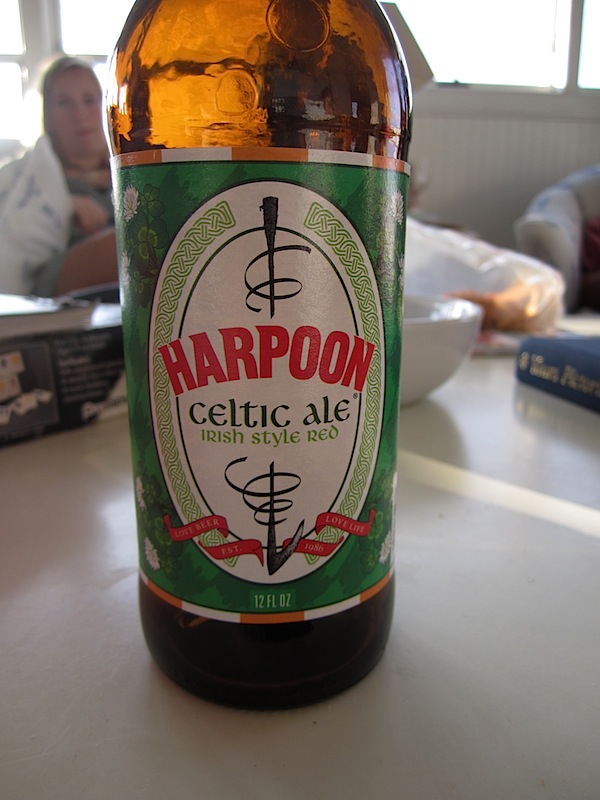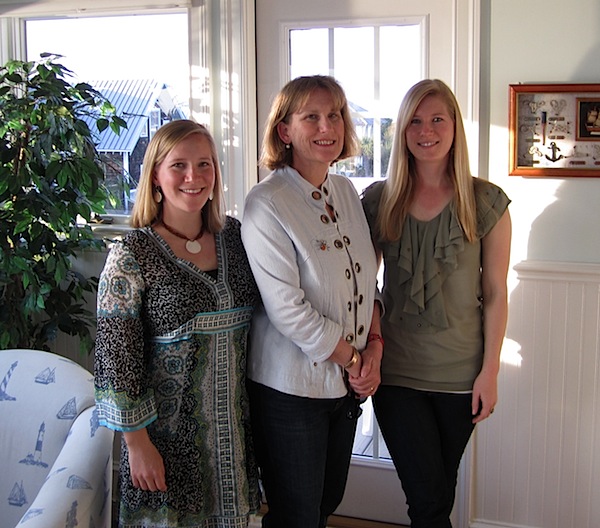 But I couldn't resist switching to the very un-Irish Sam Summer when we got to Mojo's for dinner because I was so excited to see it. Tasted just like my first summer in Boston…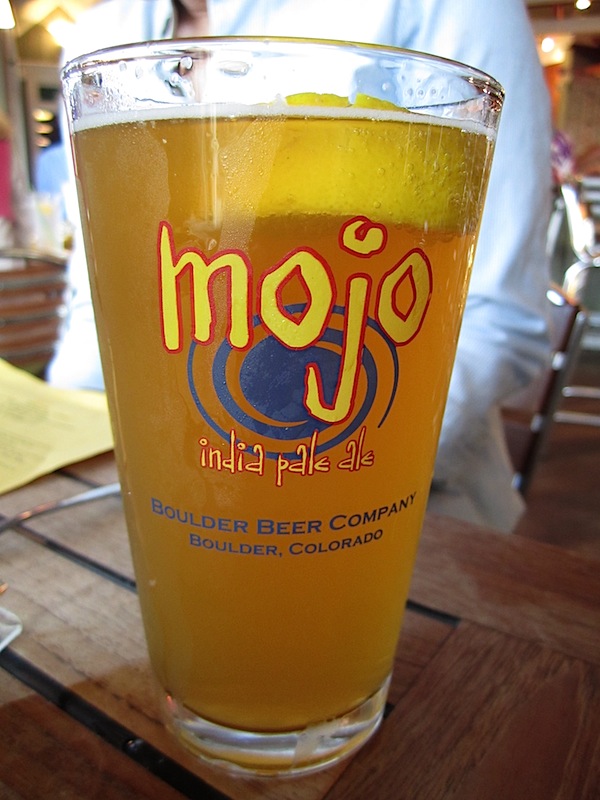 For dinner, Kath and shared some sweet potato fries, and a blackened catfish with sweet grain mustard, salsa, and cheese grits.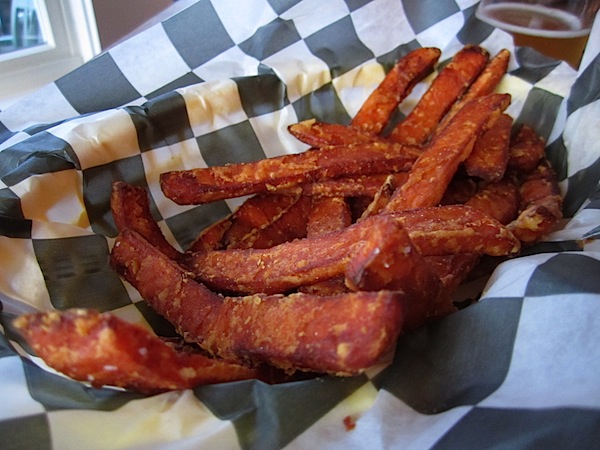 I just can't get enough grits!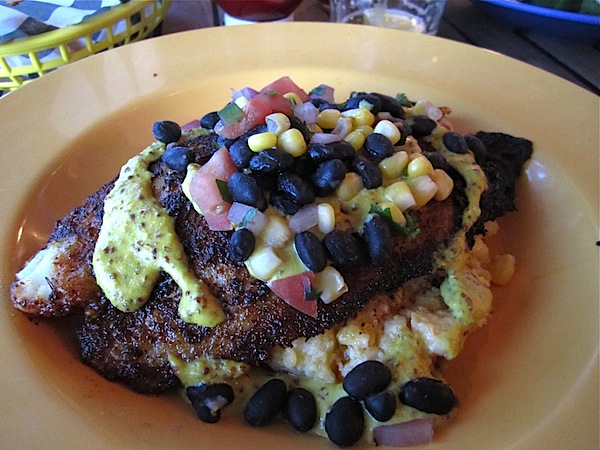 And today, we made the trek home, making sure to stop in Wilmington for our favorite lunch at the River Pilot Cafe. They have the best bread basket with biscuits and corn muffins.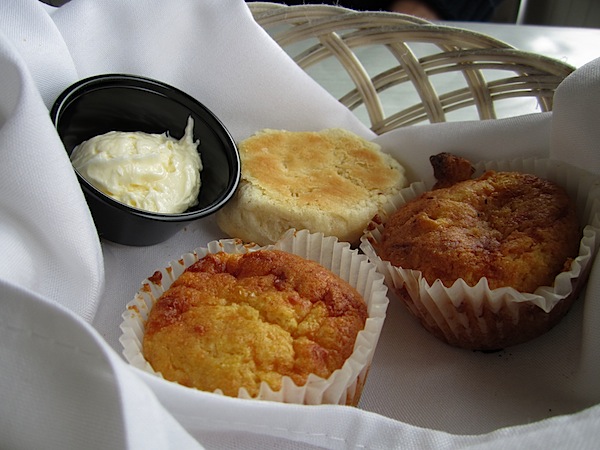 I finished the weekend with a fried green tomato and fried goat cheese salad topped with grilled shrimp.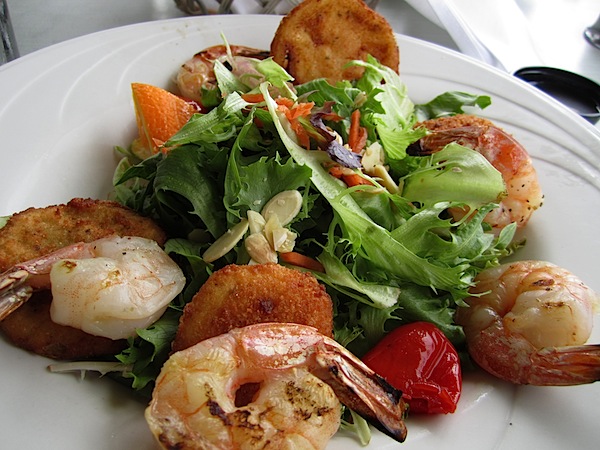 T'was a perfect ending.
How was your last weekend of winter?