As you may have figured out if you're a reader of Kath's blog, the practicum Matt was doing was actually in India! He's been gone for 13 days and he's finally home!!! It was a bit lonely here, but I kept myself busy with two weekends with family.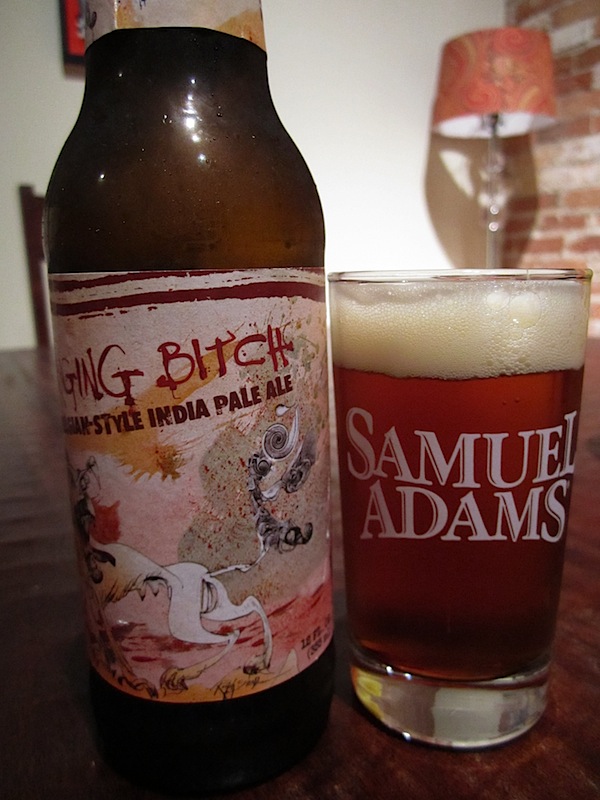 Last night, we celebrated his homecoming with a beer. He came bearing Indian jewelry and scarves, as well as Indian desserts!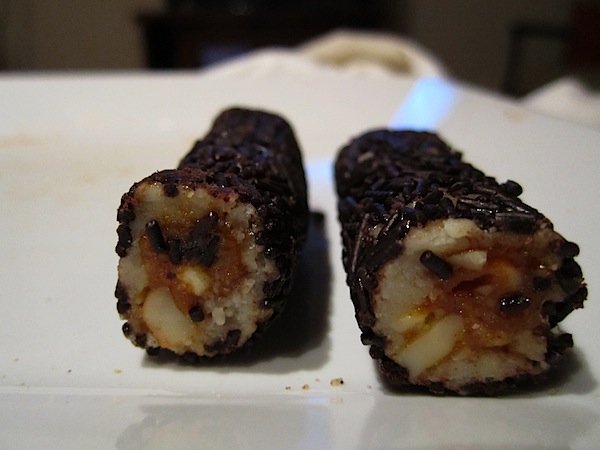 These were definitely different, but really good! My guess is some sort of coconut paste with pistachio and chocolate sprinkles.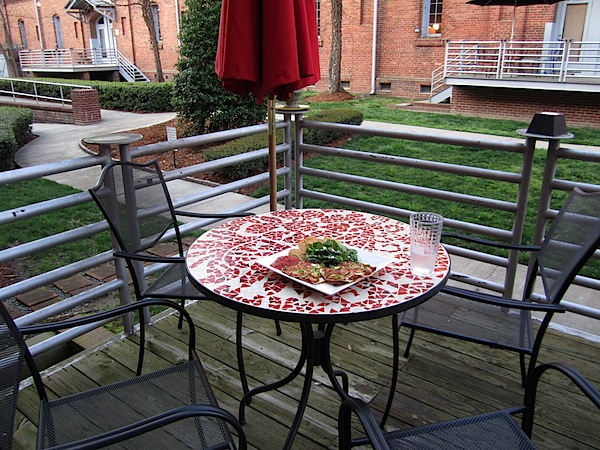 This evening, we enjoyed our fist dinner of spring on the deck!! It was soooo nice to be outside for a change, especially because our apartment is kind of dark inside.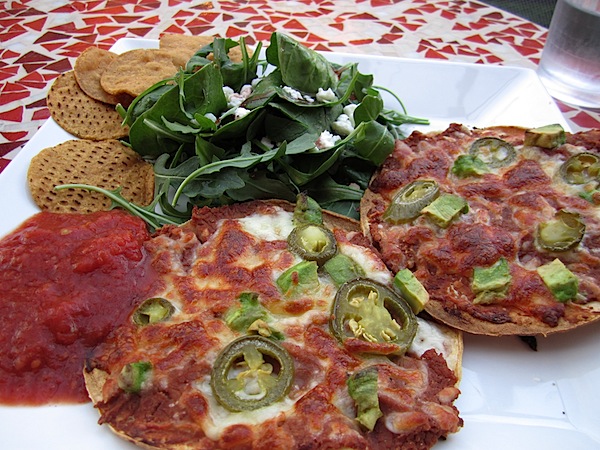 Dinner was mexican pizzas – corn tortillas topped with lime refried beans, mozzarella, avocado, and jalapenos. I had planned to make a quesadilla, but decided on these at the last minute and they were fabulous! I used the chili and lime refried beans and the flavor was perfect for a summerish night.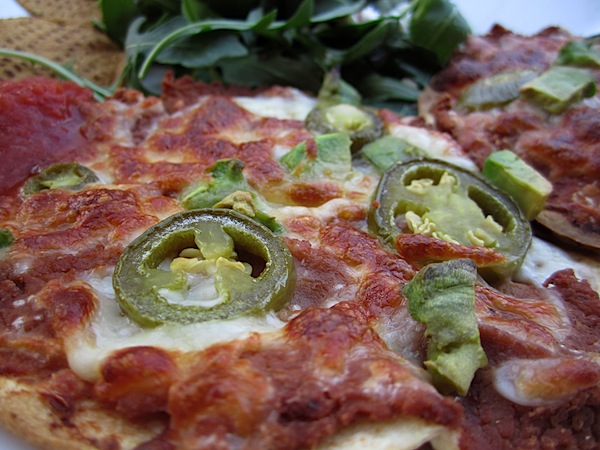 Too bad they went down really fast.
Tomorrow is the first day of spring, which means Happy Birthday to my Mom, who is still very young at heart!!!