Boy am I glad I don't have to pack a suitcase and travel tomorrow! Weekend trips are a blast, but weekends at home are sooooo nice. I'm excited to just hang out with Matt and friends, and enjoy the warm Durham spring.
I'm four for four with headaches on Thursdays – I'm starting to think there's something about my office (fluorescent lighting and no windows, stress?) that's affecting me. I opted to take some medicine and a stroll outside and I felt much better. I wanted something quick for dinner though, so I sauteed some chicken and served it over a boxed Italian risotto. I wasn't expecting this to be anything special, but it was amazing! It was piping hot and so full of flavor and chew. And now I have leftover chicken for tomorrow. Win-win.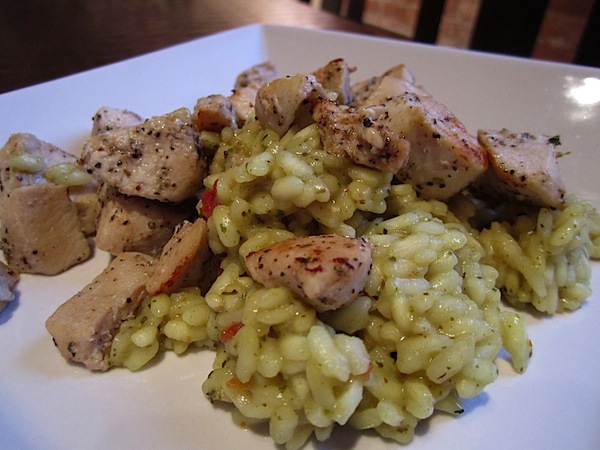 When Matt got home, we decided an outing was in order and walked across the street to the wine bar. I just had a small pour of riesling to kick off the warm-weather white-wine season. T'was so refreshing!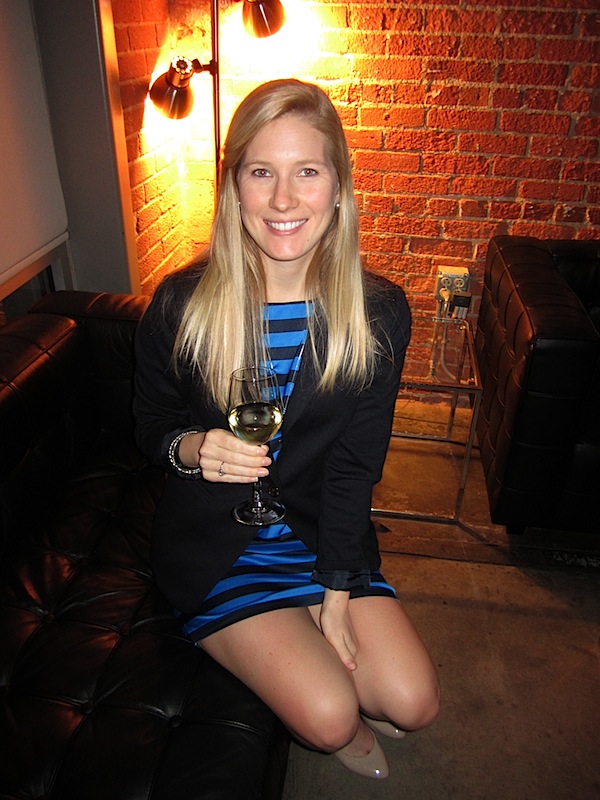 I think a House Hunters may be in order and then I'm off to bed. Matt's still on Indian time and literally keeps falling asleep in his school work – it's pretty funny to watch. For once, he's been going to bed before me. HA.
Happy Weekend.