Your comments from last night? The best way to make me feel better about a silly spill.
Goat cheese and sun-dried tomato ravioli: hands down the best flavor from the Trader Joe's collection.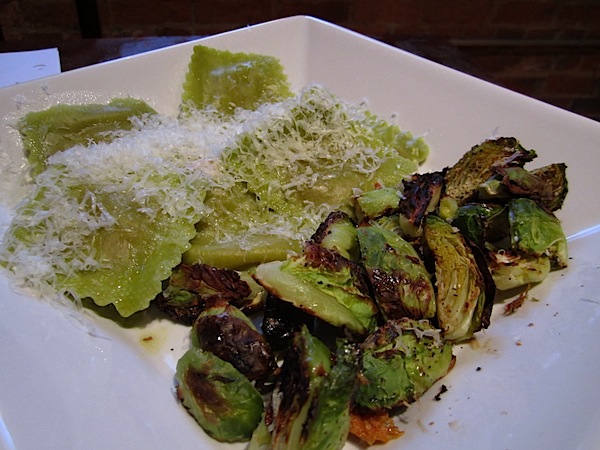 Beer left over from Christmas: the best remedy for chilly weather and a long day.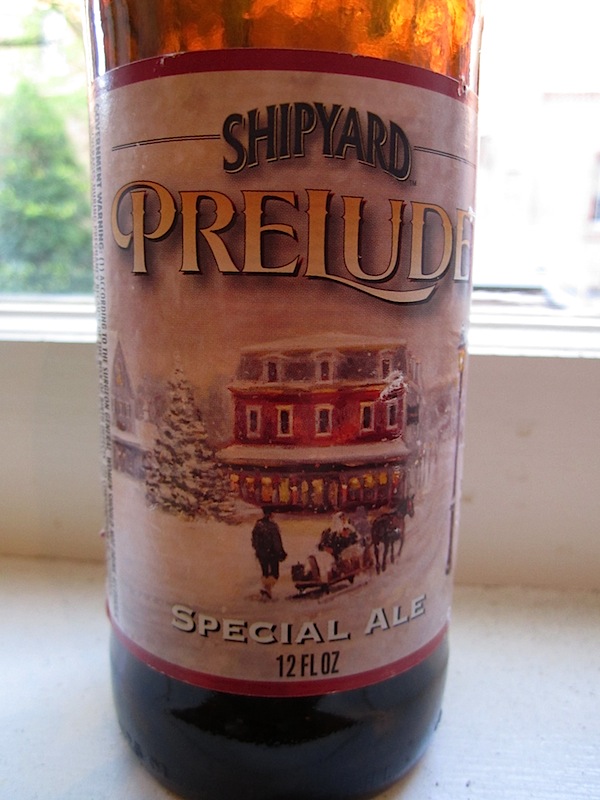 The Hunger Games: the best book-to-movie I can ever remember.
Getting in bed when you're really tired and your feet are cold: among the best of the best things in life.
Night.