I have lots to share from our travels to Charlottesville and VA wine country! Too much for one post and since Ecto would probably have a heart attack with all the pictures, I'll have to split it up, starting with last night's dinner – easily the highlight of the trip!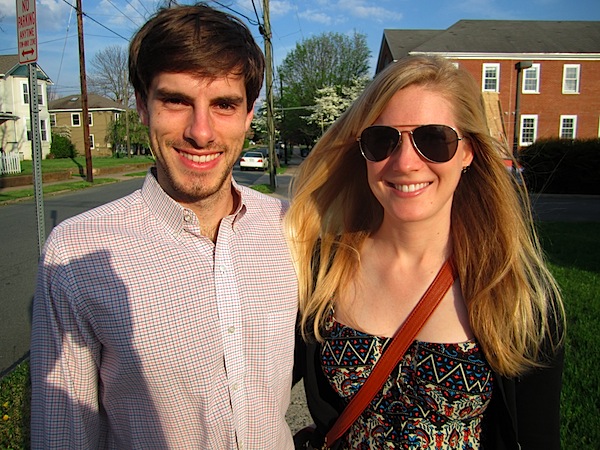 Kath & Kanz live in a walkable neighborhood, so we hit the sidewalk to get to our dinner destination: the famous Commonwealth restaurant and it's rooftop Skybar. Every time Kath eats at Commonwealth, I get virtual food envy, so I've been requesting dinner here for quite some time!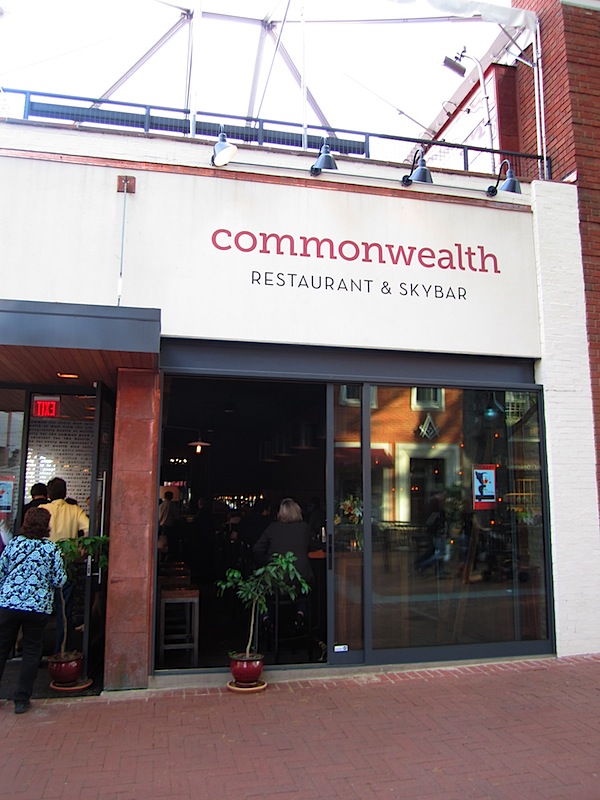 I obviously ordered bourbon at the Skybar – with orange bitters along with a splash of sour and ginger ale. It was good, but not too different from a regular bourbon + sour.
The Skybar was awesome, with a nice breeze and a big red sectional for lounging. I could have stayed there all night.
We moved downstairs for dinner and the menu was just as tantalizing as I had imagined. A lot of the appetizers sounded interesting, but when I heard about the redfish special, I knew that's what I wanted. Apparently, redfish was hard to find for a while and now it's back?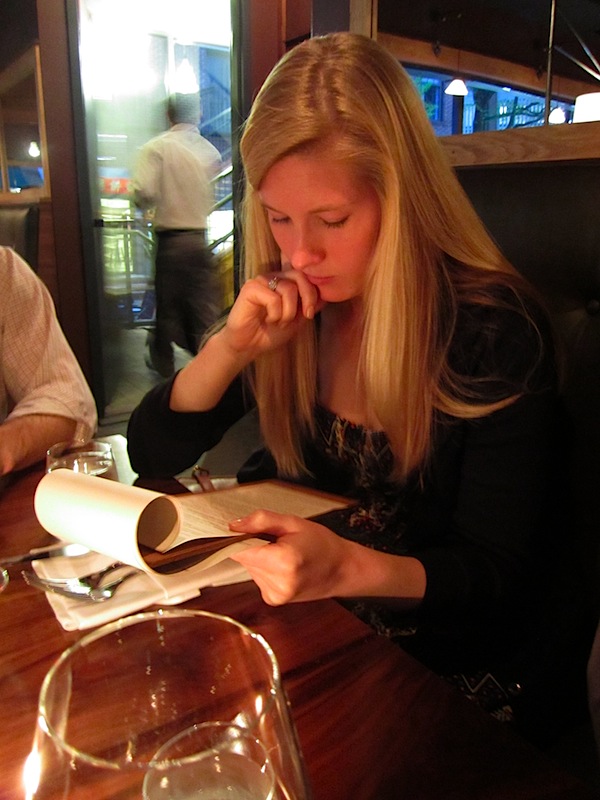 Kanz picked out a tasty red for us to share. I think it was a grenache.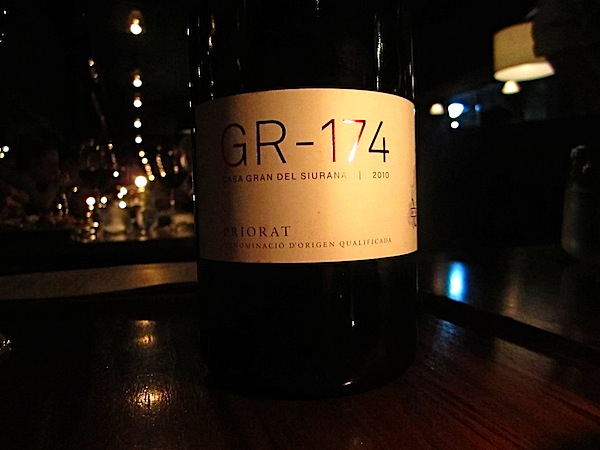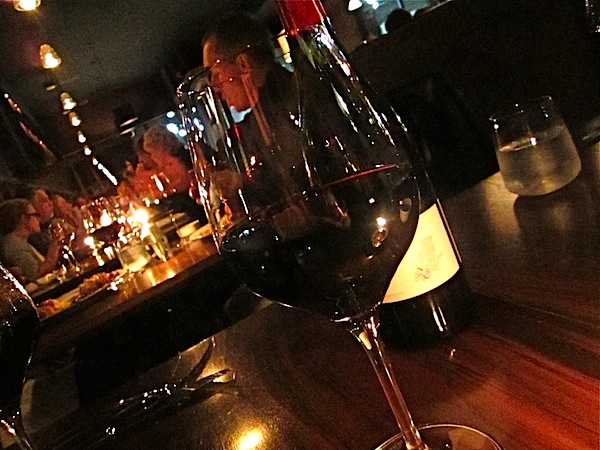 The redfish totally exceeded expectations. It was served 'Etouffee style' with a spicy creole sauce and lobster over a pile of rice.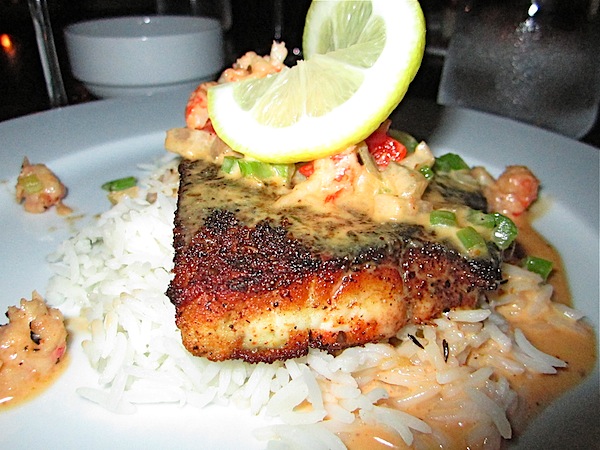 Matt and I didn't split entrees per se, but we did a lot of sharing because his was equally as amazing as my redfish. It was a trout served with roasted cashews over coconut rice. The cashews were slightly burnt and sweet and sooooo good. Like those nut stands in big cities!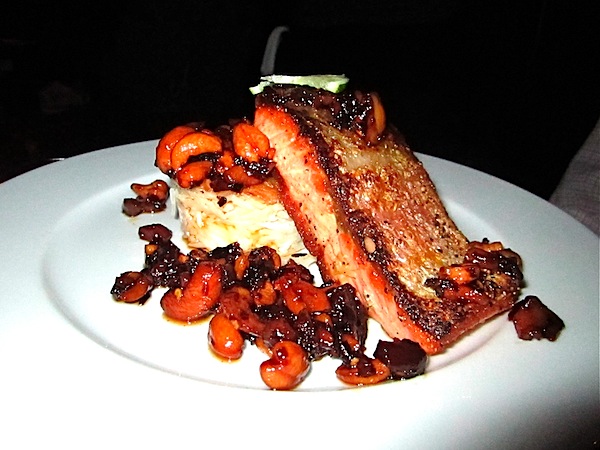 There was a bit of controversy over dessert because we ordered a chocolate and peanut butter tart [well I won't take responsibility bc I was in the bathroom:)] and this chocolate wedge with fruit sauce arrived. We were all confused because we didn't taste peanut butter and didn't really care for the idea of peanut butter with a sweet fruit sauce anyway. As we continued to eat it though, we concluded that the menu had probably said torte instead of tart and that the peanut butter was just really subtle.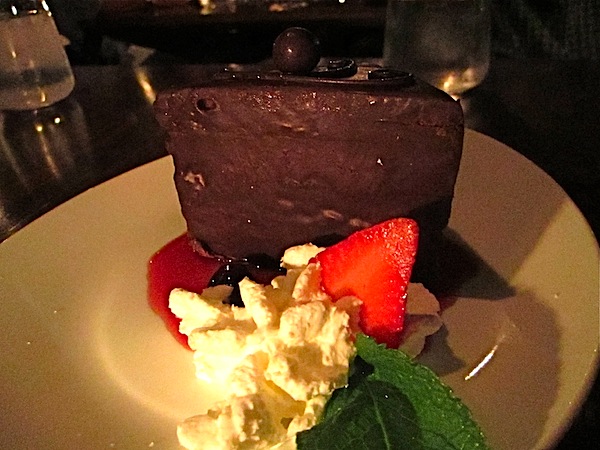 Matt and I ended up eating most of it, but I just wasn't convinced and asked the waiter about it. We found out that he had thought we ordered the chocolate and amaretto torte instead of the tart. So we got the tart! And it was awesome and packed with that creamy peanut butter flavor that we all love.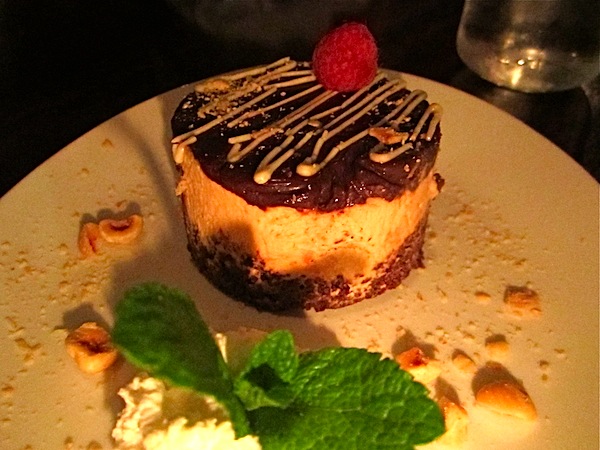 Commonwealth gets five stars from me! Thanks to
Kath
& Kanz for the perfect dinner.
More to come tomorrow. Adios.