The rest of our trip involved wine – lots of swirling, sipping, and savoring in the beautiful Virginia countryside.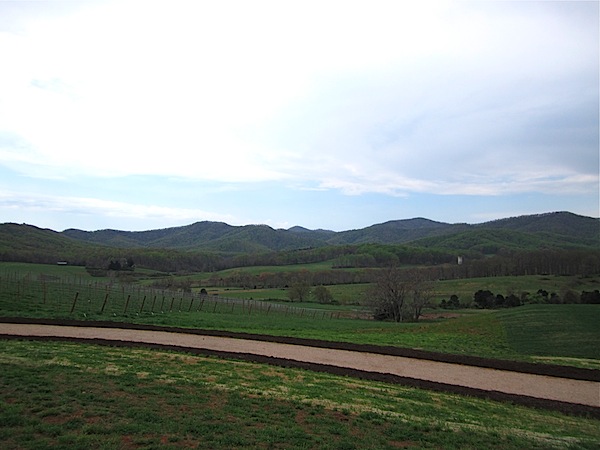 We stopped at four wineries on the drive up to Charlottesville on Friday.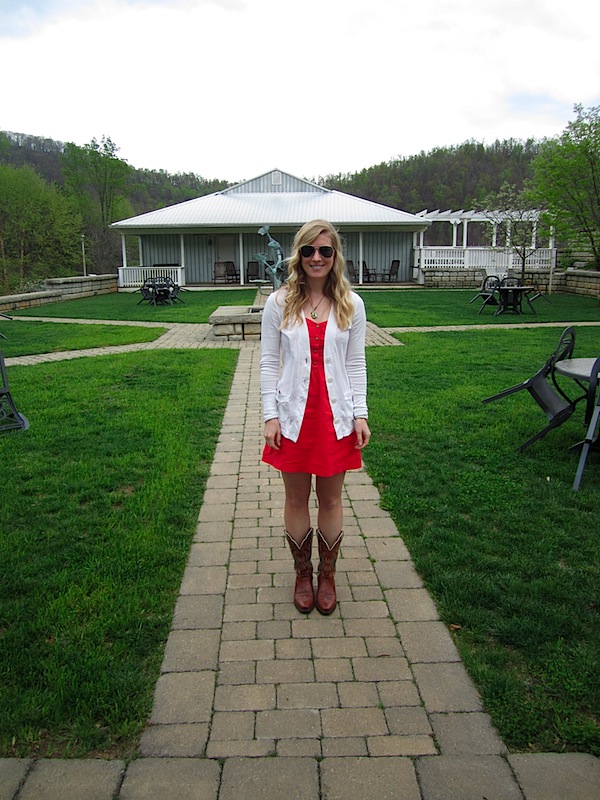 Delfosse was our first stop and by far my favorite in terms of flavor. The owner is french and many of the reds were full-bodied and the whites slightly sweet.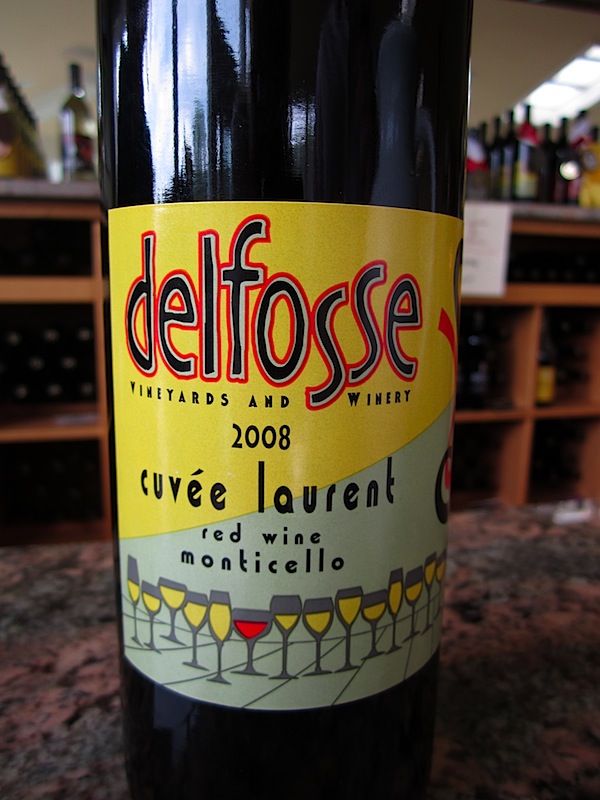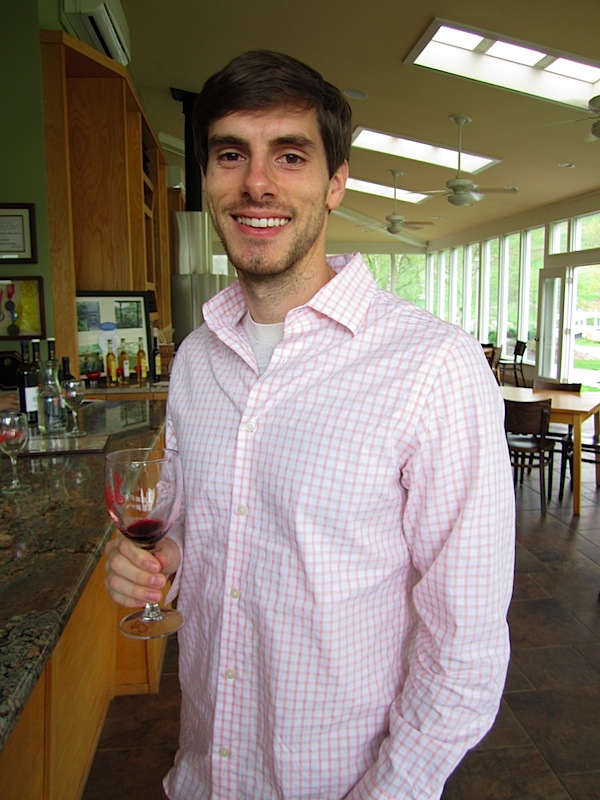 We bought a bottle of Chardonnay, which was a big surprise seeing as we're generally red people.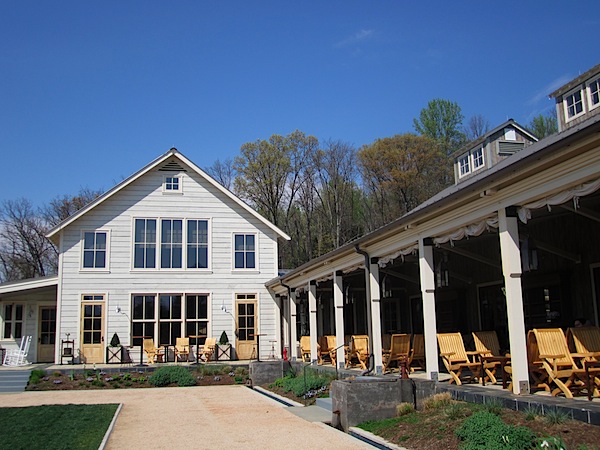 Our next stop was Pippin Hill, where there is a brand new, gorgeous porch, tasting room, and farm-to-table restaurant.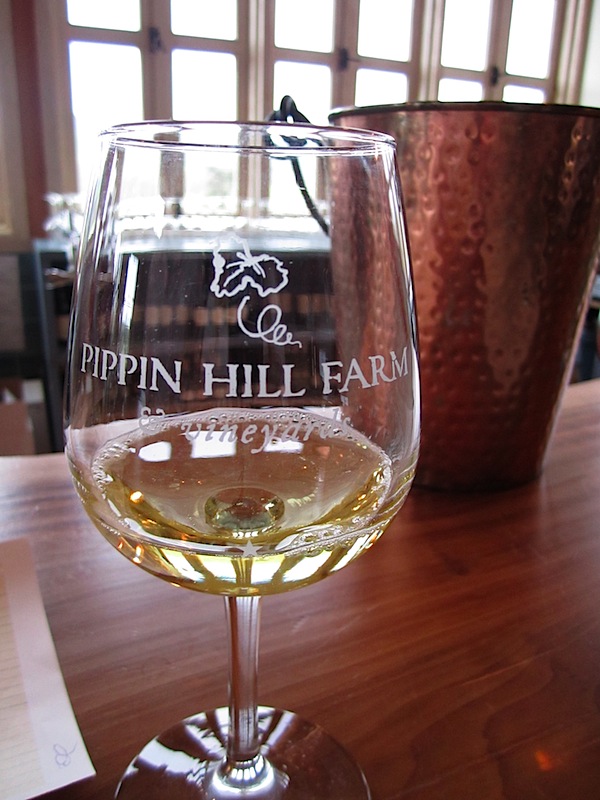 The view was fantastic. This would be perfect for a wedding!!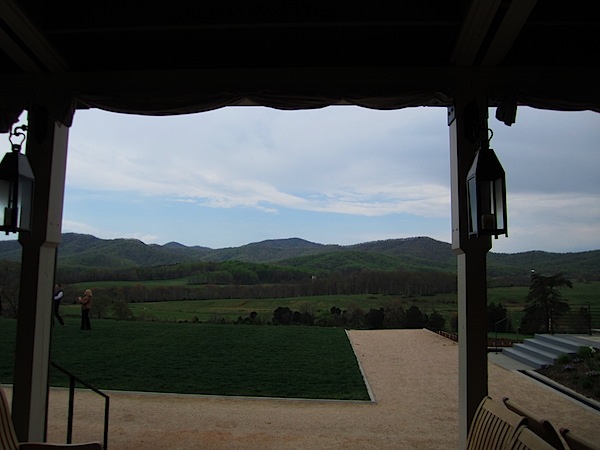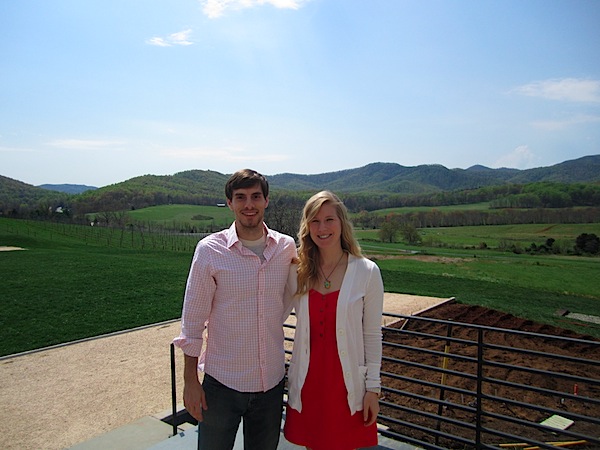 While the wine was nothing too special, the food was outstanding.
We shared the prawns with chorizo and cilantro crema.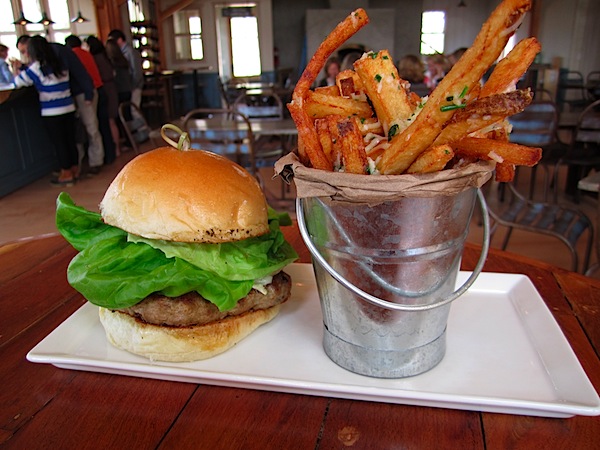 and an organic turkey burger with sour cherry preserves and melted Camembert with handmade parmesan fries.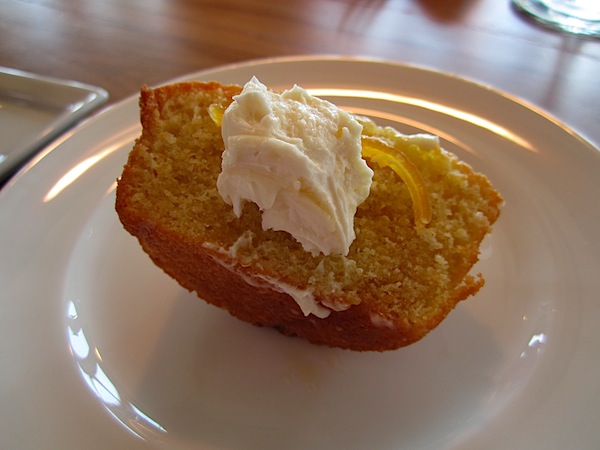 And we actually made some friends in the tasting room who kindly asked the waiter to split their desserts so that we could have a taste! We tried the Meyer lemon and olive oil cake with a sweet wine and rosemary syrup, and a petit verdot cupcake! Every single thing was delicious!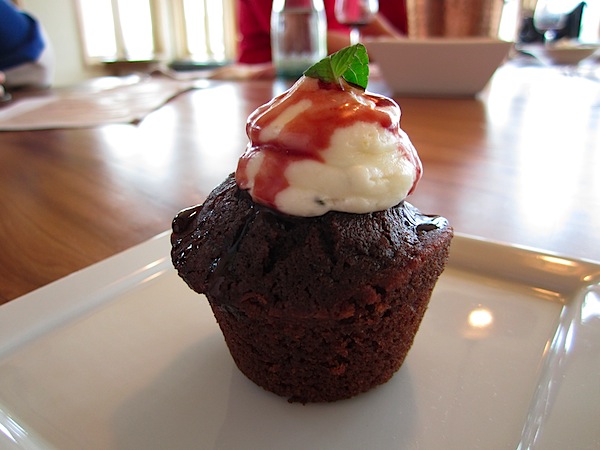 After lunch we worked up the energy to continue on to Veritas.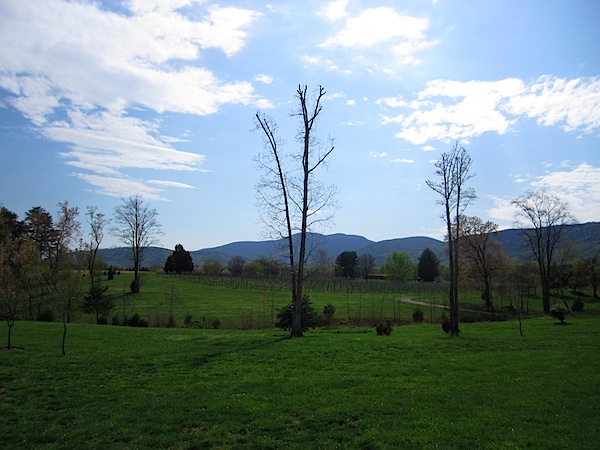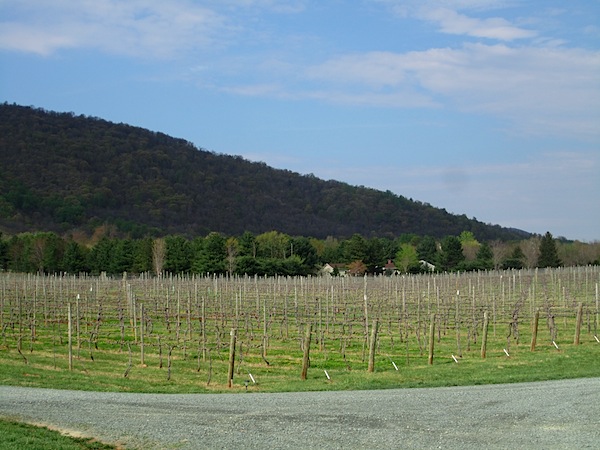 I loved the urban vibe and view at Vertias, but I didn't like any of the wines enough to buy a bottle.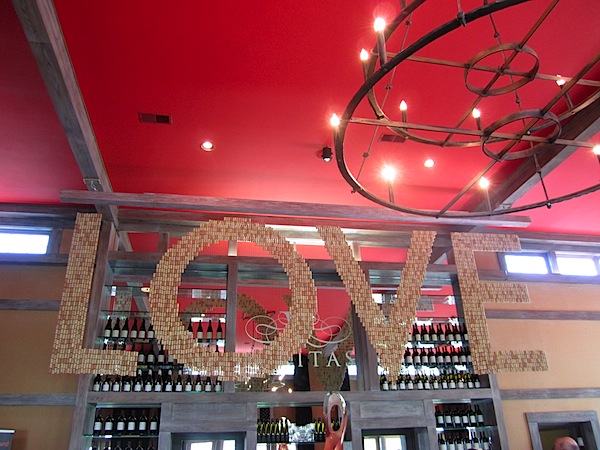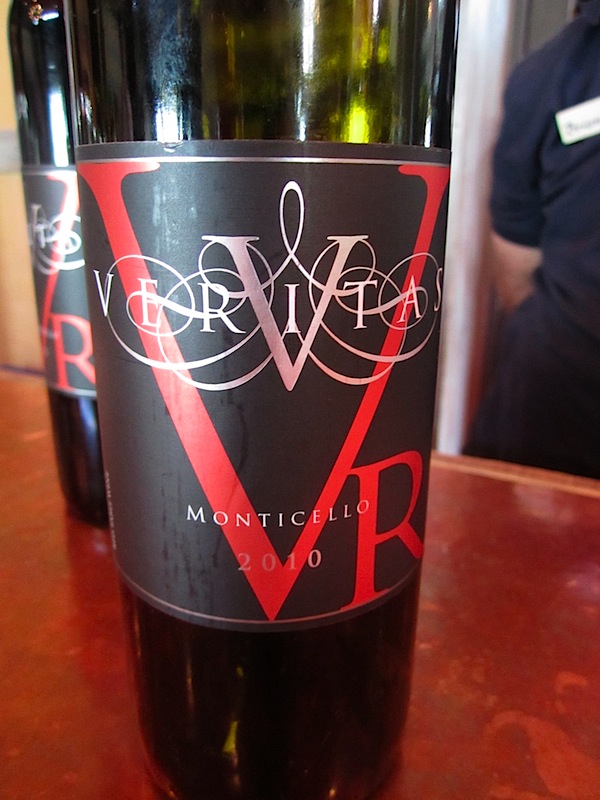 Our last stop was Pollak, where there a charming pond and a big porch.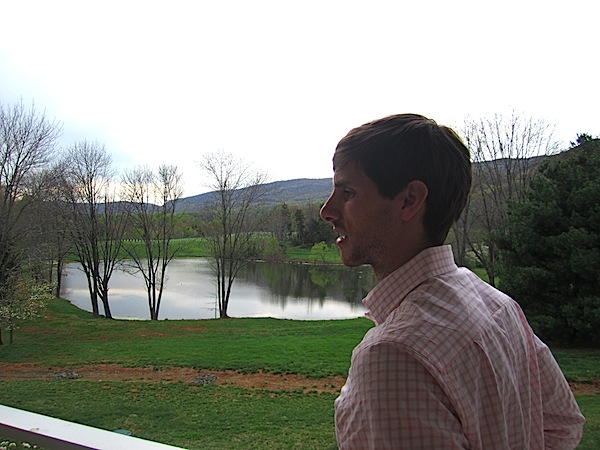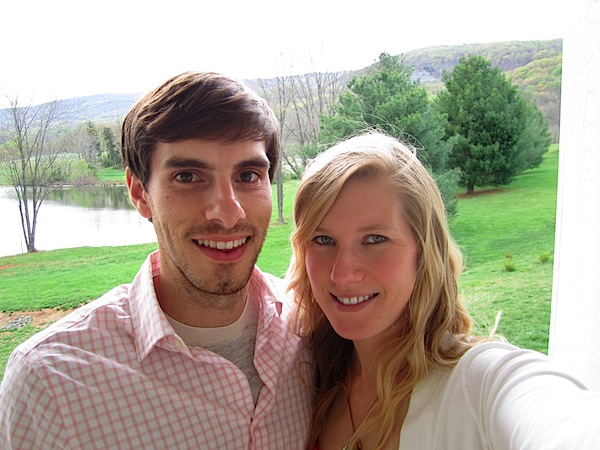 We did a mini chocolate pairing with two of the wines – a dark chocolate with Cabernet Franc and raspberries inside (paired with the Cabernet)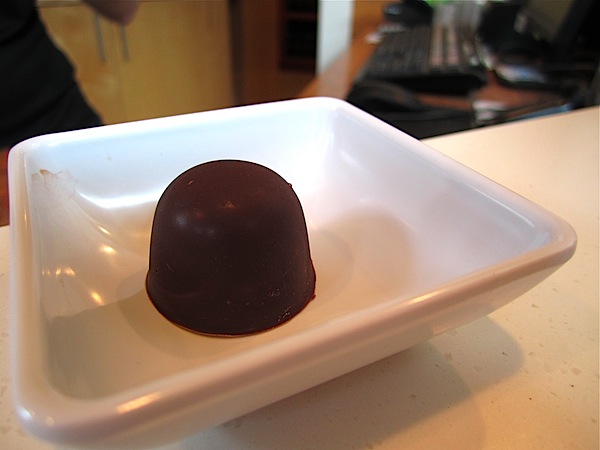 and a white chocolate with Mille Fleurs (brandy style port), pear, and pineapple inside.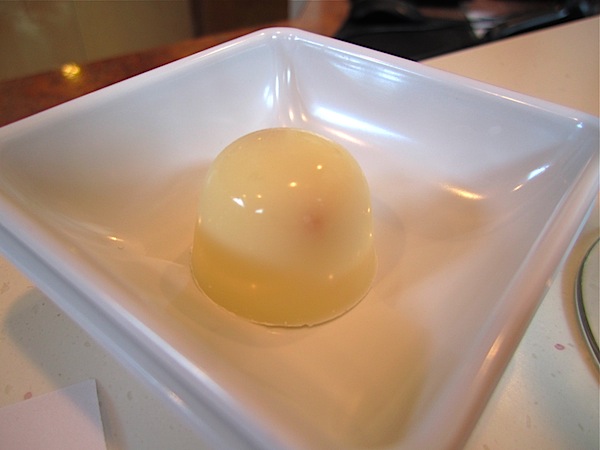 This was one of the best food-wine flavor pairings I've ever tasted. One bite of this chocolate with a sip of the Mille Fleurs was out of this world!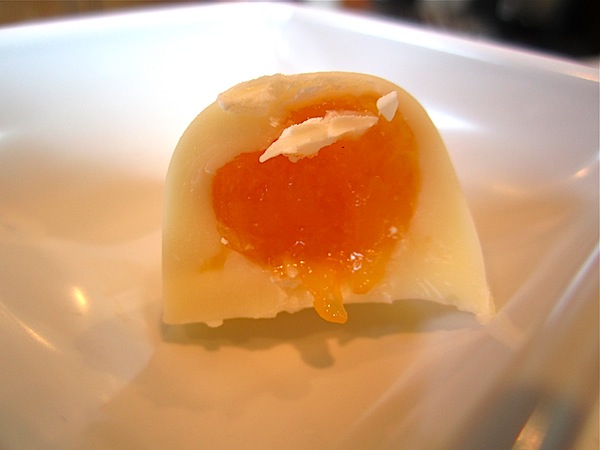 I was exhausted after this day and was so excited to get to Kath's house and drink water beer – Kanz's home-brewed all-but-the kitchen-sink beer was tasty!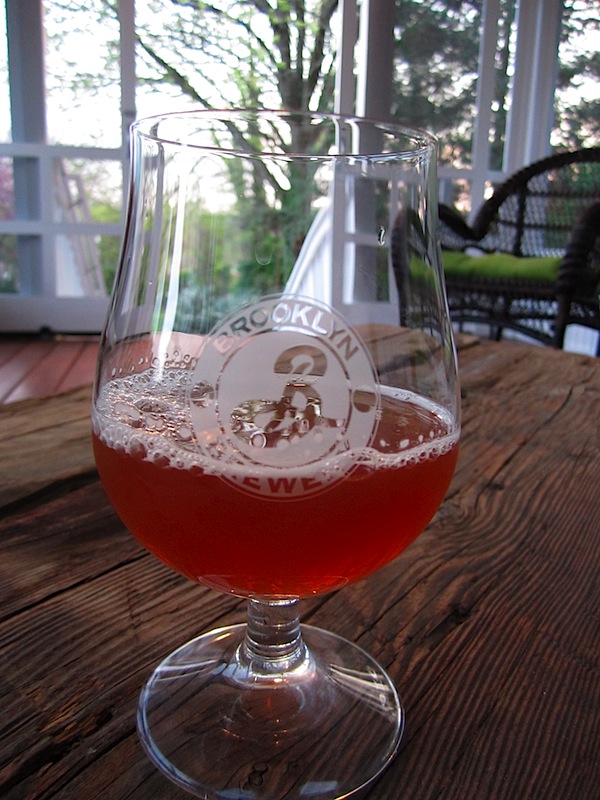 But the best part was the three handmade pizzas that came out of the oven – variations of whole wheat dough with homemade tomato sauce, green peppers, jalapenos, cheddar, gouda, pepperoni, and mushrooms.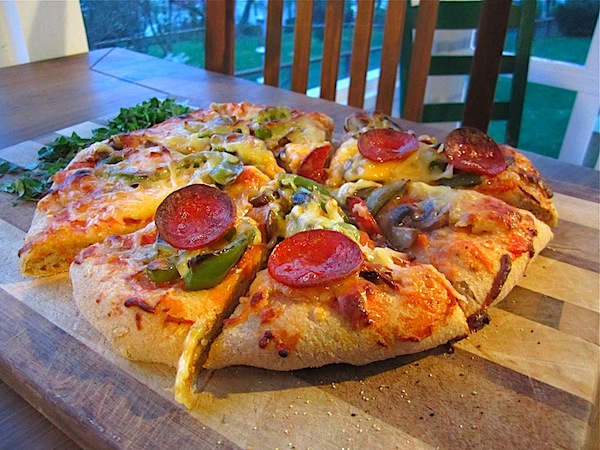 Heavenly.