So what I was trying to say last night before Ecto ate my post (I pushed publish and it disappeared) is that I'm enjoying just being at home during spring break. Vacations are fun, but getting things done that have been lurking on my to-do list has also been nice. Sometimes being at home is much more relaxing than traveling to relax. Ya know?
Monday, I hung out with my mom and we went to an impromptu dinner at one of my favorite Hillsborough restaurants – The Gulf Rim. Gorgeous weather and seafood feels like vacation!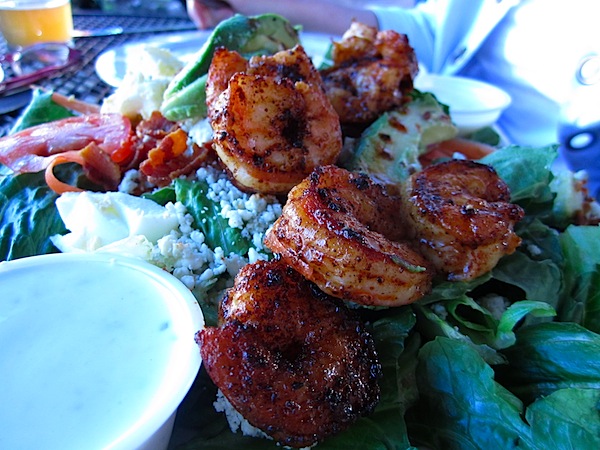 Tuesday was all about the to-do list, but I also made it to the mall to redeem a Victoria's Secret coupon. It's been a while since I bought new underwear and it felt extravagant for some reason.
And today, I got a hair cut and went to the doctor's. Despite negative results on all of my allergy testing last year, my Dr. still saw evidence of fluid and congestion and thinks that's what might be causing my headaches and tiredness these days. I'm going to give allergy meds a try, but when I've taken them in the past, I didn't feel any different:(
Matt and I also trekked to Chapel Hill to hear the new-ish president of Davidson speak tonight. She was awesome! Man, I miss that place. Anyway, they actually had a great spread of food that i enjoyed with a glass of wine.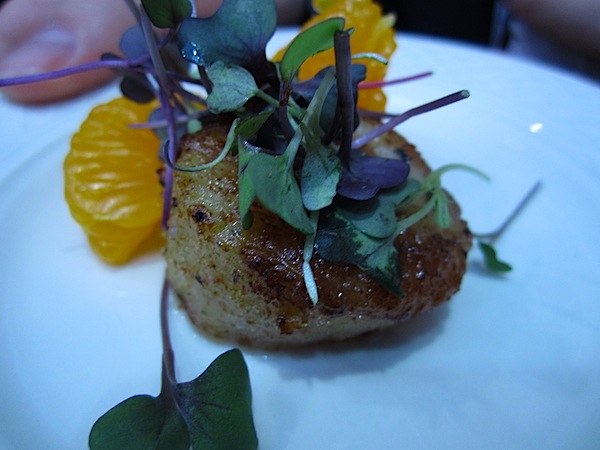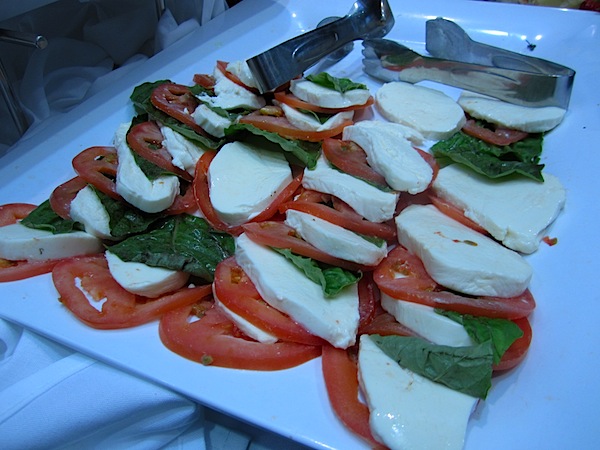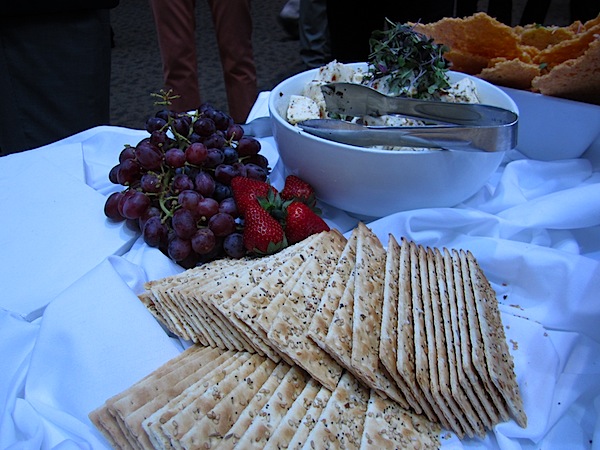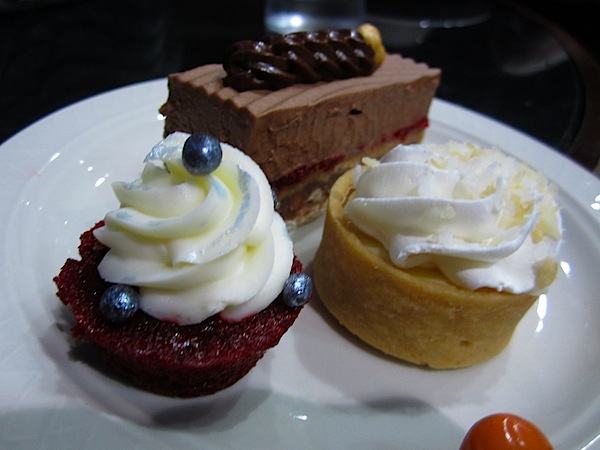 I've got a hike with my parents planned for tomorrow, but if this rain and my headache stick around, it's probably not gonna happen:( I'm thinking a movie might be a good option. What's out in theaters that's good these days?