Hey, hey. Hows it goin?
The weekend is over, but for once I'm a bit relieved. The event I've been putting together took place over the weekend and I'm happy to say that everything went pretty smoothly! The other co-chairs and I have been working for a few months to plan the programming for the partners of students who have been admitted to Fuqua. I really believe in the support that the partners organization provides and was excited to be involved in such an important event for the partners of admitted students. It felt great to be able to interact with the incoming partners and calm their nerves about the transition. And I didn't even mind having to work on a Saturday.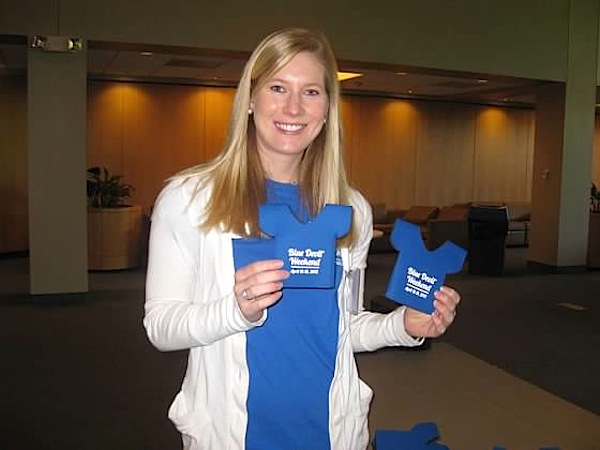 Other highlights of the weekend included a margarita enjoyed with friends by the warmth of the fire pit at Alivia's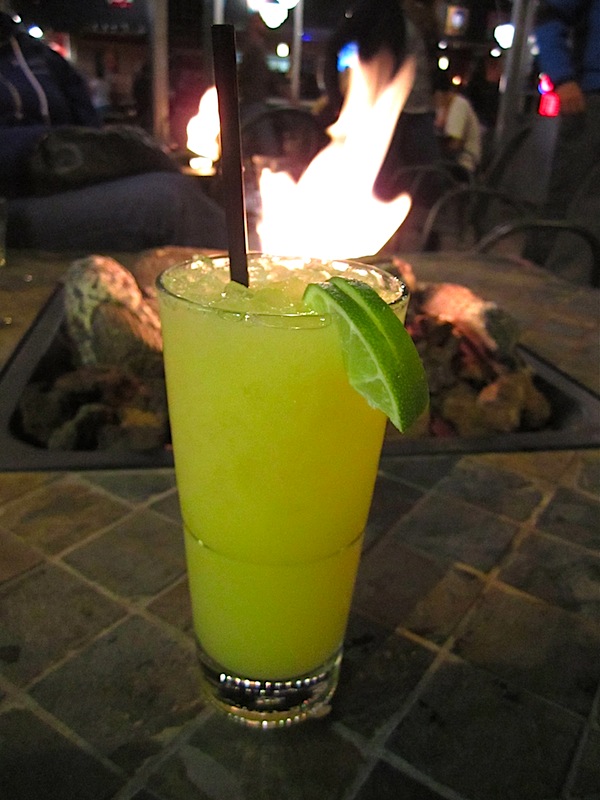 And amazing tacos at Nana Taco on Saturday during our lunch break: I got broiled fish, pork butt, and garlic beef and loved them all.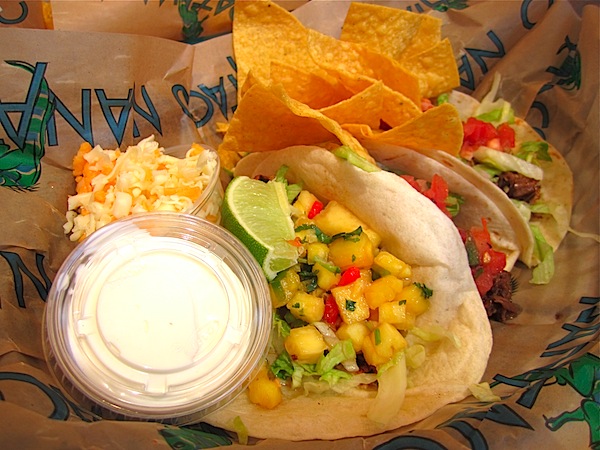 When Matt and I got home from Duke on Saturday evening (he volunteered for the admitted students weekend too), we decided to relax and unwind with a bottle of wine outside on our deck. We always talk about doing this and rarely do. The bottle was a gift from my dad and was just right for a sunny-n-seventy Saturday.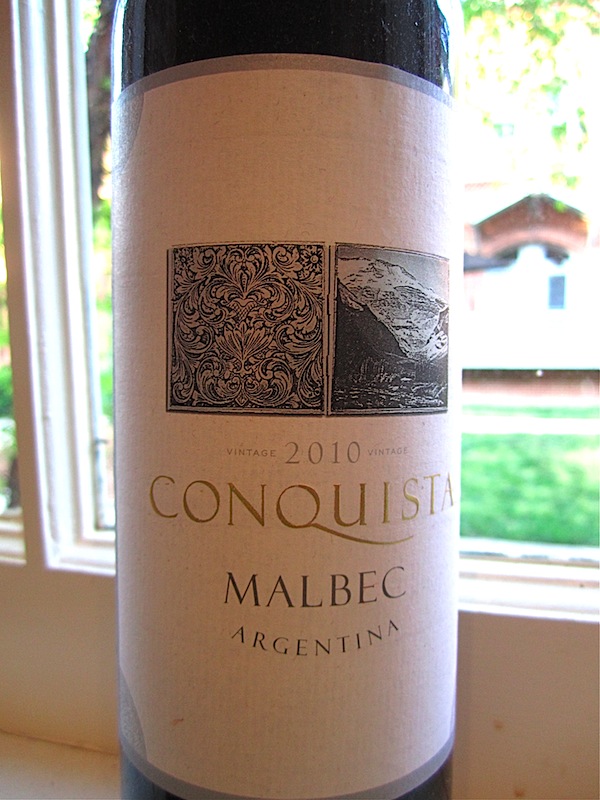 Excited to have a Saturday night with no plans, Matt and I walked over to Rue Cler (a french restaurant) for dinner with a soon-to-expire Groupon. We were able to get a table right away and the service was great. Matt had the beef gnocchi to start and stared bites with me. Perfect pillows and fabulous flavor!
I had a mahi-mahi with lemon and some sort of white sauce. It was served over lentils, picked beets, and cabbage I think? This was tangy and very light and summery!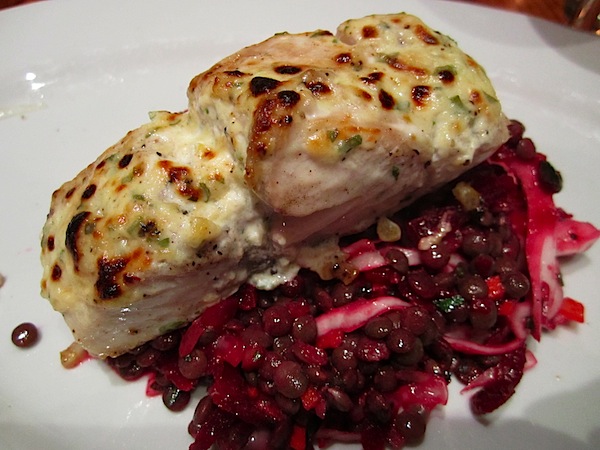 For dessert, we shared the thin-mint ice cream and a crepe stuffed with strawberries and fresh whipped cream. OMG, the ice cream was amazing! There were huge chunks of thin mint cookies and the consistency was so thick and chocolatey.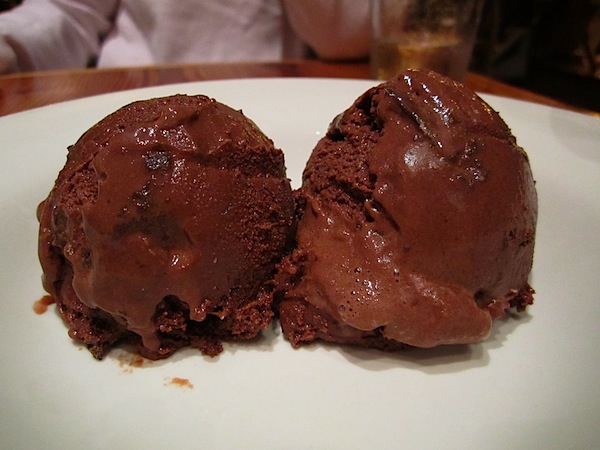 The crepe was just ok. It was really thin and didn't have much flavor, so this dessert was basically just strawberries with whipped cream. While I like that combo, it wasn't anything out of the ordinary.
Our waiter confused our order and actually brought us a creme brulee, so we ate that too:) It was a pretty standard creme brulee and tasted good with bites of the crepe.
And that's my weekend. Short, but oh so sweet.