Christina
was nice enough to organize a Triangle Blogging Group and I volunteered to host tonight's potluck! As can be expected, the spread was wonderful: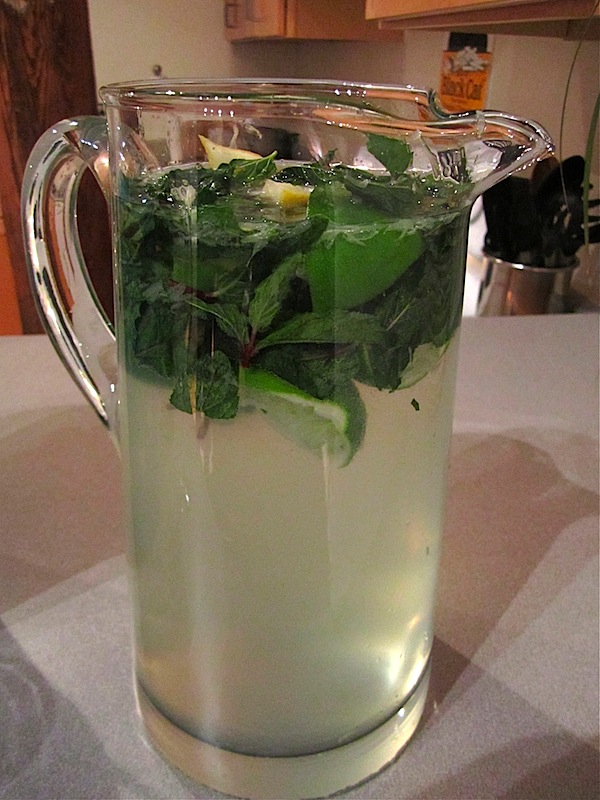 Mojitos,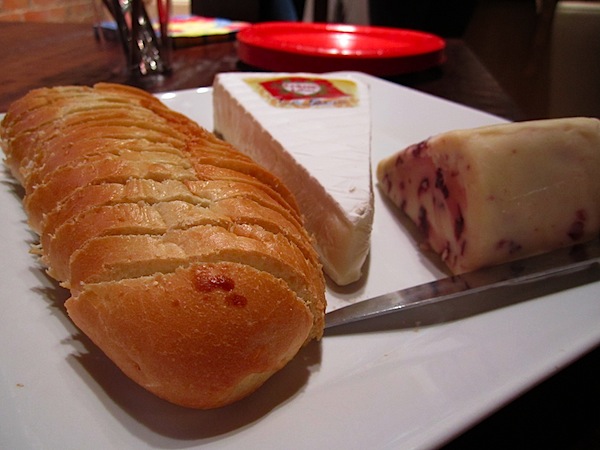 French and British cheeses,
dill and curry tuna salad,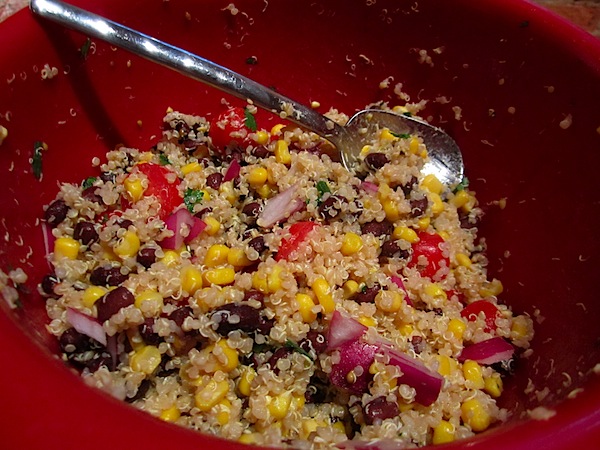 Mexican quinoa,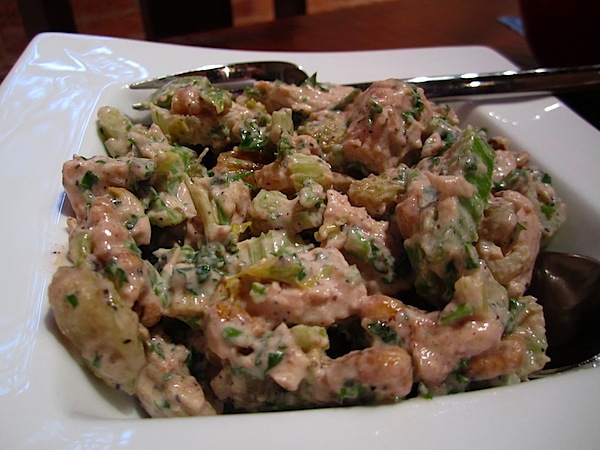 chicken salad with golden raisins,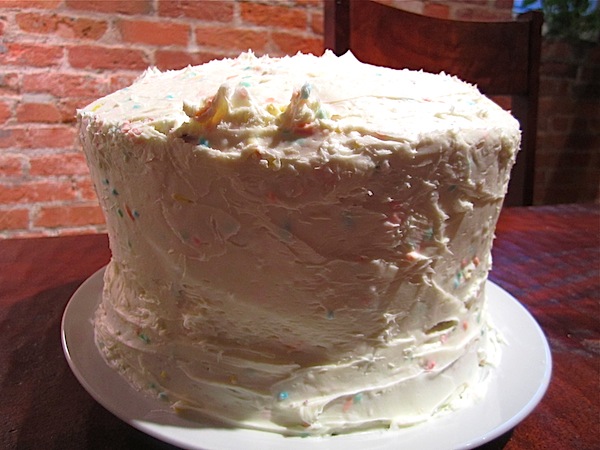 cake!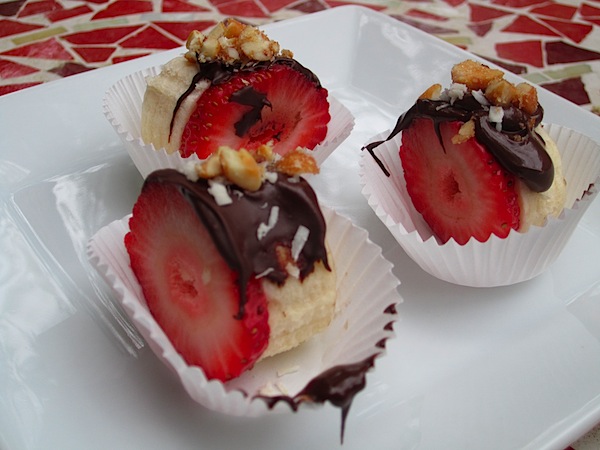 I made Angela's banana split bites! Sadly, I made these yesterday, thinking they would be ok in the freezer, but when they thawed, they got gooey and brown. It's a great recipe though, because they tasted fantastic at last night's potluck!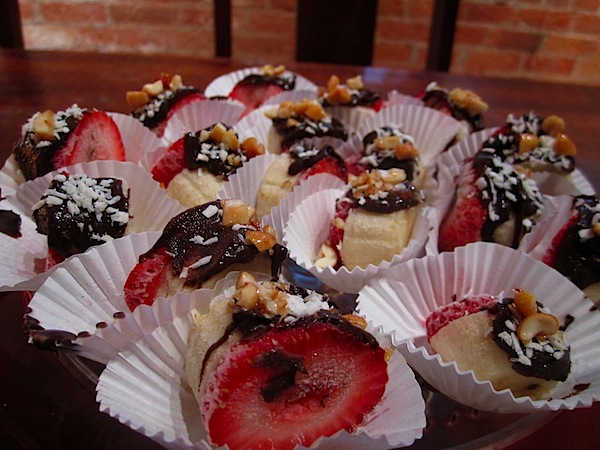 I looved meeting all these girls! Everyone was so different, yet we all have blogging in common.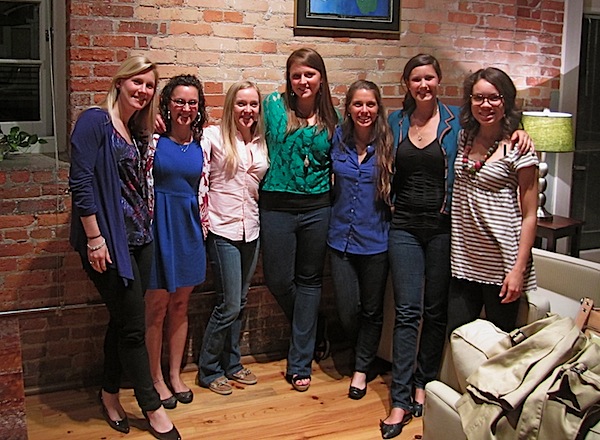 Hope to see them again in the future:) Night.