I had plans to cook a nice dinner this evening and then life happened. Good life – drinking wine with friends over at West End!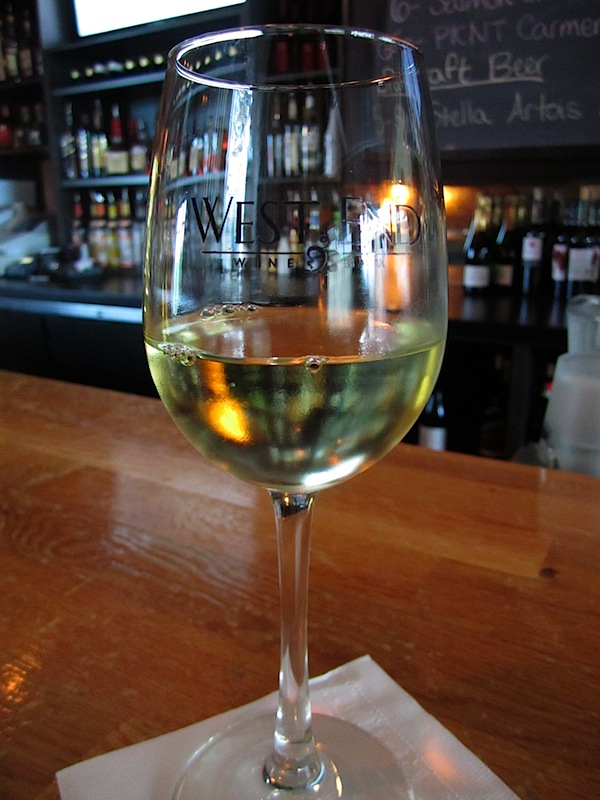 I love to sample, so half pours are perfect for me! I got my riesling and then some cava.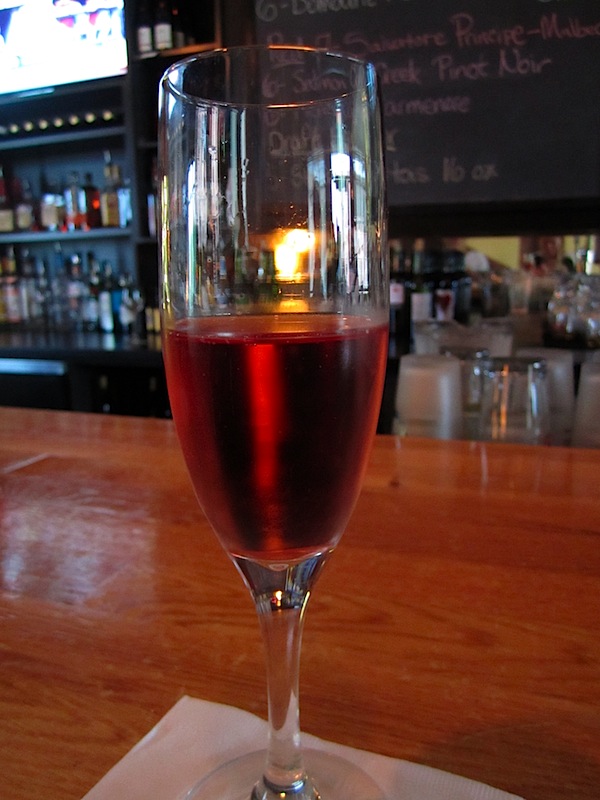 So delish on a hot night! I came home and was just too tired to cook. So I ate a good old sammie with avocado + bacon – one of my favorite combinations.
It's late and tomorrow is the start of an intense month at work. Sweet dreams friends.