It was a typical Tuesday morning. I got up, went to the gym, and came home to shower and get ready to babysit. I was sitting on the couch eating puffins, with a towel turban still on my head, when I heard a text message alert on my phone. I asked Matt if he could bring it to me, saying that the mother of the kids I babysit will often text me if she needs to adjust my arrival time. Well it was her! And she said she had to cancel because the the kids had a stomach bug. I was a little sad, just because it means I lose a paycheck, but Matt was really upbeat and said he was excited that we could spend the day together. He also mentioned that he saw something on the porch, but I kind of ignored him and decided I'd write some emails with my unexpected free time.
At that point, Matt was pacing around the room and I thought it was kind of weird; he said again that I should check out the porch because there was something out there. So I gave in and walked over to the patio door and immediately spotted pink flowers everywhere and knew what was happening. The flowers spelled Marry Me, but of course I didn't notice the message in the heat of the moment because Matt was already down on his knee. The practical side of me took over, and I said "Really, Matt? Right now? But I was about to go to babysitting!" I was just so confused as to why he would plan a proposal right before I was supposed to head out the door. His response: "Well you aren't supposed to go to babysitting today because you're going to spend the rest of your life with me. Will you marry me!!!?"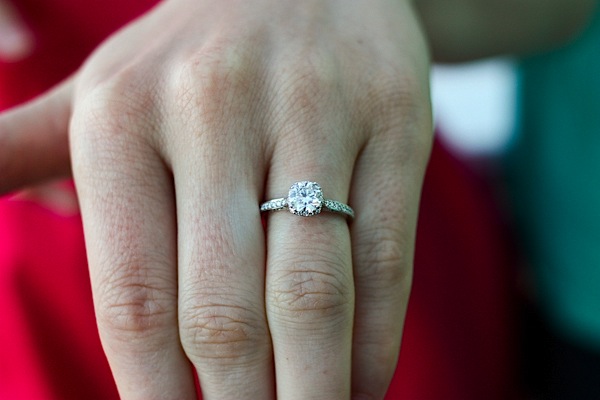 I obviously said yes!!! I can't wait to spend a lifetime with him:) With all the hugging and emotion, I forgot to look at the ring! I tried not to react too much when I finally saw it (because I didn't want to place too much emphasis on the material part of it), but boy was I pleased! I LOVE it. And yes, I've hinted over the years that I wanted a round diamond with a halo:)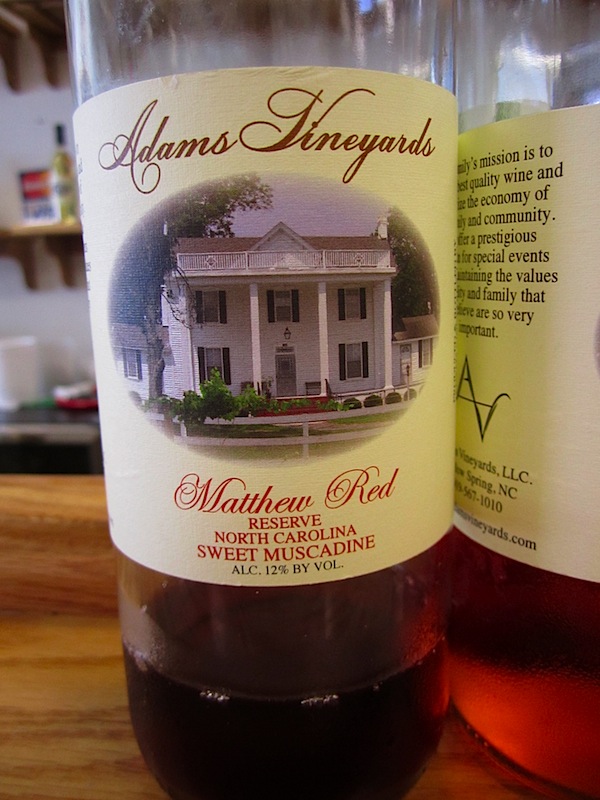 So Matt had clearly plotted to have the babysitting cancelled, mostly because I'm not easy to surprise and he wanted to catch me off-guard, but also so that we could spend the whole day celebrating our engagement. And for Matt and me, celebrating means eating and drinking.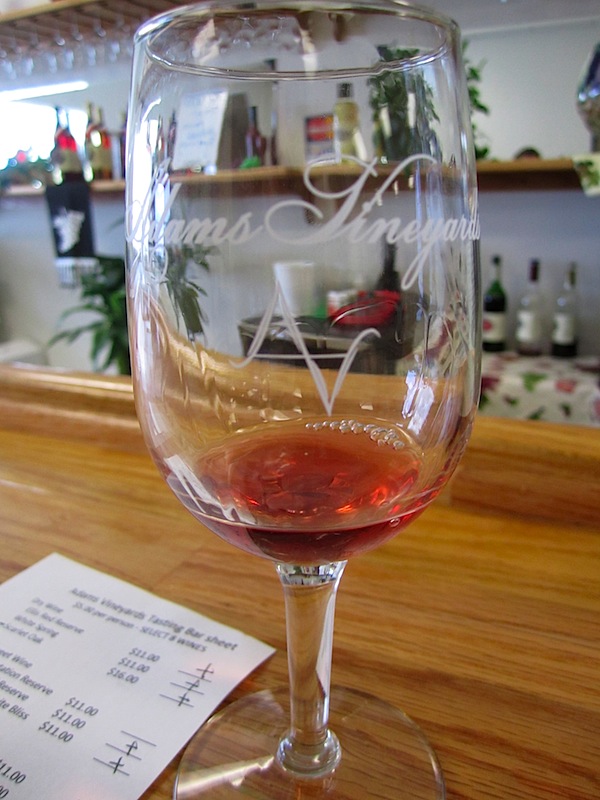 So we visited two wineries…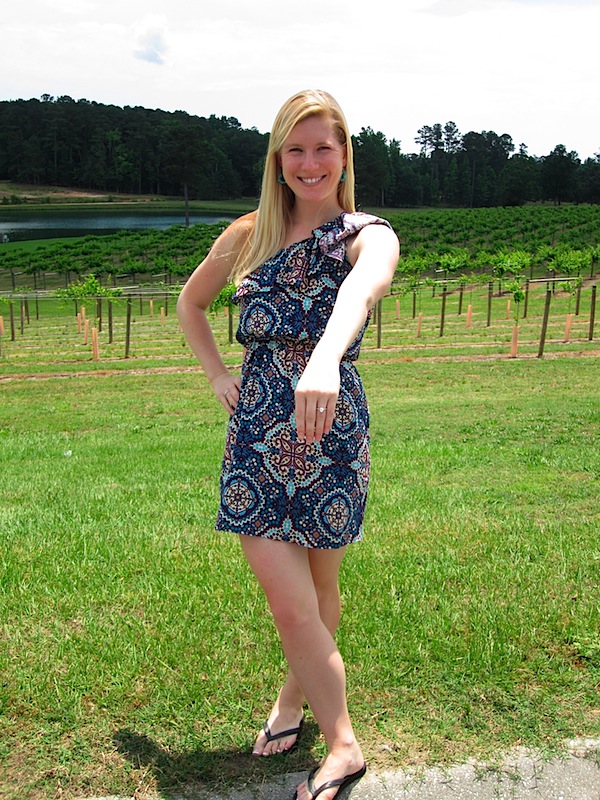 And we ended with lunch at the Aviator Brewery, where all 8 beers we sampled were just fantastic. I haven't had a beer tasting experience this good in a loooong time. So perfect:)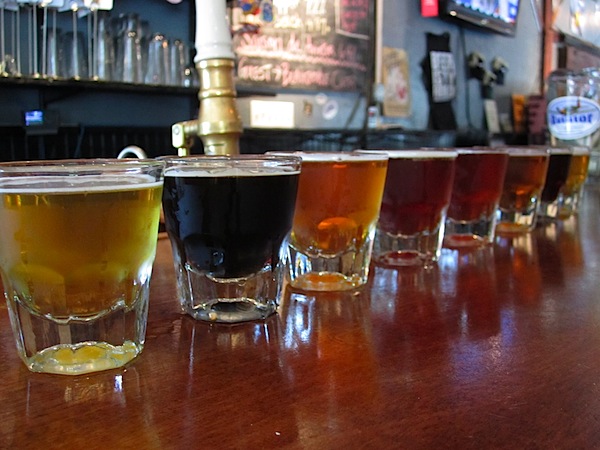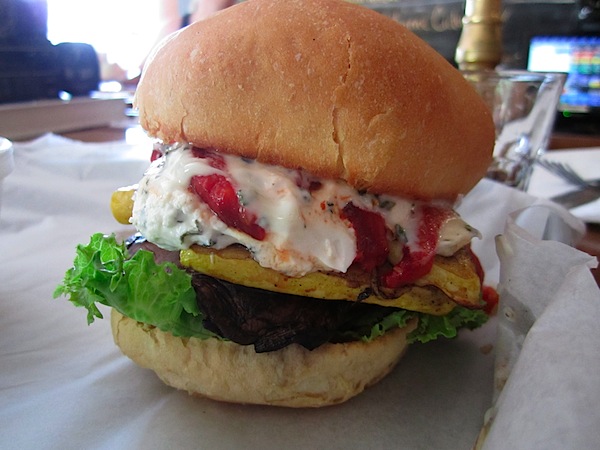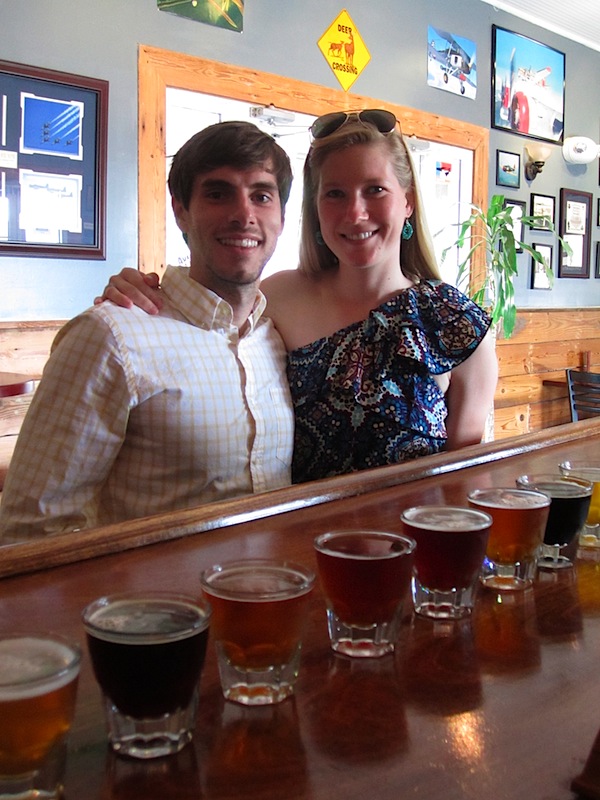 After lunch, we drove to my parents house to surprise my mom. My dad already knew it was coming (from Matt), but my mom was not expecting the news, so it was fun!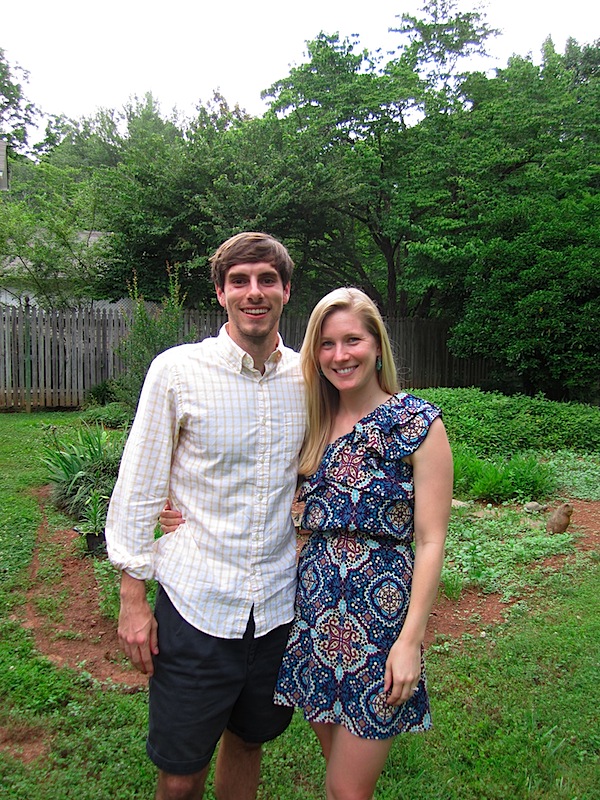 My dad had champagne ready.
.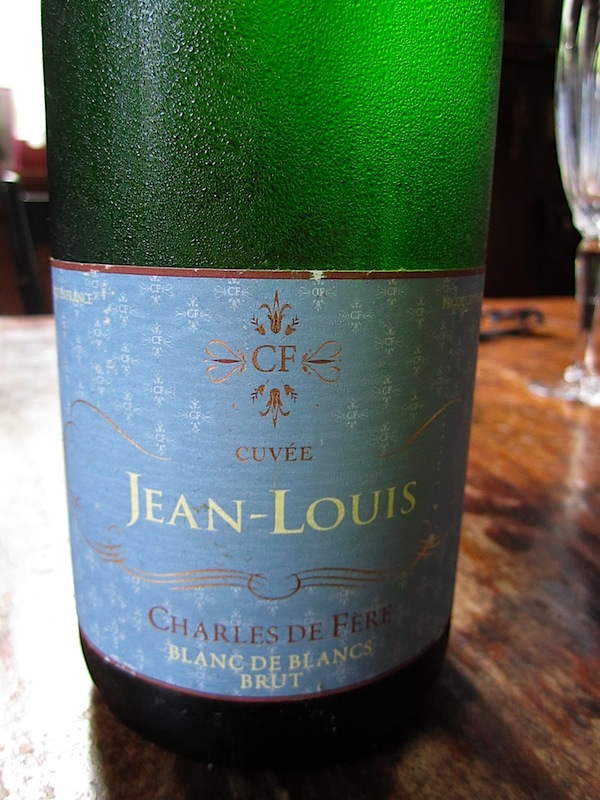 The day couldn't have gotten much better, but then Matt announced we had dinner reservations at Revolution! I love this guy:)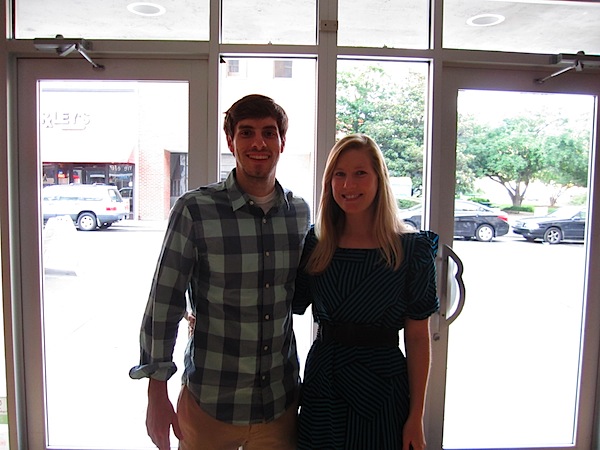 We shared a five course tasting and each course was a surprise from the chef. I liked them all, even the calamari!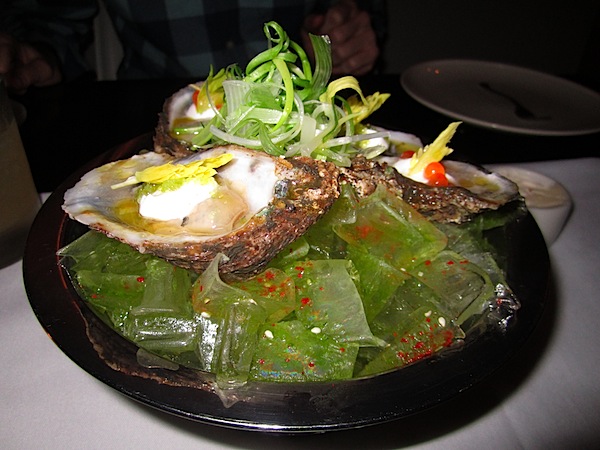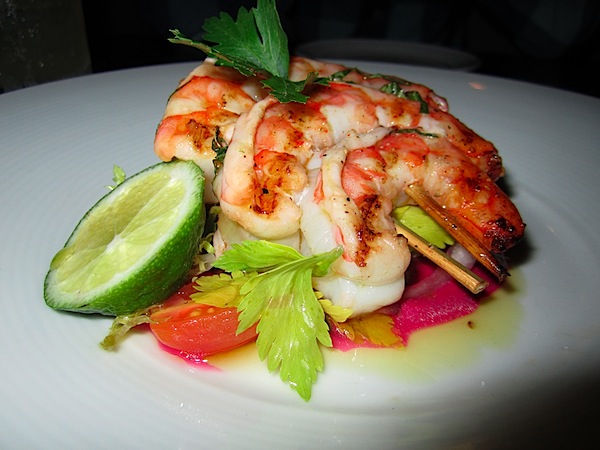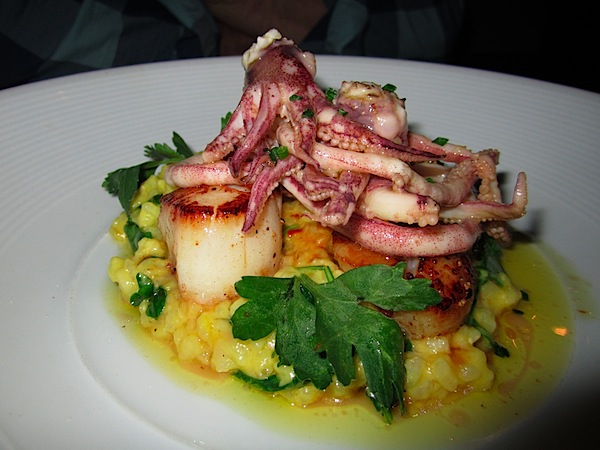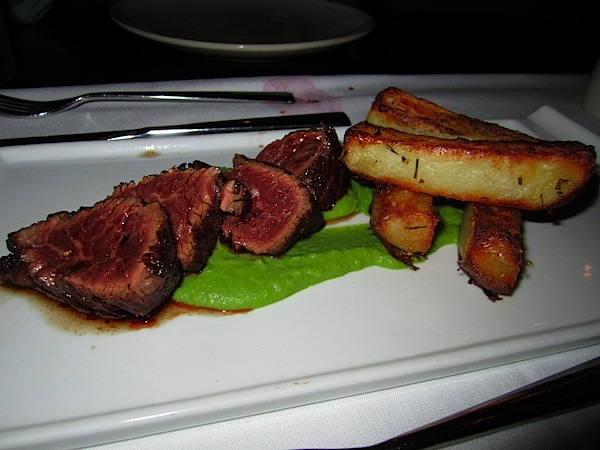 And the icing on the cake was all of your sweet comments, as well as phone calls and texts from friends. Love is surely in the air.