My family and I are at the beach for the long weekend! Because of Matt's internship, we won't be able to do a beach week this summer, so we came early.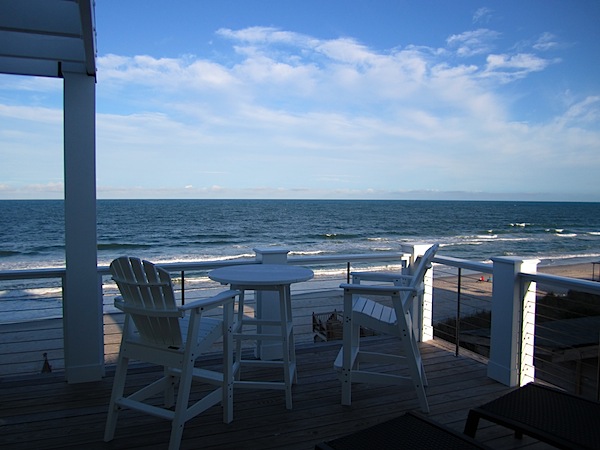 We were the last to arrive, but my family saved "the engagement suite" for Matt and I!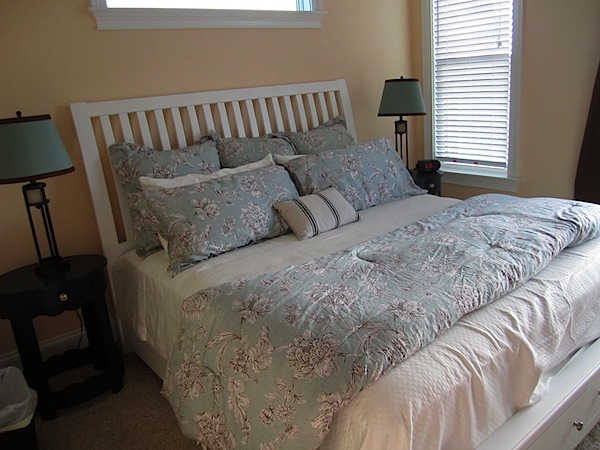 Just kidding – all the rooms are really nice. We are in a condo at Carolina beach and I'm very impressed. They have everything you could ever need here. I might not leave. I must say, it's been a bit harder to relax knowing I have so much to do at work. The last two weeks are crammed packed with final meetings.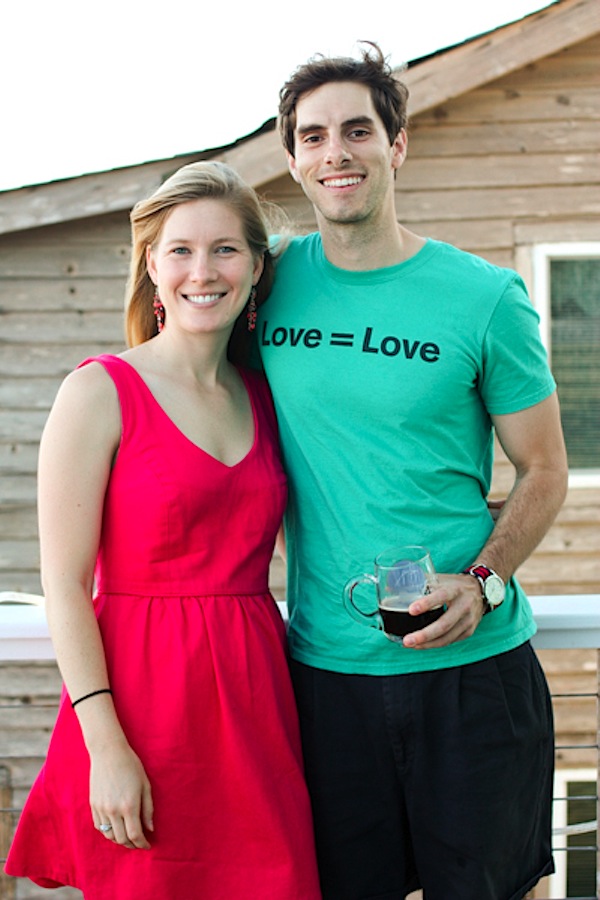 But the salt air and beer are helping me forgot my to-do list just for now.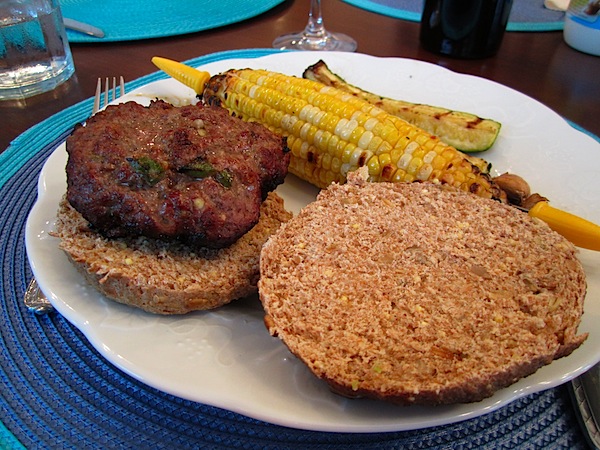 And having people cook for you is amazing! We're taking turns and Matt and I are in charge of the fish tacos on Saturday.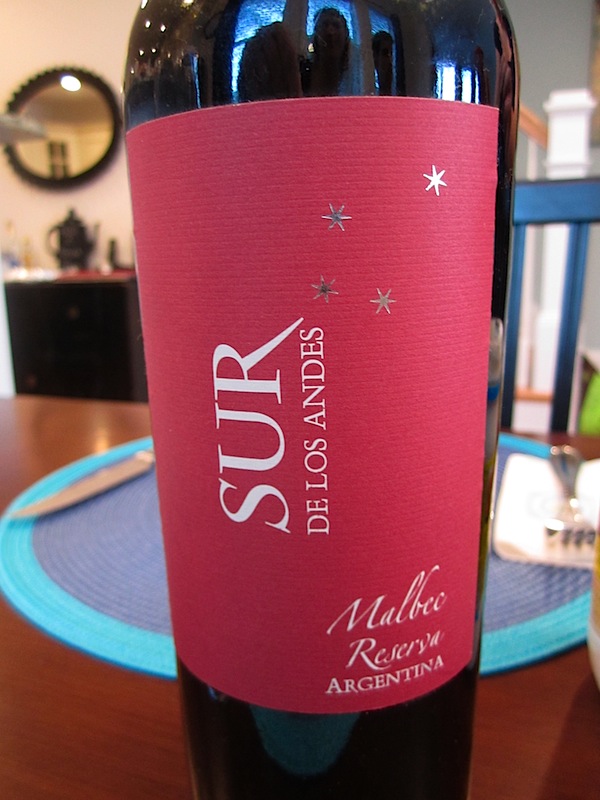 We're still celebrating! And I think we have a date!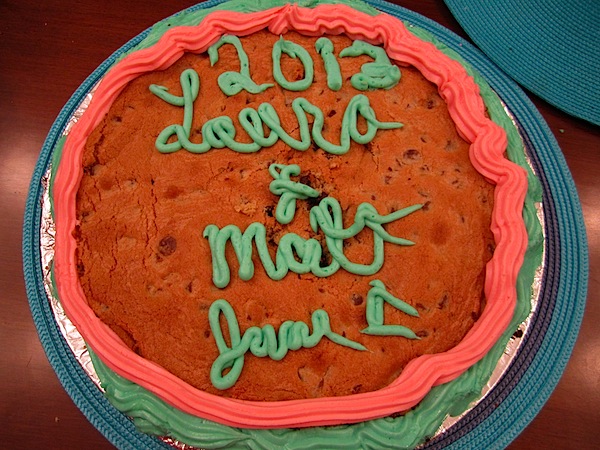 Yesterday was spent on the beach just playing games, reading, and relaxing.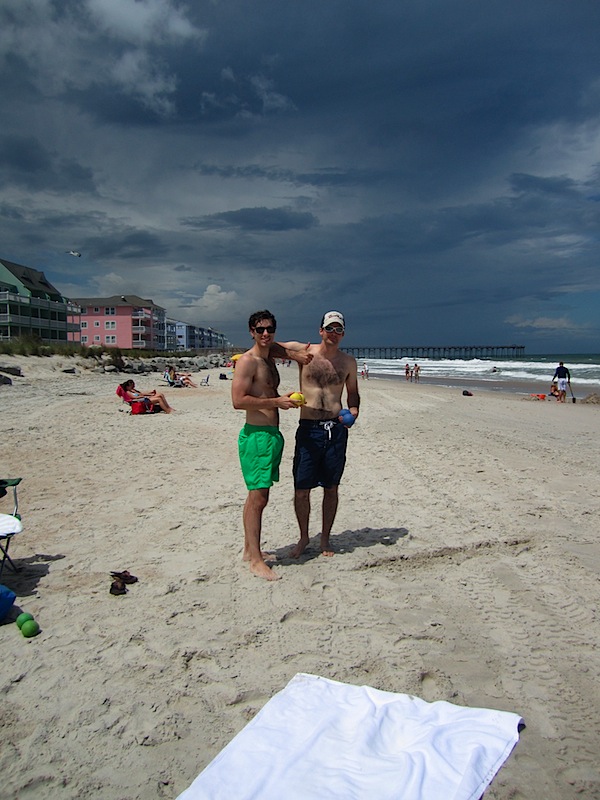 And hot tubbing…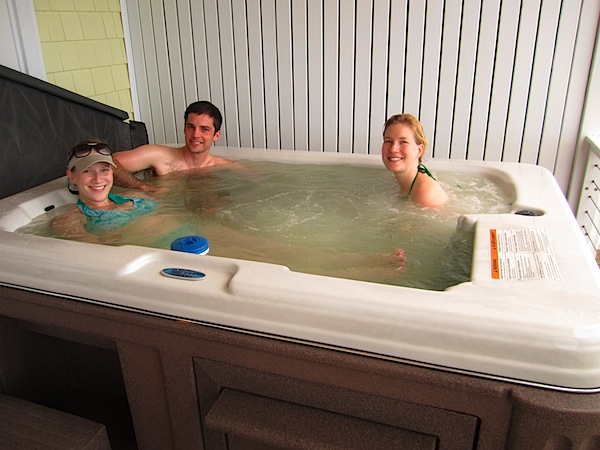 We've been tasting cheddar,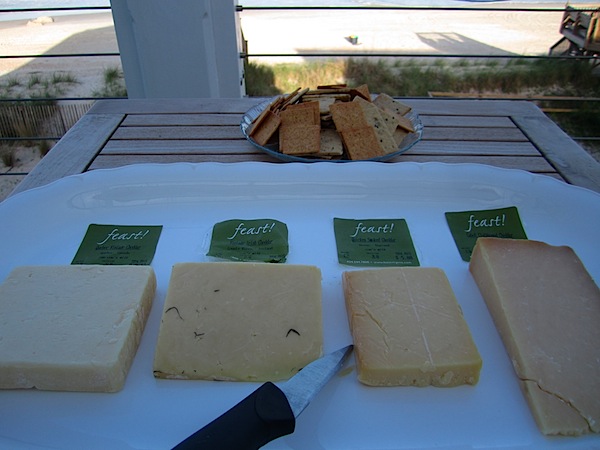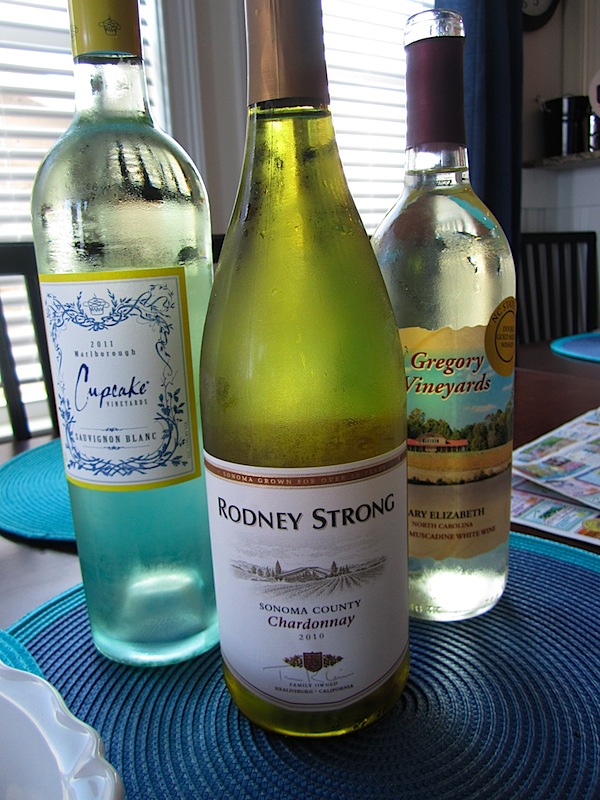 drinking wine,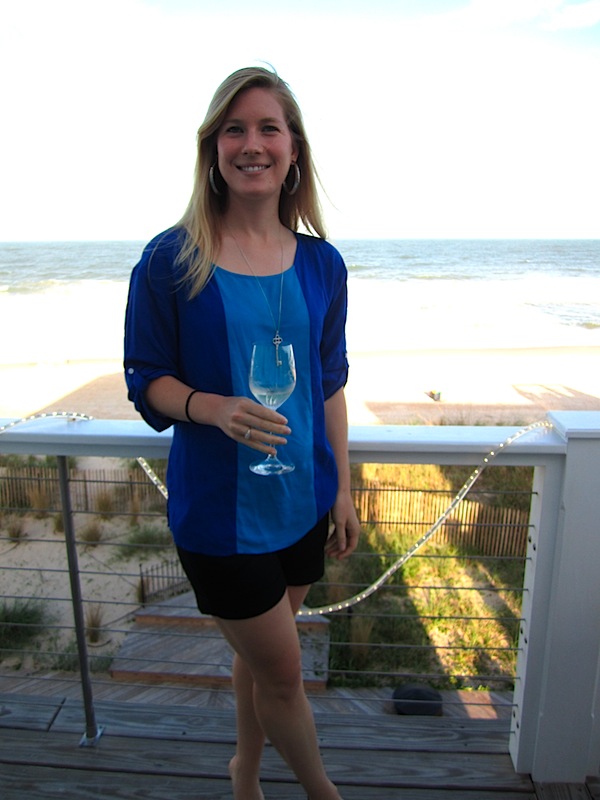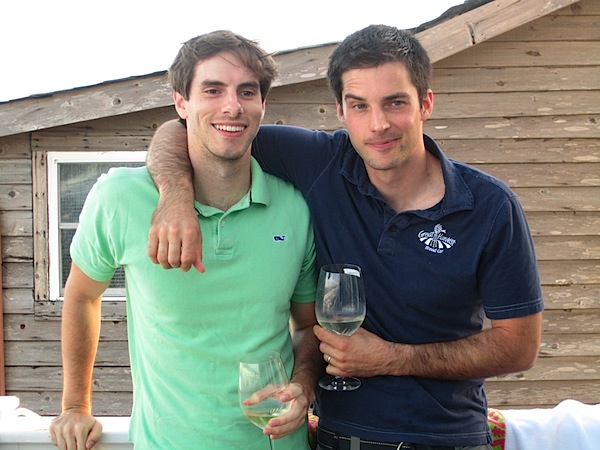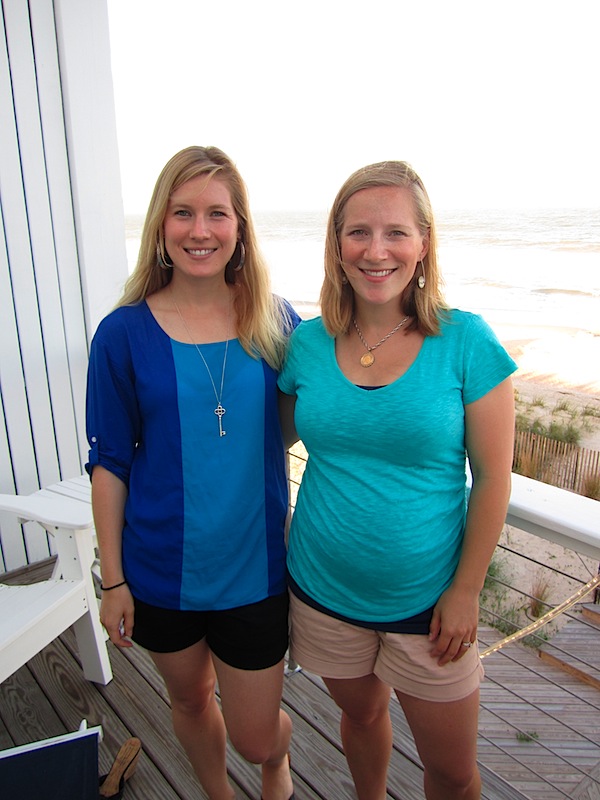 and eating lots and lots of seafood.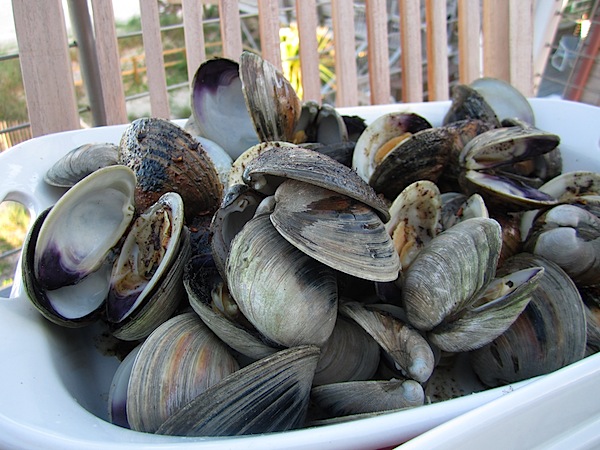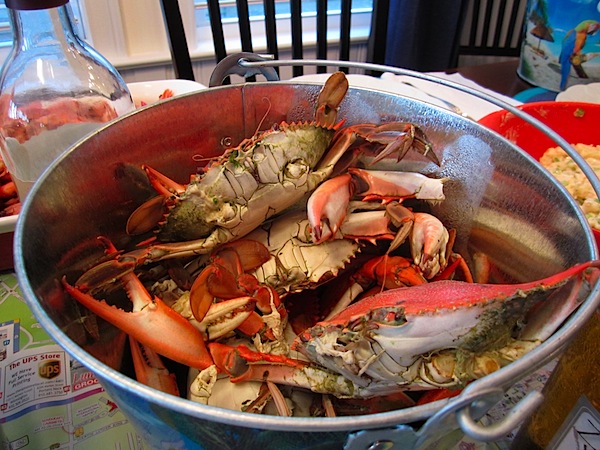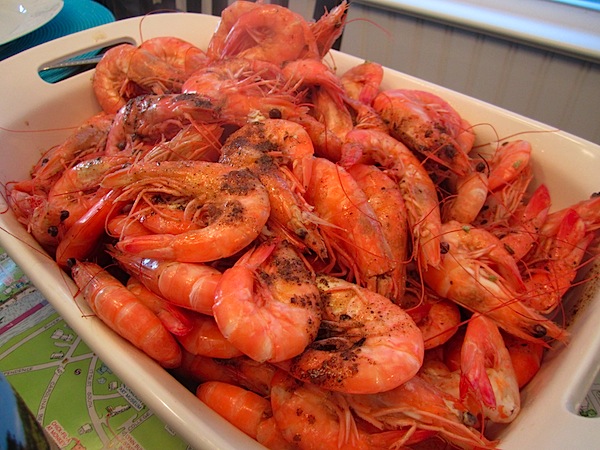 To the beach!